Here is our selection of four fabulous tech gadgets and devices we think you should invest in for the festive season…
1. Philips ADR 810 Dash Cam
The Philips ADR 810 Dash Cam offers peace of mind when you need it most, in a sleek modern design to fit in with your car's interior. The automatic recording means there's no need to spend ages setting it up each time, simply switch it on and drive, it's as simple as that.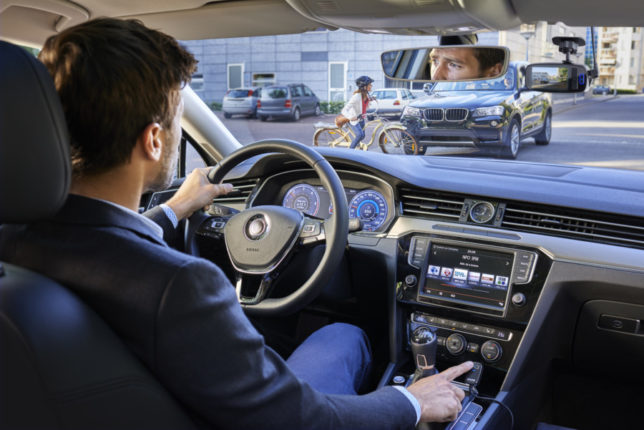 In case of a collision, the Dash Cam automatically saves the recording to secure your evidence and prevent it being overridden. It's an extra level of security that means if you're driving alone, or have a car full, there's no argument on what happened making the whole event that much easier to handle.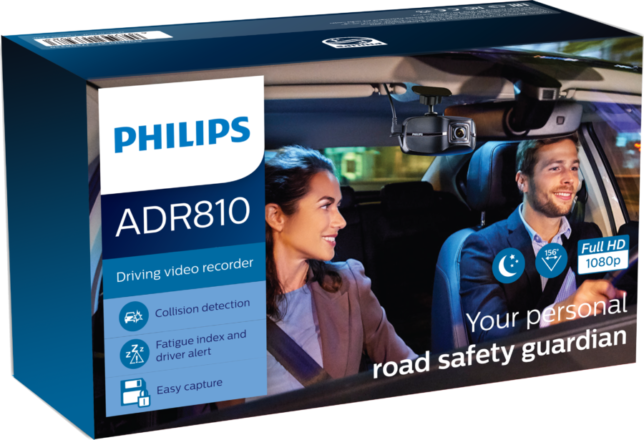 A wide-angle lens (156 degrees) allows the Dash Cam to capture more of the road, along with the sharpest details with its 1080p Full HD Camera during the day and an optimised night view for when it's dark. The Dash Cam has an instant replay function so you can quickly clarify responsibility there and then, with date and time stamped proof.
Philips ADR 810 Dash Cam is £139.99 available from www.drivesafeandlegal.co.uk
2. MYZONE MZ-3 Physical Activity Belt
MYZONE is a wearable fitness tracker that shows and rewards EFFORT when you exercise. It analyses a personal handicap based on your maximum heart rate and creates bespoke targets just for you. This revolutionary focus on personal effort means you can compete with anyone on a level playing field.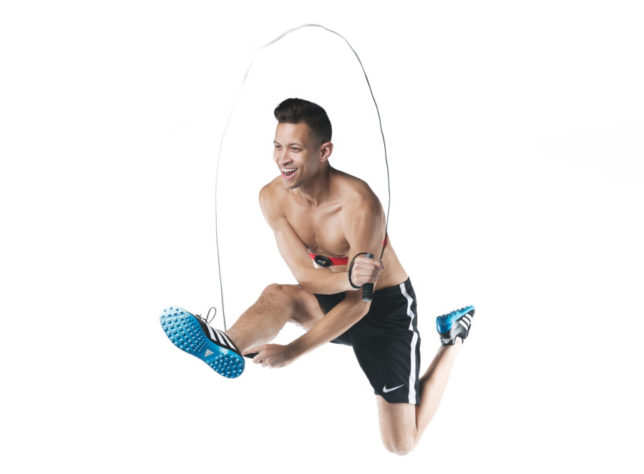 Streaming real time data including heart rate, the most accurate on the market, calories and percentage of effort, it's easy to track your fitness.

The revamped app, dubbed the 'social media for physical activity', has several features including dedicated groups and networks for shared goals, WhatsApp-style messaging to connect privately with friends, Instagram-style photo uploads and integrated music streaming through Spotify, Apple Music and Google Play Music.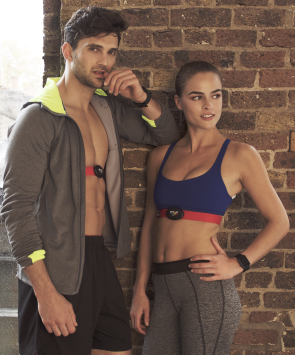 MYZONE MZ-3 Physical Activity Belt is £129.99 available from amazon.co.uk and myzone.org
3. ZEPP Tennis 2 Swing and Match Analyzer
Zepp Tennis 2 Swing and Match Analyzer from Zepp, the world's best-selling digital sports training device brand, easily attaches to any tennis racquet and tracks stroke type, spin, ball speed, ball spin and sweet spot accuracy, helping players become the athletes they aspire to be.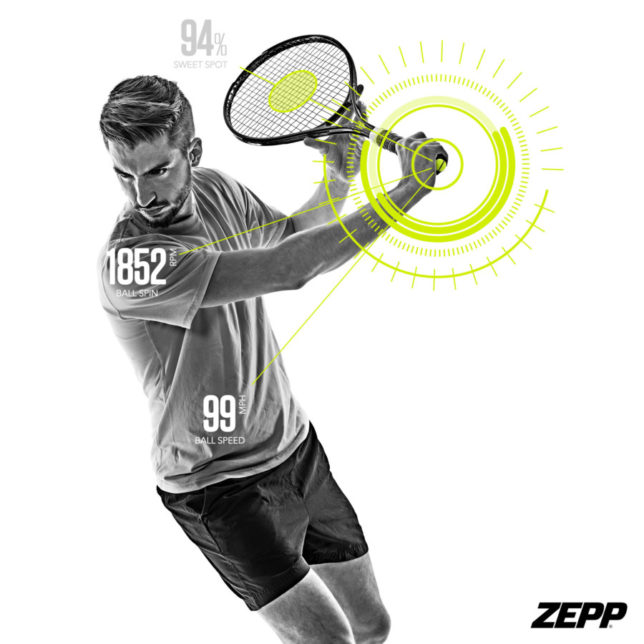 The data is sent wirelessly to iOS or Android devices via Bluetooth, where players can then use the tournament leaderboard to rank themselves and challenge opponents within the Zepp tennis community.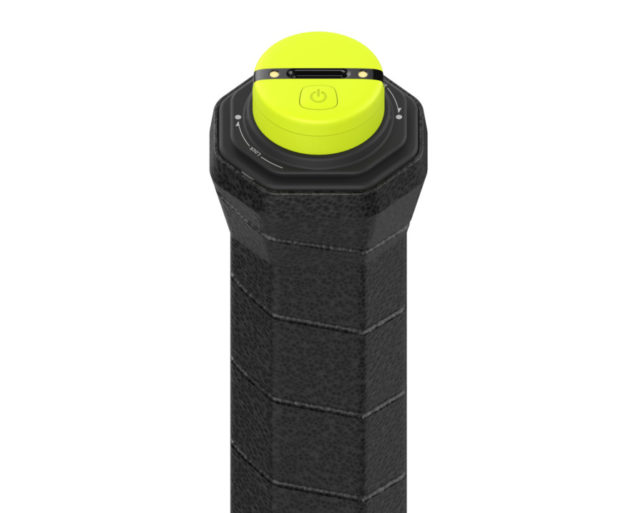 The new device also uses Smart Capture technology, allowing users to easily record video of each rally and then generate, and share, their match highlight reel.
Zepp Tennis 2 Swing and Match Analyzer is £99.99 from Zepp.com and leading retailers.
4. BISSELL Stain Eraser
Spots, stains and spills can happen at any time all over the home, but removing them doesn't need to take time and effort. What you need is a powerful, portable carpet washer so you can remove the evidence as soon as it appears, giving you more time to enjoy the things you love.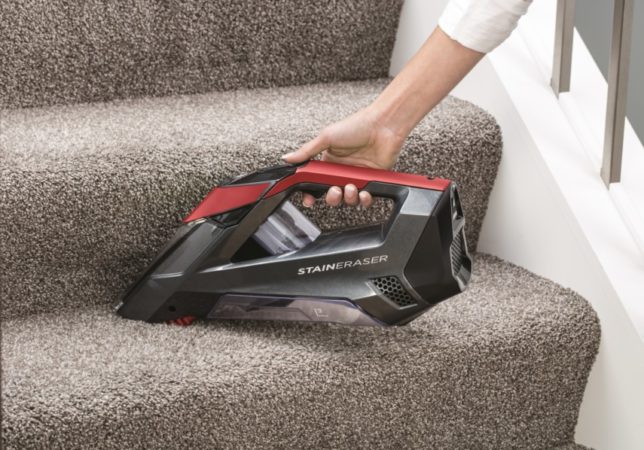 The handheld BISSELL Stain Eraser offers cordless convenience and a concentrated formula perfect for tackling tough stains such as red wine, fruit juice, food grease, coffee and tracked in dirt on carpets, rugs, sofas and upholstery thanks to the power of Oxy.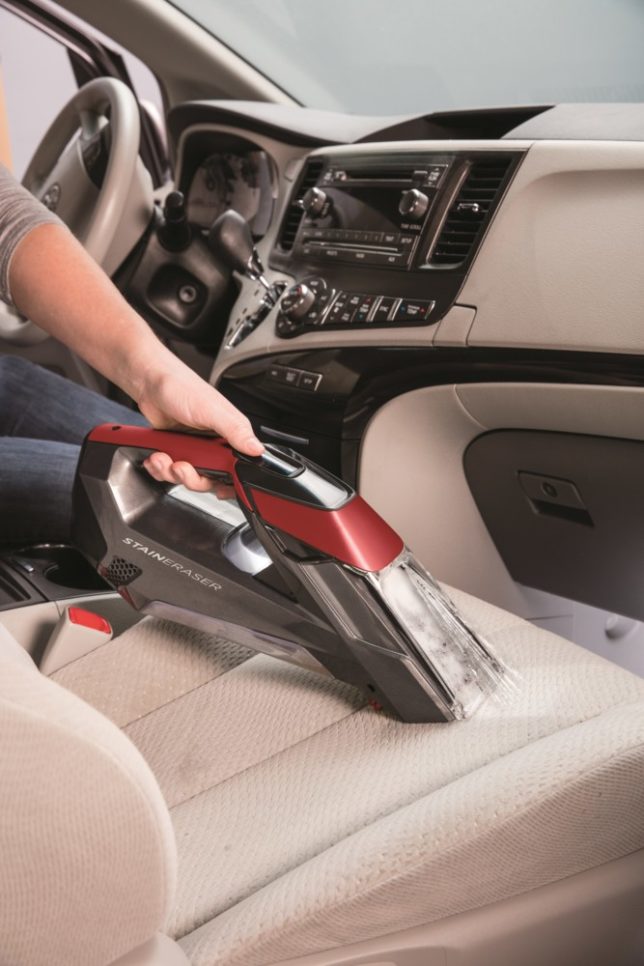 BISSELL Stain Eraser 20056 is £99.99 and offers a 15 minutes run time following a four-hour charge. Available from Argos, Amazon and BISSELL Direct.