So you've finished Dry January feeling rejuvenated after giving your liver a rest and you've been implementing the advice from celebrity life coach Sloan Sheridan-Williams on how to stick to your New Year's Resolutions and turbocharge your way into 2019 following the launch of her Life MOT campaign in partnership with Honda. You must be feeling in extremely good health and spirits! What better way to celebrate being "in the pink" than with our round-up of pink products to add a rosy glow to you and your life.
Waikiki Bottle
The Waikiki Bottle is an ergonomically designed, BPA free reusable stainless-steel bottle with silicone detachable base. The vacuum insulated bottle holds 500ml of both hot and cold drinks. With a promise of 12 hours hot and 24 hours cold, the Waikiki is a must have for those seeking to do their bit against single-use plastic but who don't want to compromise on the aesthetic.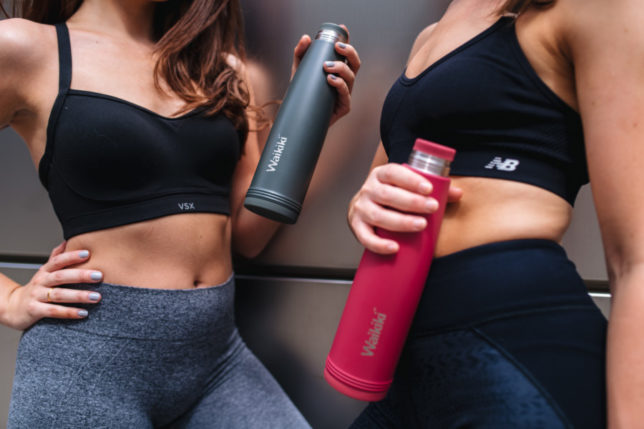 It is the perfect companion in the gym, a leak-proof trusty vessel whilst travelling around the city or with you as a stealthy friend in those important business meetings, with its clink-free silicone base and sleek grown-up appearance. We love the Waikiki Bottle in daring Berry Red at £30 with free delivery available from www.waikikibottle.com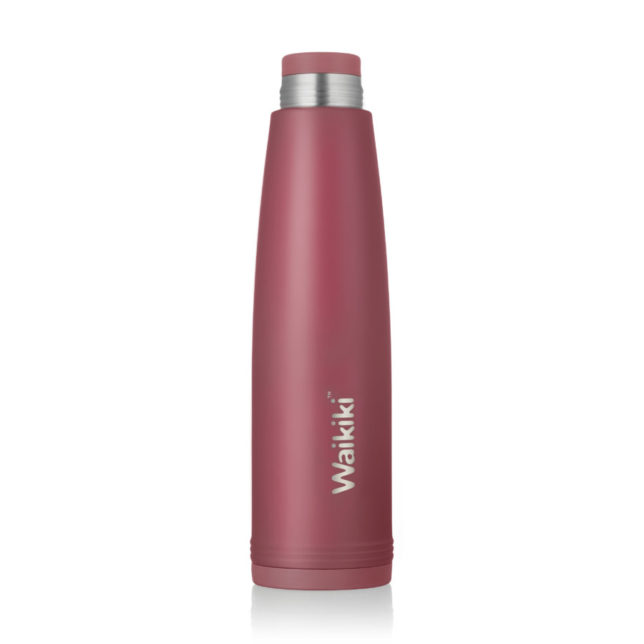 Nourish London – Limited Edition Radiance Firming Facial Oil
We love Nourish London's Limited Edition RADIANCE Firming Facial Oil because not only is it a highly effective facial oil but also because every sale of this divine facial oil contributes £2.50 to Walk the Walk, the UK's largest grant-making breast cancer charity.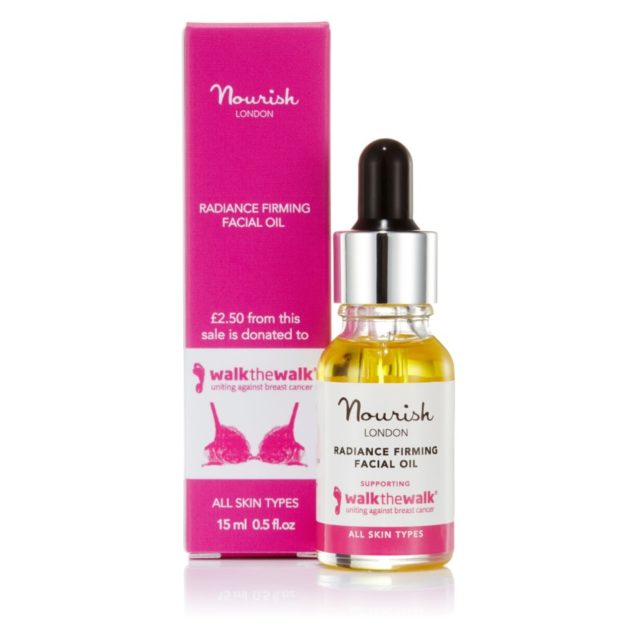 Containing a luxurious blend of natural, omega-rich oils that lift, firm and hydrate the skin, this facial oil is scientifically formulated with zinc-rich Pumpkin Seed oil to improve skin tone and protect the skin, Macadamia nut oil to help reduce fine lines, nourishing Rosehip and Borage oil as well as fragrant Geranium and Damask Rose essential oils. French marine algae extract slows down the breakdown of collagen and elastin helping to restore the skin's hydro-lipid layer giving a firmer, more youthful complexion. £25 from www.nourishskinrange.com
Stackers – Rose Quartz Jewellery Peak
Stackers Jewellery Peaks are an innovative and beautiful way to hold your everyday pieces of jewellery. Available in two sizes, the large Peaks have a hidden compartment for your earrings and any extra rings if you've reached your peak! We love the Rose Quartz Large Jewellery Peak at £18 from www.stackers.com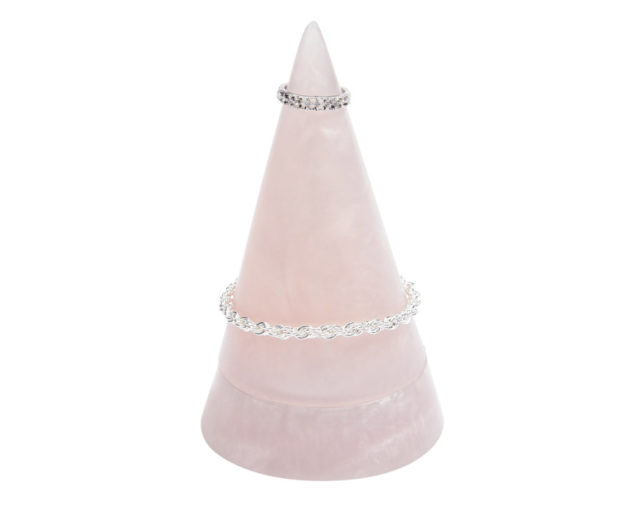 Beauty Pie – Pomegranate & Baies Rose scented candle
Beauty Pie is the first ever buyers club for beauty addicts and the brainchild of industry-expert Marcia Kilgore. Members have access to luxury products, from the world's leading beauty labs, but can buy up to five times more for their money. An example of this is the scented candle range imported from the south of France. With stunningly sophisticated oil blends from the birthplace of perfumery in Grasse, each blend is intricate, addictive, unbelievably luxe, and perfect for gifting. Our favourite scent is Pomegranate & Baies Rose with its sexy, sybaritic red fruit aroma with a hazy halo of baies rose, artemisia cinnamon, clove, cashmere wood and patchouli. 50 hours burn time. Typical price £40 but Beauty Pie members pay only £13.18 available from www.beautypie.com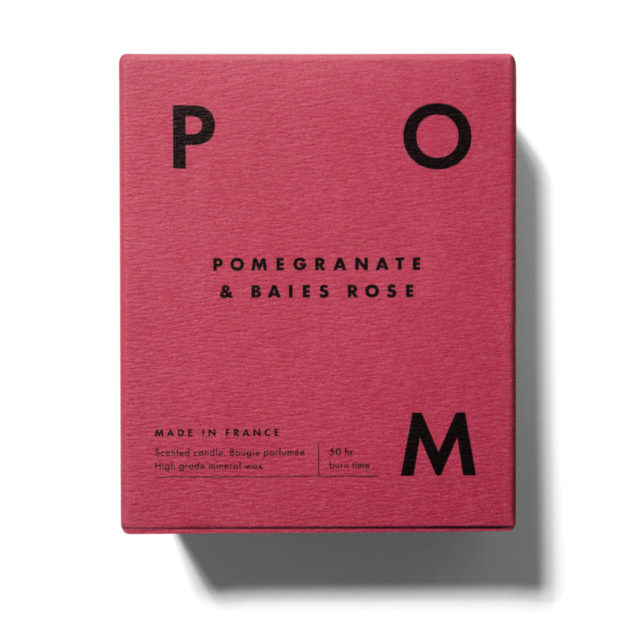 Dr. REMEDY Enriched Nail Polish
Dr.'s REMEDY Enriched Nail Polish is a podiatrist formulated, vegan-friendly and an 8-free nail polish containing a patented blend of naturally occurring, nourishing ingredients not found in traditional lacquers, which can minimise the appearance of dry brittle nails, hydrate nail cuticles and improve the wear-time of your nail colour, providing a high shine. Each nail polish is infused with a special blend of ingredients including Tea Tree Oil, Wheat Protein, Biotin, Garlic Bulb extract and Lavender. Dr. REMEDY Enriched Nail Polish in Hopeful Hot Pink is £11.95 available from www.feetlife.co.uk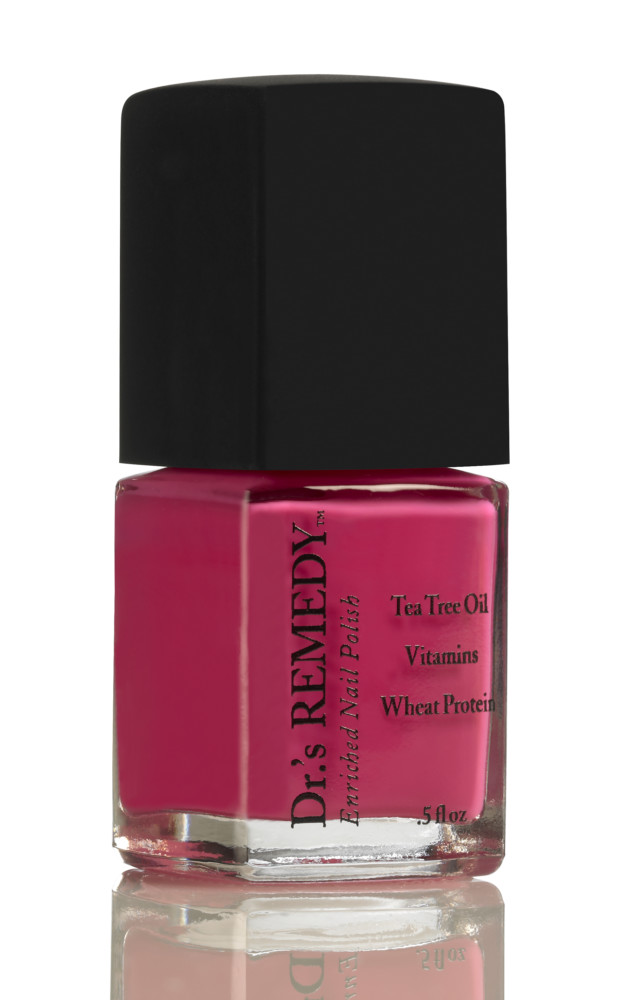 For more beauty and lifestyle inspiration, check out the new edition of SLOAN! featuring cover interview with Joe Wicks.