SOL REPUBLIC Shadow Wireless Earphones are designed to be an extension of your body and style with its flexible biomorphic neckband resting comfortably around your neck that's virtually weightless. It's so light that you'll forget that it's there which allows you to have all day comfort no matter how long your have them on.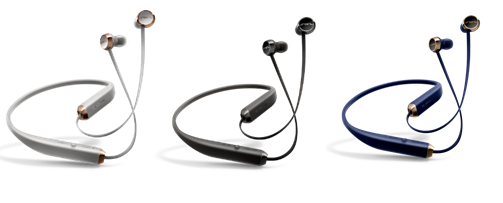 With an 8-hour play time from the rechargeable battery life, you can wear it and play music all day long experiencing premium sound with deep rich bass and incredible clarity. Bluetooth functionality also lets you unchain from your phone and roam free with an up to 10 metre wireless range.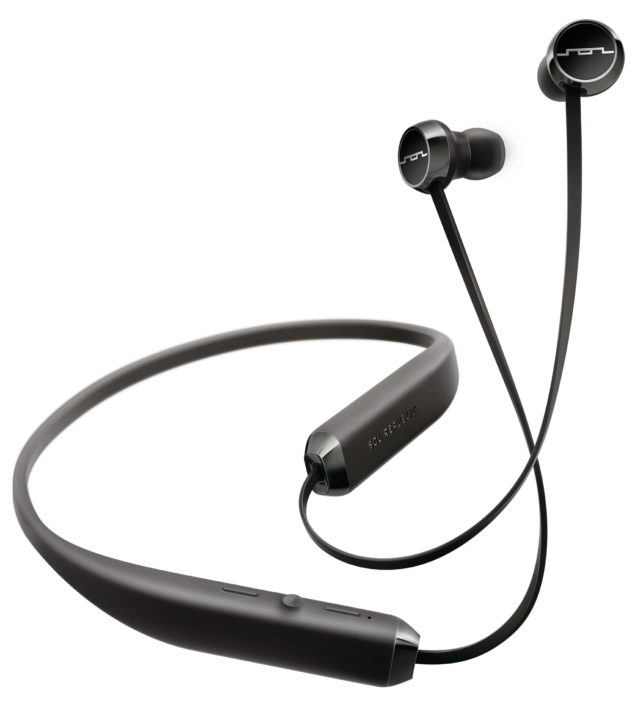 Shadow Wireless offers an easy-to-access microphone & 3-button remote that allows you to answer & hang-up calls, adjust the volume, and pause, resume or skip your music from its collar.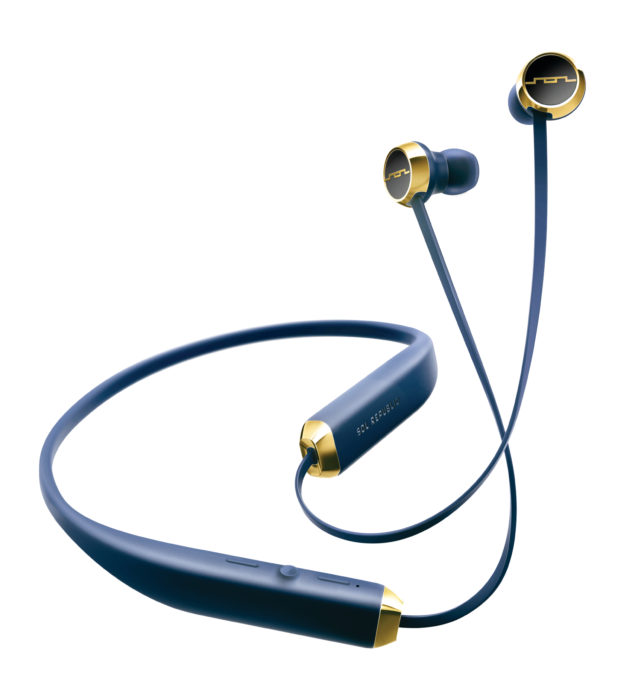 Shadow Wireless is a wireless headphone that can go anywhere you go being small and flexible enough to keep in your pocket and built to endure both sweat and rain. It also has multi-device connectivity which means you can switch between 2 Bluetooth devices so you can watch a video while staying connected to your phone at the same time.
SOL Republic Shadow Wireless Earphones cost £99.99 and are available from HMV retailers nationwide. Available in Silver Black, Rich Grey and Navy Blue.