A bathroom should emulate a personal sanctuary; somewhere that the user can truly relax and unwind. Taking inspiration from the trends of luxury hotels and spas, many of us are now seeking to transform our bathroom space into a spa-like sanctuary, seeking features that don't just offer functionality but offer additional wellness benefits, premium performance and luxury finishes for that show-stopping final look.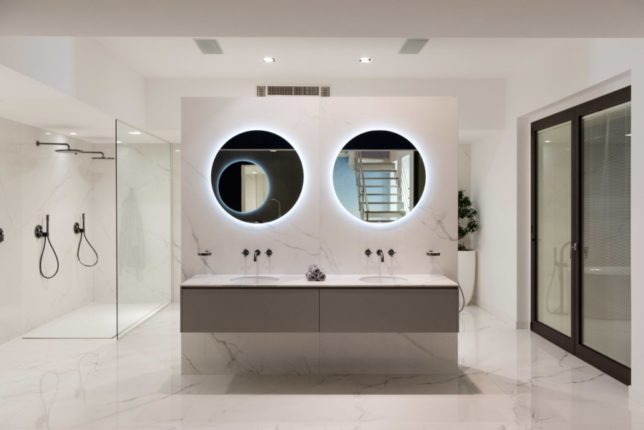 The bathroom is now not just considered as the room in which to keep ourselves clean but one in which we can promote personal health and wellness, as a key aspect of improving our quality of life. Would you like to upgrade to a spa bathroom? Here's 3 must-have features:
1. Oversized statement showerheads with multiple spray patterns, offering the opportunity for a massage-like shower, to wash away the stresses and strains of your day.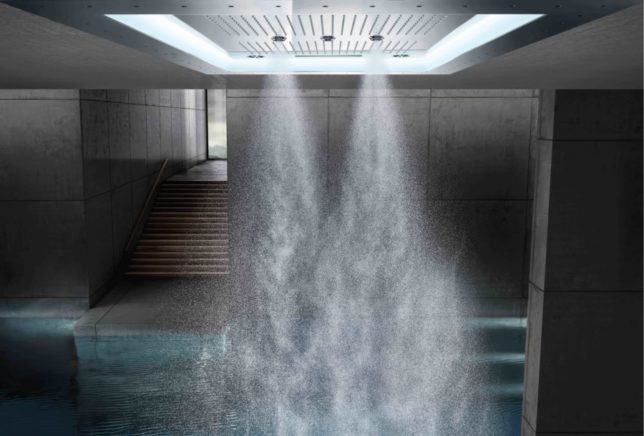 2. Stunning brassware such as taps and bath fillers in bronzed tones or more contemporary shapes are a great way to create that spa-like aesthetic at home.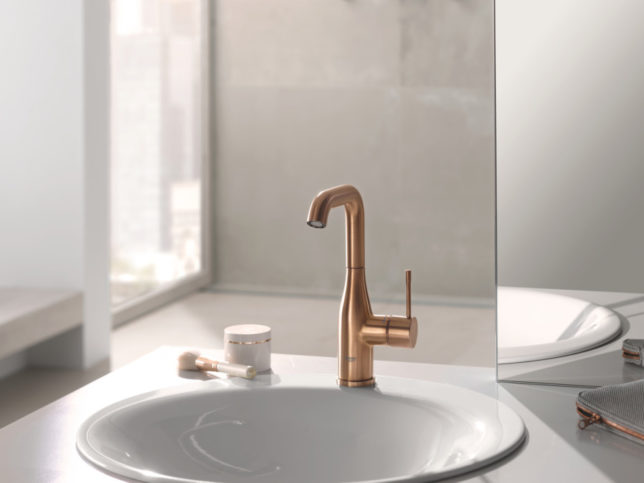 3. Budget no question? Why not add mood lighting, steam functions and even music all controlled by Bluetooth to your shower for that ultimate spa at home vibe.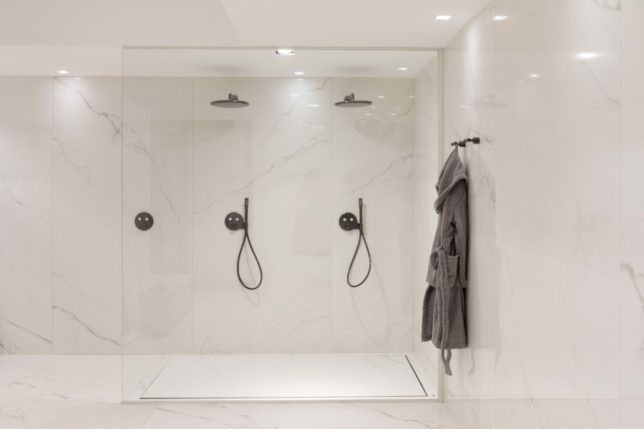 Want to really push the boat out? Then consider a shower toilet for your spa bathroom. After all, spa bathrooms are all about promoting health and wellness and hygiene is still a core aspect of that. Deemed to be the toilet of the future, shower toilets feature an integrated bidet system, designed to harness the cleansing benefits of water to deliver optimum hygiene levels. Some allow you to personalise and then remember your favourite cleansing settings and even come with a gentle drying function.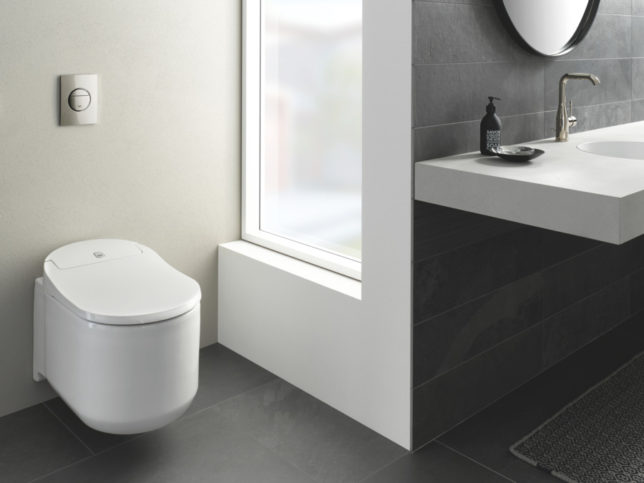 Bath vs Shower?
Spa bathrooms move away from the typical showerhead over bath set up and more frequently include wet rooms and/or freestanding baths in favour of a more open plan layout.
If space or budget limits you to choose just one option, showers tend to be the preferred option as they are much quicker and convenient, whilst still offering the relaxation factor.
If you do opt for a bath, freestanding tubs do provide many more design possibilities as there is space around the entire area to install fittings as desired. Floor mounted freestanding bath fillers are a really elegant touch to add to a spa bathroom, and wall and deck mounted styles are also popular.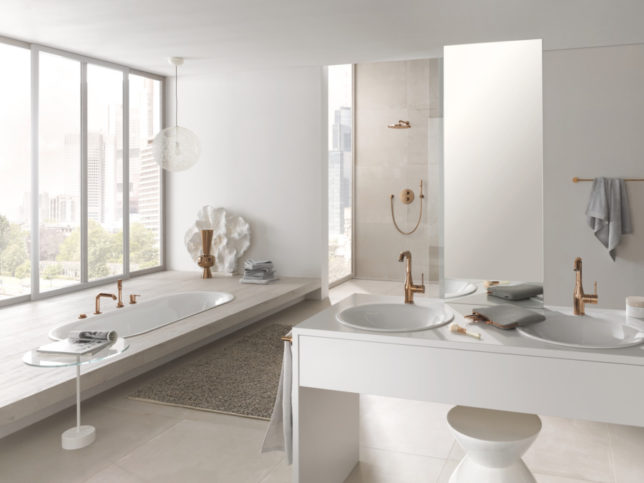 Minimalism is Key
In a spa bathroom, you want to keep pipework and features and fittings to a minimum. This gives the bathroom a much cleaner and sleek look, which is vital in achieving a relaxing space. New technology is now introducing concealed showering, which means almost all of the pipework of the shower system is hidden behind a wall. This leaves more space for adding shelves or alcoves for toiletries or even a seat within a wet room. Plus, there is much less to clean meaning your shower will continue to look as good as new for much longer.
Another way to achieve a minimalist look is by choosing wall hung toilet and basin installations. Because it is hung to the wall, it optimises the floor space where a basin pedestal or conventional cistern would usually be. From a planning perspective, it means you can install these fittings in any convenient place near a water source which opens up space for other more creative decorating ideas.
About the Expert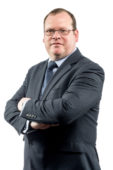 Paul Bailey is Senior Product Manager at GROHE UK. Paul manages the Bath, Showers and Kitchen categories in the UK and has worked in Sales and Marketing for 30 years. GROHE is the world's leading provider of sanitary fittings and a global brand, dedicated to providing innovative water products. For many decades, GROHE has been committed to the brand values of technology, quality, design and sustainability that all illustrate GROHE's commitment to creating exceptional experiences and to delivering "Pure Freude an Wasser".