SLOAN! asked Melanie Lawson, award-winning female entrepreneur and mother of three, for her insights and advice on what working mothers need to do to ensure they can maintain and develop a successful career while balancing the needs of their family.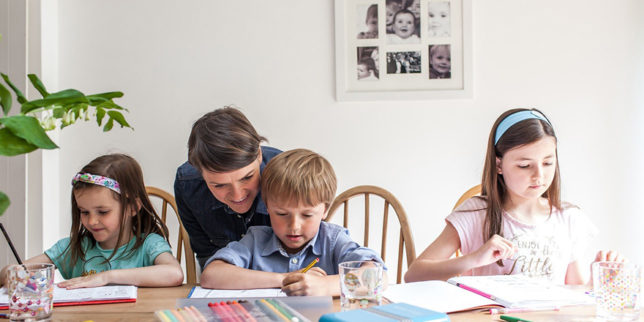 Welcome to my world. One where the battle for work/life balance is amongst my daily chores, but also one I wouldn't trade for anything. I am not going to lie, I've always wanted kids but I've never wanted to stop working altogether. So, all I had to do was learn how to combine the two – right? It's easier said than done, that's for sure! There have been times when I have resorted to screaming to get my three kids up in the morning, fed, dressed and in the car ready for the school run; only to be overwhelmed with feelings of guilt later as I drove back home alone rushing to make the 9am meeting with my team. Balance, I hear you say?
It can be done, I can assure you – but you need to plan, get organised and be prepared for schedule mishaps along the way. No two days in the week are ever the same but these tricks and hacks have helped me achieve equilibrium in my life as a wife, mum and business owner.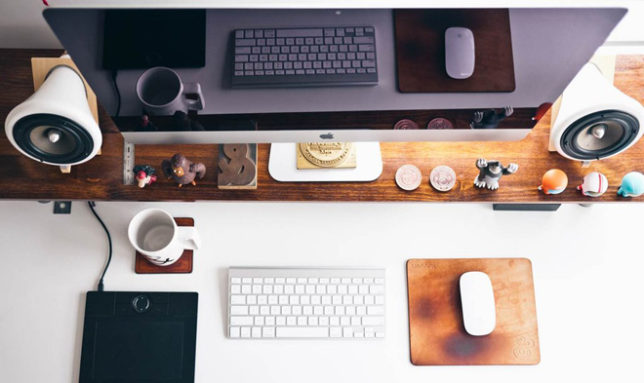 Run your mornings with military precision
I diarise my morning schedule and stick to it religiously. I always make sure I'm up at least one hour before the children so I can get showered, dressed and have a cup of tea. Weekday mornings can be chaotic and there's no room for error so I make sure I'm as organised as possible the night before, by laying out everyone's clothes, shoes and water bottles the night before. No matter how tired you may be the previous evening, it always pays to prepare the breakfast table in advance; it definitely shaves off a few precious minutes from my morning routine!
Focus is key
We women are great at multi-tasking but this can also lead to a lack of focus. Concentrate on finishing a project before turning your hand to the next task. Go through your work to-do list and highlight the most demanding or urgent tasks – get them done and accept the rest will have to wait. I hear you, it's almost impossible to tick off everything on your daily list but I can assure you that you will be super productive if you focus on achieving fewer goals.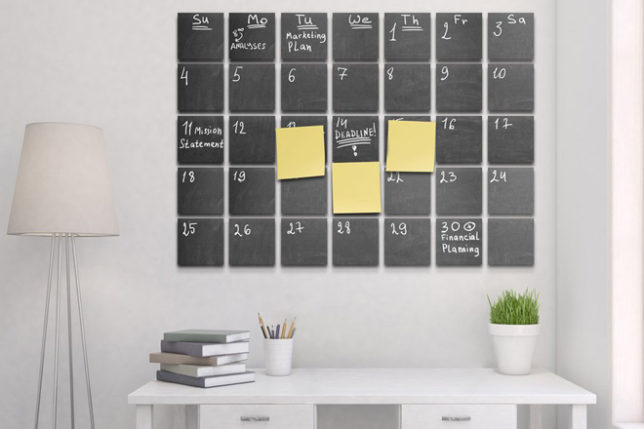 Keep weekends for family time
However tempting it may be to polish off that report, you must make a conscious effort during the weekend to turn off your work mode and switch on the fun, playful you. Quality family time is energising and fulfilling, and you won't go to your death bed wishing you'd spent more time at work and less time with your family. You'll be much more productive and fresh on a Monday morning if you've actually had the weekend off.
Don't forget your partner
There are two things I want to point out here. Firstly, how easy it is to get absorbed by work and family responsibilities to the extent of almost neglecting our other half. And secondly, how much we sometimes underestimate the time we dedicate to our partners during the day. It is about quality rather than quantity in this instance. Keep the spark alive and make the time to 'meet'; a restaurant, movie, a walk in the park or a quiet night at home can be enough if you are present in the moment.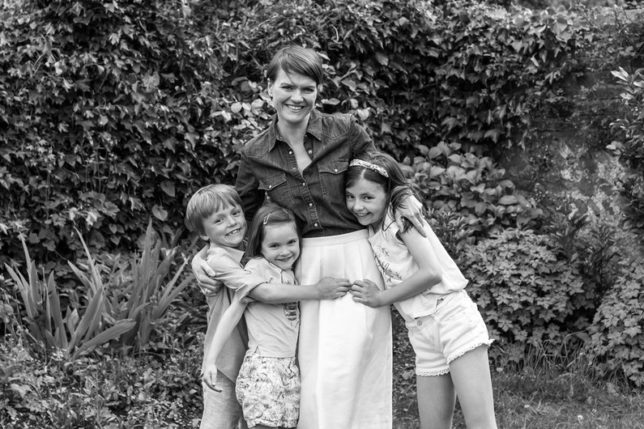 Set clear boundaries between children and work time
When you set time aside for work, explain to your children that you'll be busy for the next hour and turn off your phone and laptop and ignore any other distractions. I promise you'll be very productive. When you decide to spend time with the kids, do only that. They want and need your full attention even if it's just for an hour's worth of play; resist the temptation to check emails, take a call or jot down one more thing on your task list.
For more expert advice from a host of experienced specialists in their field, click here to read our latest Ask The Expert articles.
About Melanie Lawson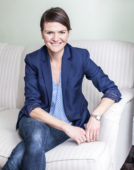 A personal passion for Omega 3, born out of her own journey through postnatal depression, was the impetus for founder Melanie Lawson to create Bare Biology in 2013. With luxury stockists including Liberty, Planet Organic and Whole Foods, Bare Biology has quickly taken the Omega 3 market by storm and has a dedicated following of health, beauty and fitness experts.
Melanie was part of the NatWest Entrepreneurial Spark growth accelerator and received several awards including 'Entrepreneur of the Moment'. She has recently been accepted into the SVC2UK Scale Up Club, a prestigious list of the top 50 fastest growing small businesses in the UK and is a runner-up in the Sussex Business Woman of the Year Award.