Summer is an interesting and also frustrating time and although we're a good couple of months away from the heat, haze and sunshine, it's worth a little thought right now! Harley Street Trichologist Sara G Allison steers us in the right direction – preparation!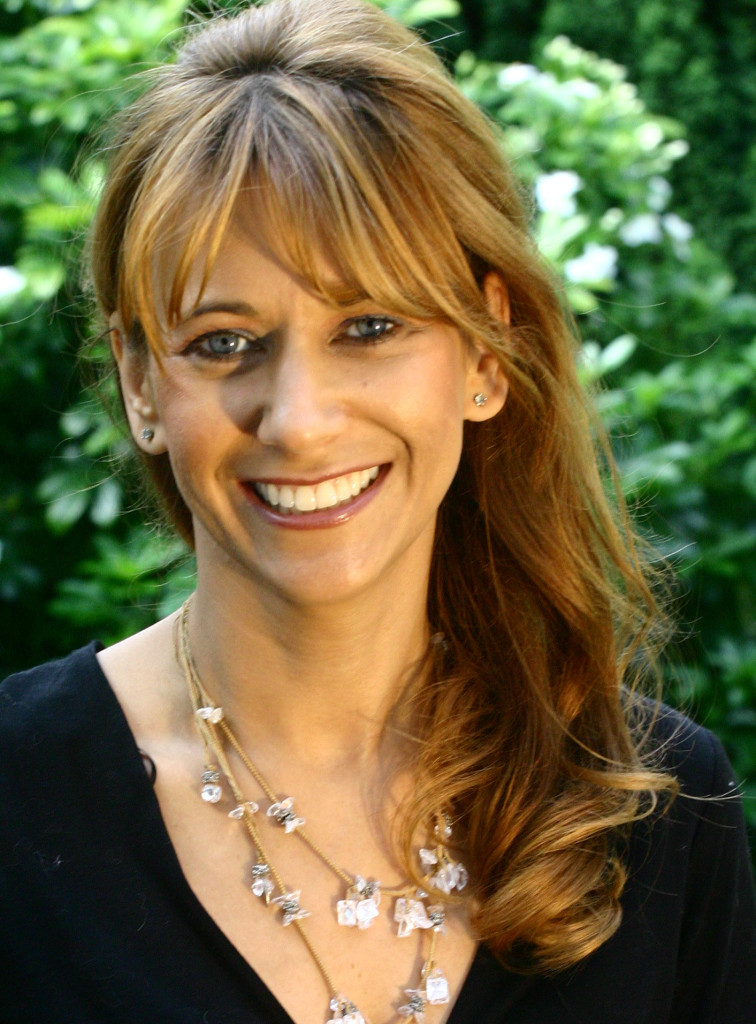 Sun – the Life Giver
Everyone wants to look and feel their best for the summer – I'm no exception – but there's a bit of preparation to do with hair and skin.  As a Harley Street Trichologist, I see people on a regular basis – some who've consistently overdone the sun, others who are sun-averse and have low vitamin D levels! For those who over-do it, the consequences for your skin can be devastating, long-term and in some cases irreparable.
So, two approaches! My advice is yes, protect your complexion. But expose other areas of flesh to the sun for 20 minutes before covering up with sun cream. You can get a good amount of vitamin D in 20 minutes and won't burn in that time.
After that initial exposure use a good quality high-factor sunscreen. There are many on the market place to choose from, but whichever brand you choose, always start your tanning regime with a high factor 30+ for fair skin, 20+ if you have a darker tone. Even in the temperate climate of the UK, the sun is a lot stronger than you realise in the summer.
After a day (or even a few hours) in the sun, have a "recovery process" – re-hydrate the skin with a good quality 'after-sun' product. Also, throughout the whole process, keep well hydrated…and if it's alcohol (!) just make sure you have water at some point too.
The skin is the largest living tissue we have and the sun can induce medical 'shock' if you have too much of it – so, tempting as it is…cover-up with clothing and sun-screen and keep hydrated.
Hair – A Woman's Pride
Gosh, the poor old hair tends to get forgotten, but the impact of the sun on hair is also significant. The sun can bleach and damage hair, especially if it has been previously lightened with peroxide. Therefore I do recommend spraying a sun protector on your hair. For the longer-term, there are a few things I want you to do before hitting the beach or sprawling in park or garden.
During the course of the next few months ensure you eat a healthy diet and include real food i.e. as natural as possible, never skip meals and eat good quality protein at each mealtime. You also need to limit, sugar and alcohol I'm afraid! There are small sacrifices you need to make sadly!
Also, I suggest taking a supplement in your diet. Here I have to suggest my own Arkeya Mineral supplement which I've engineered over the past few years to make it a comprehensive supplement for hair, it aids regeneration, strength and condition not only for your hair but your skin and nails too.
So there are a few things you need to include in the diet, but also a few things to avoid in your chosen hair product. When you come to choose your hair product, check the labels to ensure you steer clear of Isopropyl alcohol – it dries and breaks hair. Also, Mineral Oil and Petrolatum – that coats hair like plastic, not good, even hair needs to 'breathe'. Finally, Diethanolamine – which disrupts hormones, the driving force of hair repair and maintenance.
To summarise then (or should that be Summer-ise?) For your skin – cover-up in the sun, slap on the sunscreen, hydrate and recover properly afterwards. For your hair, take care with your diet, take a good quality supplement like Arkeya Minerals and maintain a good and regular haircare regime.
Take care…I don't want to see you in my Harley Street consulting rooms….oh, actually I do…happy to help there too!
To book a consultation with Sara call 0207 299 0383 or email mail@hairlossconsultant.co.uk