Premium home delivery and take away sushi boutique outlet, SUSHISHOP, is today announcing the opening of its second London store, 65-67 Weymouth Street in Marylebone. Its doors opened on 8th October and will offer sushi lovers unrivalled choice, exciting new flavours, an authentic Japanese atmosphere and a healthy alternative for lunch or dinner.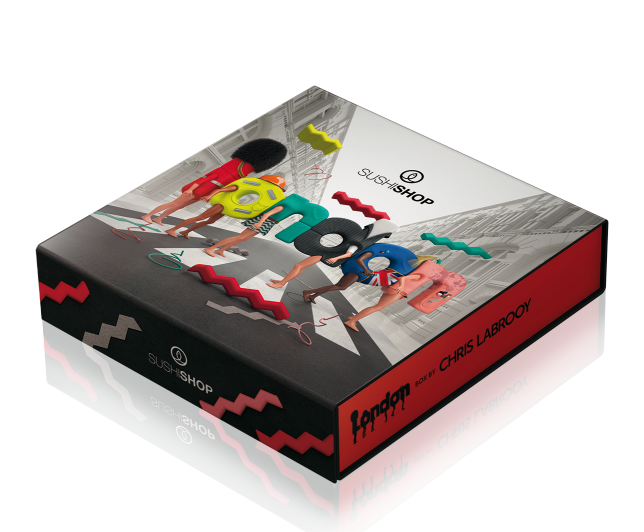 SUSHISHOP has built a reputation over 17 years and across 10 countries for irresistible sushi creations. Over 200,000 customers enjoy the SUSHISHOP boxes everyday and launching the new store will open it up to more sushi fans in London.
SUSHISHOP prides itself on offering balanced, healthy and authentic sushi with a twist of creativity. Most recently, the brand has launched the London Box in association with world-renowned 3D digital artist, Chris Labrooy, featuring their signature London Roll. He is one in a line of celebrities including Kate Moss and Lenny Kravitz to put their name to limited edition creations.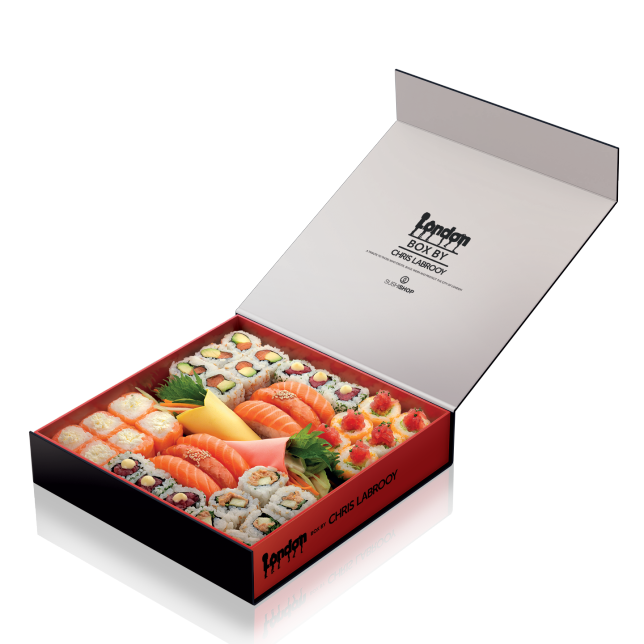 Gregory Marciano, SUSHISHOP CEO says: "The SUSHISHOP team is excited to open our doors in Marylebone and share our sushi innovations with more Londoners. Designing the most delicious, beautifully presented and exciting Japanese cuisine is what drives our brand to continually expand and surprise our customers. We very much look forward to meeting more sushi fans in the UK."
SUSHISHOP offers delicious and nutritious food containing no harmful ingredients or preservatives. Ensuring an authentic sushi experience, whether eating in or taking away, the freshness and quality of the products are exemplary with every dish being prepared on site for each service. SUSHISHOP also offers a free home and office delivery service across London. By offering a seamless, quick and reliable service for home delivery, SUSHISHOP can serve the very best sushi to Londoners wherever they are.
For more information, please visit www.mysushishop.co.uk