It's well known that moving house can be a testing time, but new research from AnyVan.com has found that moving is actually one of the most stressful experiences in our lives; more than job interviews and even getting married. In fact, almost 9 in 10 (87%) said they find moving the most stressful experience in their life.
When it comes to packing up our lives, we want to make sure that all of our possessions travel from A to B in one piece, managing our stress levels, keeping to time and trying to be co-operative with the various people around through the busy process.
Given his company has completed 200,000 moves in the last 12 months alone, Angus Elphinstone, CEO of AnyVan, is a man who has seen it all in the removals industry. He can give expert advice on moving anything anywhere; from fitting that awkward sofa through a small door, to entertaining the children, or keeping any furry friends content throughout the transition.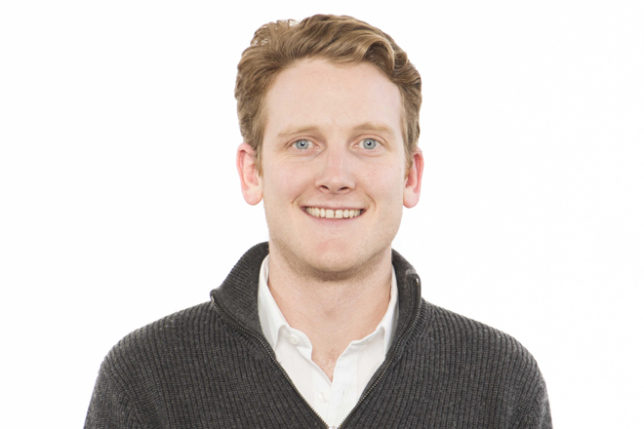 Angus Elphinstone, comments "Moving is without doubt one of the most testing times in any person's life. Organising logistics, timings, children and pets all can take its toll, not to mention the tension it often causes between close friends and loved ones.
Following a few simple tips can help smooth the process, and get you into your new home in the most efficient and timely way possible".
Here are Angus' ten top tips on how to make moving house easier:
Be sure to pack an easy to access 'tea and toast' box to keep the troops fuelled for the unpacking when you arrive.
Consider using an app like Trello to keep a room by room itinerary easy to hand.  It will help you to remember where everything needs to go when you arrive at your new home.
Buy some allergy medicine and keep in a pocket first-aid kit in-case anyone is allergic to previous pet inhabitants or house dust.
Cover the openings of your toiletries with cling film, then put the tops back on to prevent them from leaking and stopping any unwarranted waste.
Place an extra cotton pad or ball into your powder cosmetics to keep them from cracking.
Tape an 'X' across any mirrors and picture glass before covering them tightly with bubble wrap and marking as 'fragile' so any removal people are clear how to handle.
Place screws and nails from dismantled furniture into small plastic bags and label them. This will keep them safe and make it easier to reassemble once in your new home.
Have a 'tech box' and label all of your remote controls and wires, so you know which piece of technology they are for. We all want to be connected as soon as we move into a new home.
An essentials box, including toiletries, important cooking items, bed linen and towels is a must so you can survive for a day or two without having to unpack everything straight away.
Invest in a non-expensive set of deck chairs for you and any guests that may visit in the first week. Positioning larger items like a sofa can take time and with many visitors in the first few weeks, it's important to have enough seats to go around.