We were excited to discover Web Coach Prime, the new body composition analyser from Terraillon that is connected to your smartphone. It allows you to monitor your weight, BMI and body composition easier than ever before. Whether you are on a diet, building muscle or just wanting to maintain your weight, each of the Web Coach Prime features will meet your need. With the Wellness Coach app to consolidate things you can  set your goals, coach your curves and share your results on the go.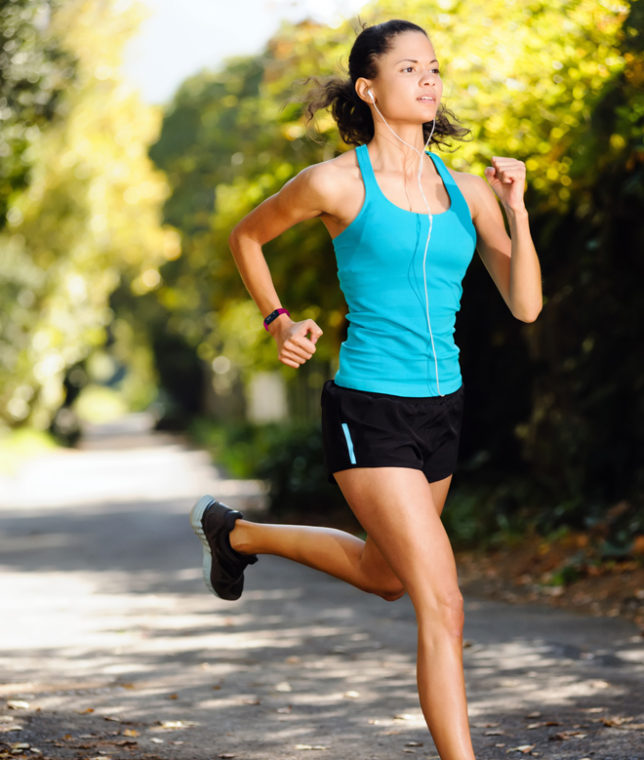 Web Coach Prime is a true body composition analyser. It calculates your weight, your body mass index (BMI) and your body fat, muscle mass, body water and bone mass. Especially useful when you follow your weight in order to lose the bad kilos (fat) while maintaining muscle mass. The large glass platform offers a better weighing comfort and the big LCD display provides a maximum readability.
Web Coach Prime connects to the Terraillon Wellness Coach app. Set your goals and get free advice scientifically validated to reach them
With the technology SmartConnect, you can connect up to 8 smartphones or tablets simultaneously to the Web Coach Prime. Each member of the family has his own personal profile and synchronizes his data with his secured Wellness Coach account.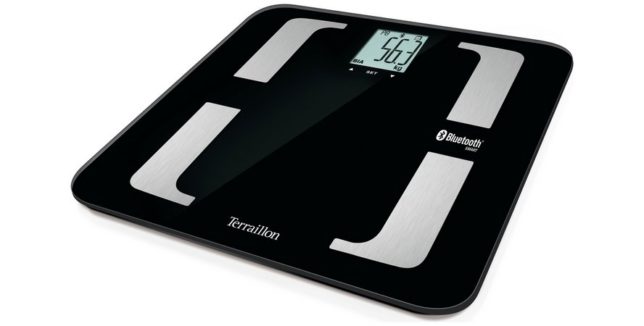 During the day the Activi-T Band records all your activities and helps you to keep on doing better. At night, it monitors your sleep cycles and wakes you gently by vibration. You can use it to view the results of your hard work instantly on the OLED screen, synchronise your data on the Wellness Coach app and share your performance wherever you are.
The Activi-T Band is with you 24 hours a day, 7 days a week. Wear it on your wrist, find out your level of activity and set new goals to be achieved. Its 3D sensor monitors your physical activity: number of steps, distance and number of calories burned. While you're asleep, it analyses the different phases (deep and light sleep) and how long they last, and wakes you up gently by vibration.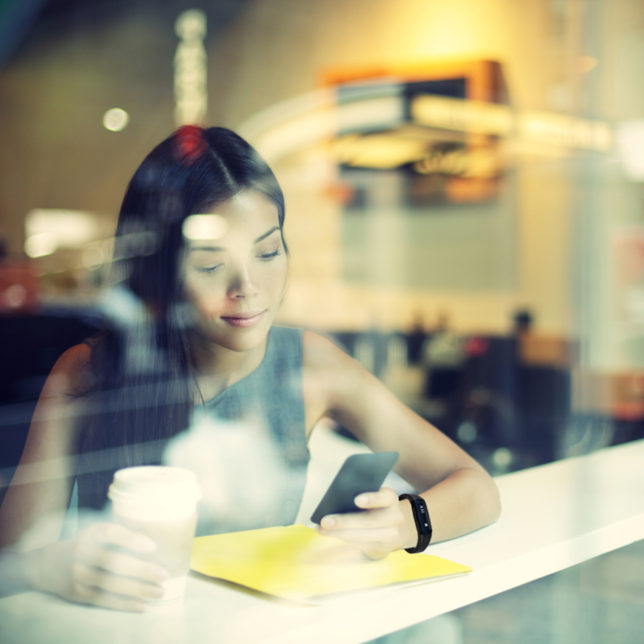 The Activi-T Band is equipped with a large white OLED screen that allows you to monitor your activity (steps, distance, calories) directly. For extra practicality, it also tells the time. Two sizes are supplied, Activi-T Band adapts to all wrist sizes. The battery has a life of 7 days and you can recharge it in 90 minutes via the integrated USB port without needing an additional accessory. Ideal when you're on the move or travelling, a simple USB port is all you need.
The Terraillon Web Coach Prime Fitness Kit is currently £99 from www.argos.co.uk