The Bingham, Richmond's riverside destination restaurant, bar and boutique hotel is a chic independent, family run getaway for those looking for a slice of the countryside within the city. Owned by Samantha and Ruth Trinder since 1984, the Bingham is overseen by talented General Manager Erick Kervaon with accomplished Restaurant Manager Ricardo Barros and talented Head Chef Andrew Cole at the helm of The Bingham's award-winning restaurant.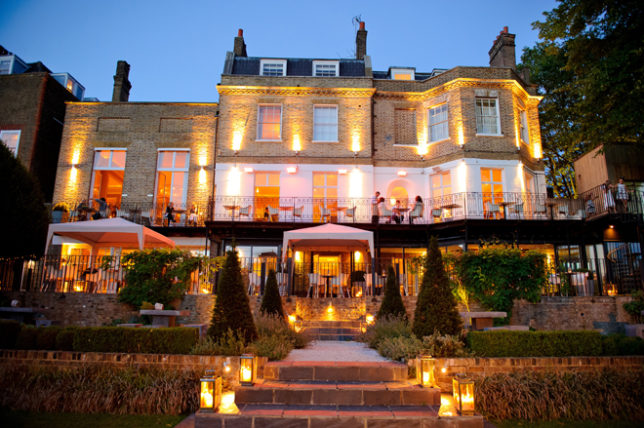 Located within a beautifully restored Georgian townhouse originally built in 1821, The Bingham is situated on the banks of the river Thames in the heart of Richmond making it the perfect place for a romantic retreat in one its sumptuous hotel rooms or ideal for those wishing to enjoy creative cocktails and seasonal small plates in the bar or savour the gastronomic delights in the restaurant.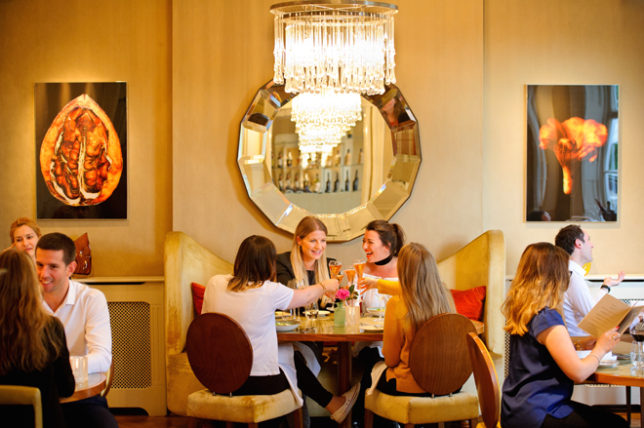 The restaurant serves modern British cuisine mixing tradition with invention. Head Chef Andrew Cole brings a well-balanced, seasonal and holistic focus to the menu with his dishes concentrating on natural flavours, sustainability and locally sourced produce to create an ever-evolving offering. The restaurant offers panoramic views of the river Thames with French doors opening out onto a balcony.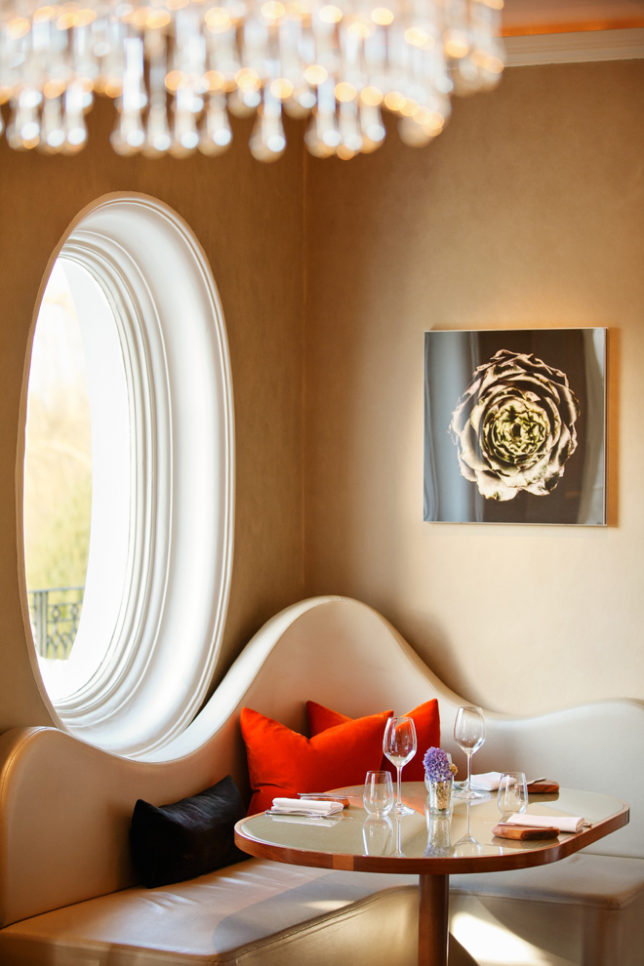 A rising star on London's hospitality dining scene, Andrew Cole was born in Kingston not far from the Bingham. He's loved food since childhood, when he watched his grandmother in the kitchen. "I'd be with her every weekend," he remembers. "I just loved it — watching, learning, discovering. I always wanted to get better."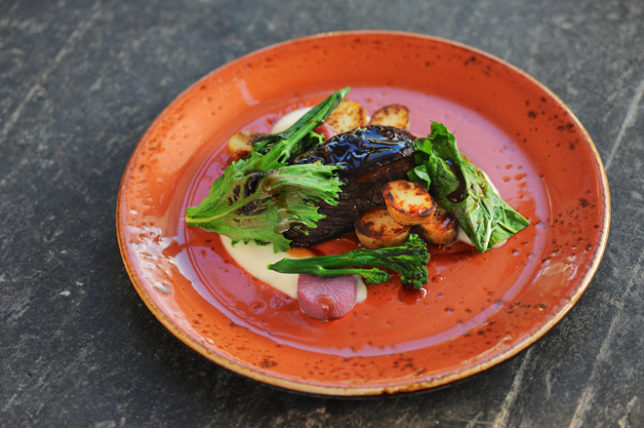 Andrew began his career at the Great Eastern Hotel in the City of London, where he honed his skills from the hotel's 3- and 2-rosette kitchens and its Japanese restaurant. "It was a really good place," he recalls. "You felt like you changed your job every year and you were always learning."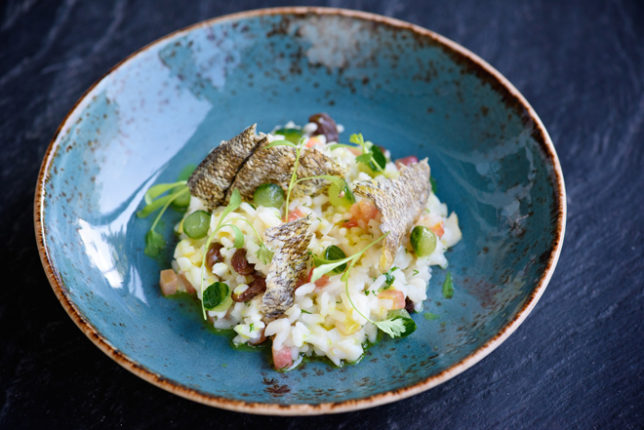 At the Great Eastern he discovered a particular love of fish and he's brought that skill, invention and respect for quality produce to the Bingham. "It's about the freshness of good produce, the simplicity," he says. "Don't complicate it, just let the quality sing out. That, to me, is the honest way to do it."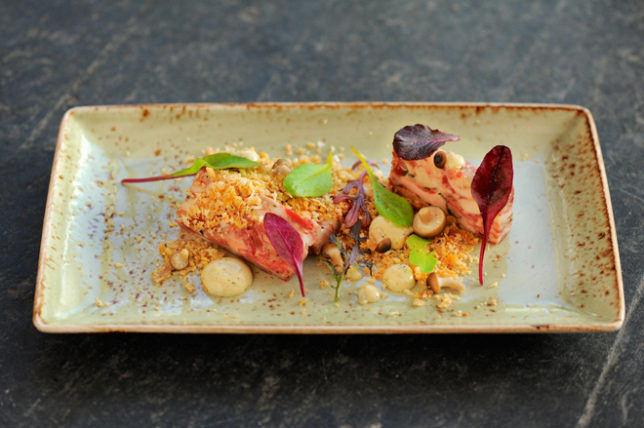 Andrew joined the Bingham as Senior Sous Chef in 2010 and became Head Chef in 2015. He's developed his own unique style here, based on clarity and the freshest ingredients. "I like to keep flavours natural," he explains, "with one or two flavours that work really well together on the plate rather than lots of different flavours fighting one another."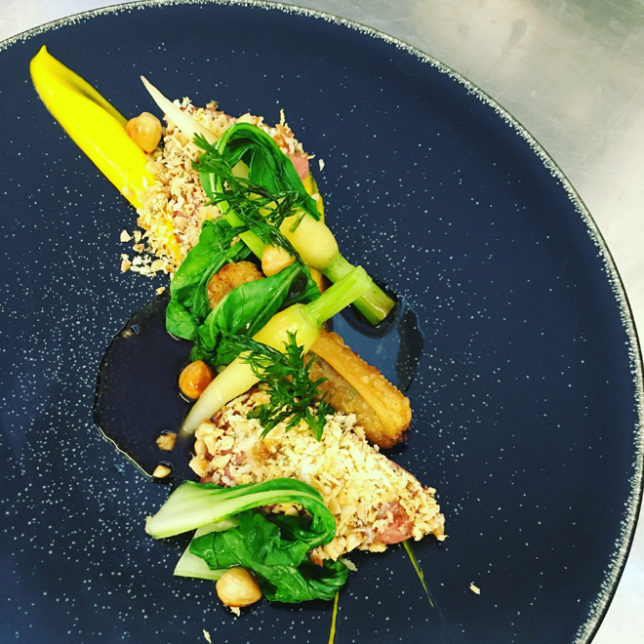 Among his key dishes are a fillet of lemon sole with crushed new potatoes, seasoned only with the natural sea salt in the accompanying seaweed and mussels. "Using the freshest, high quality fish gives you a natural flavour of the sea," he explains. "That's how I like it, with flavours that harmonise naturally."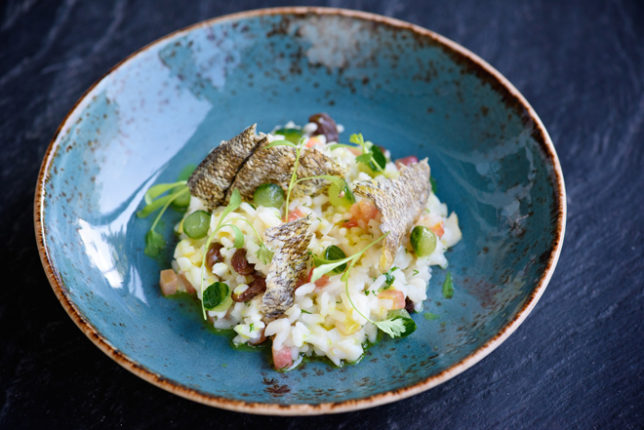 It's an approach that matches with the Bingham's emphasis on well-being, serenity and natural goodness. "Health-consciousness and good flavours should work together," says Andrew. "I want to make people happy with the food that we prepare, and feel good in themselves too. That's what excites me." Without going to the extremes of purified health trends, his dishes are wholesome and nourishing.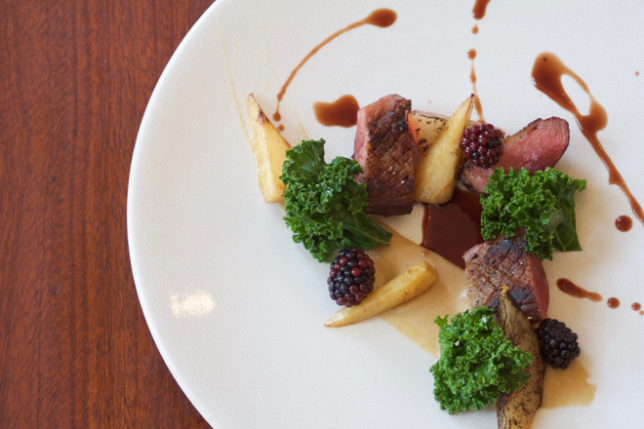 He works closely with a few high quality food suppliers (his British champions) and his inspiration for new dishes and modifications comes from what produce is seasonally available, phasing new dishes in every 3-4 weeks and modifying a dish every 1-2 days. Chef Cole has captured the art of mindful dining for those leaning to the health conscious integrating them into menus with other less health conscious choices. "The Bingham's menu is the perfect way of eating fresh produce, cooked properly with the knowledge that your dining experience can be an indulgent, yet not excessive, treat.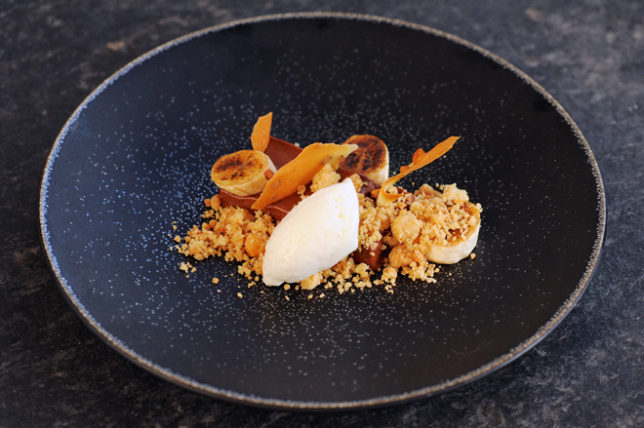 He uses a sense of play and adventure in using ingredients where you might not expect them – such as fruit in a starter and main courses and vegetables in a dessert. Currently in development is a recipe for Rosemary Ice Cream with Chocolate Cremeux. The sensation a guest should experience when they dig in for a spoonful of chocolate and the ice cream, should be sublime; the taste of the dark, slightly bitter chocolate, with the sweetness and lightness of the infused ice cream. Andrew uses soya milk and 70% Valrhona chocolate because they are healthier and less fatty.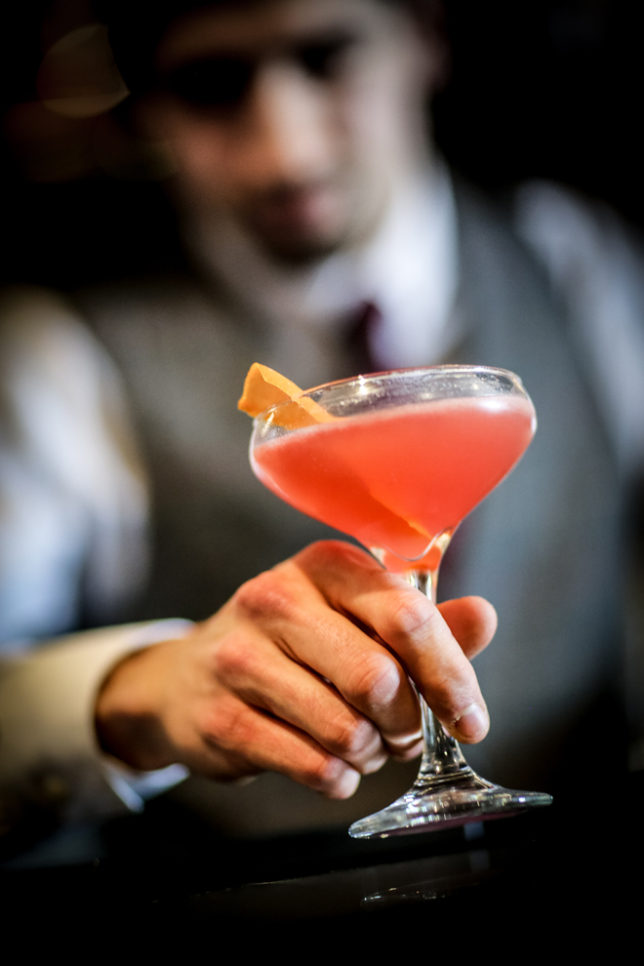 A former senior head waiter at The Ritz, and also a former chef and butler, Restaurant Manager Ricardo Barros has 12 years of experience in the most exacting areas of hospitality. In partnership with Andrew Cole he manages a kitchen which brings together talent from England, Australia, Romania, Africa and the UK to produce dishes which always reach the highest standards,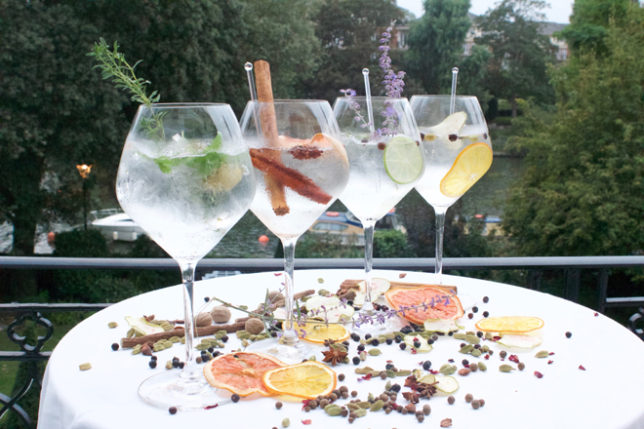 Having worked in senior positions at the largest establishments he describes The Bingham's more familiar atmosphere as "inspiring". Ricardo says, "You can provide good service but you have to love what you do, like the team does at The Bingham. Only then can you provide truly excellent service."
The Bingham
61-63 Petersham Road, Richmond upon Thames, Surrey TW10 6UT
020 8940 0902
www.thebingham.co.uk
@thebingham