Whilst there are plenty of people who get a few decades into their career in finance and decide it needs a shake up, there are very few who decide to open a fully-fledged distillery instead.
One such person is Dan Szor. He'd worked in finance for thirty years (more specifically for a hedge fund dealing in currency trading) first in New York, where he's from, and then in Paris where he ran the company's European marketing office for many years. And it was in Paris that he really fell in love with whisky.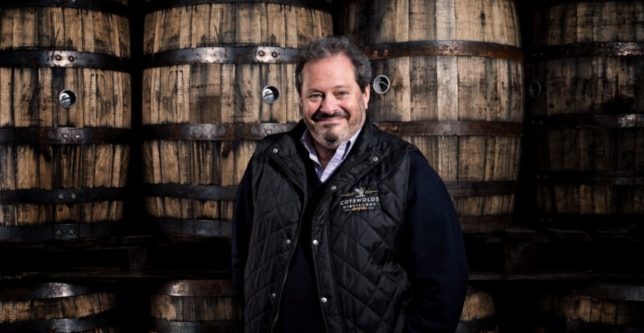 After many years working in finance in London but escaping to his house in the Cotswolds at weekends, Szor sought to leave behind that world and spend more time in the Cotswolds with his family. It dawned on him that he could combine his love of whisky with his desire to start a new business. Over in the States, craft whisky distilling was a big deal but such small-scale operations didn't really exist in the UK.
More importantly, the Cotswolds was full of fields of barley, but no one had thought to turn it into whisky there yet. Szor decided to be the first and bought a derelict site in the tiny village of Stourton, renovated it into a small distillery and hired a couple of experts from the whisky industry to guide him through the crucial start up process. Production began in September 2014 and the beautiful copper stills have been running almost every day since.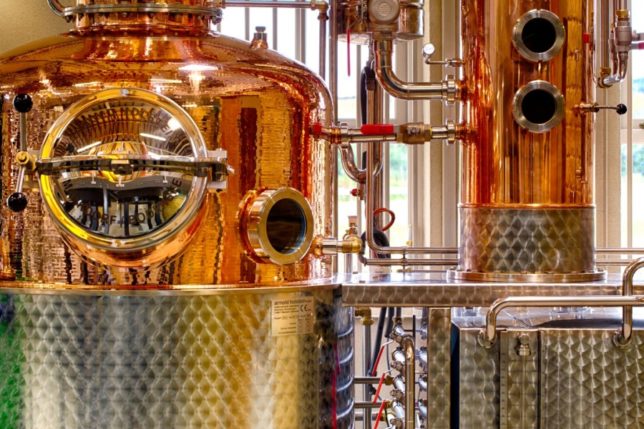 And craft spirits are enjoying a boom currently, with the popularity of gin in particular transforming the way we drink in the UK. The distillery's Cotswolds Dry Gin was the first product they released and is now exported all over the world. It has won plenty of awards, including Best London Dry Gin at the World Gin Awards in 2016 – and it's the success of the gin that has allowed the business to grow rapidly in just three years.
Under UK law whisky must age for three years and one day before it can be called whisky, so having an award-winning product that they could sell straight away has meant Dan could build his brand and win the distillery a host of fans whilst he waited for his whisky to mature. The distillery now receives almost 30k visitors a year and its Cotswolds Single Malt Whisky has finally been released – causing quite a storm in the whisky world.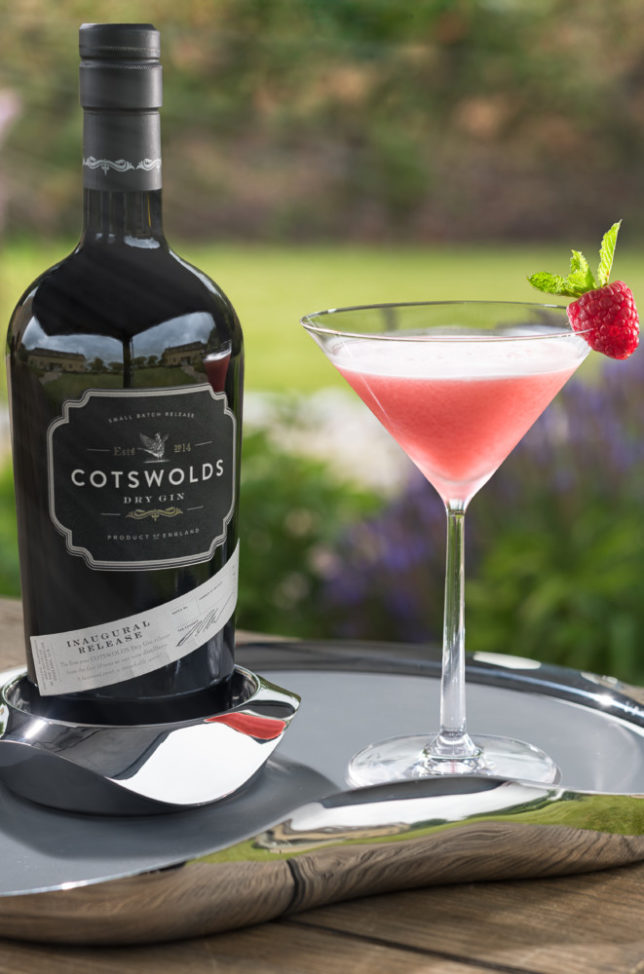 There's no doubt that a background in finance is a very useful thing to have when starting up a new small business, and several of Szor's friends from his previous career were the first to invest in his new company. But he is keen to point out that it isn't an easy thing to do – doing things properly means investing in the best equipment and ingredients, and not cutting any corners. Starting a small distillery is hugely expensive. Szor says the old joke definitely rings true: 'How do you make a small fortune in distilling? Start with a big one.' But nevertheless he says he has no regrets – or rather only one; that he didn't do it sooner.
Daniel Szor is the Founder & CEO of The Cotswolds Distillery. For more information, please visit www.cotswoldsdistillery.com