Here's our pick of the best fruity drinks to hit the shelves this summer from fruit infused wine and sweet shop fizz to jolly juices and bikini-clad bottles.
Cîroc Summer Colada
Inspired by the popular summer cocktail, Piña Colada, Cîroc Summer Colada has been crafted using natural pineapple and coconut flavours, delivering a taste of coconut cream and a juicy tropical fruity note that carries through into a long, smooth finish.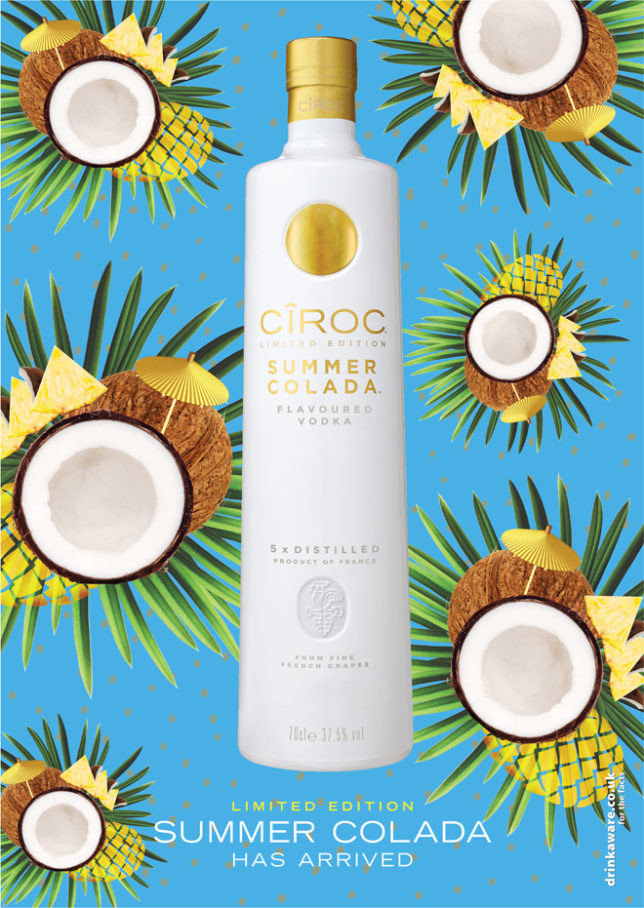 Cîroc Summer Colada answers on the growing demand for tropical flavour profiles and lends itself well to both simple and more complex serves, making it perfect for summertime entertaining. Available from Amazon.com for £39.94/70cl.
B Fruitiful Strawberry
Get into the summer spirit with B by Black Tower's Fruitiful range. This collection offers natural fruit flavoured, guilt-free lower alcohol wines that will get you ready for the clocks going forward and the nights getting lighter.

Our favourite is the B Fruitiful Strawberry, a light and refreshing rosé boasting sweet strawberry and a hint of raspberry that's bursting with fruity flavour whilst maintaining a lower alcohol level of 5.5% ABV. B Fruitiful Strawberry is the perfect refreshment to complement the longer days and warmer evenings of summer. Available at Sainsbury's for £3.75/75cl.
Mr Gladstone's Curious Emporium
This exciting range of retro confectionery fusion beverages from Kingsland Drinks features two innovative fizzy drinks, Pineapple Cube and Strawberry Bon Bon, both expertly crafted with 100% natural flavourings.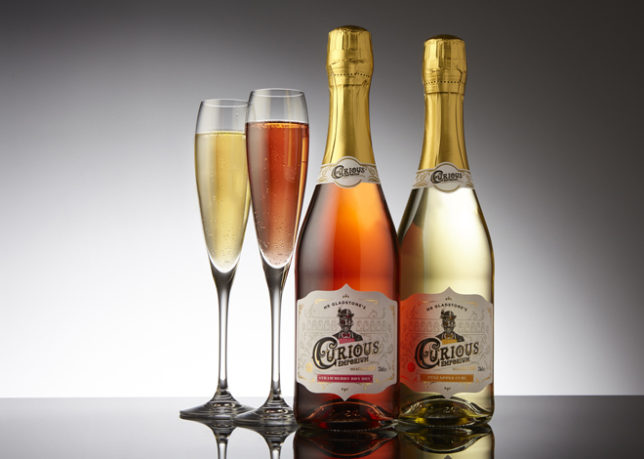 The range is inspired by the most-loved traditional confectionery, bringing a refreshing retro touch to your great British summer time! Both sparkling concoctions come with a resealable 'zork' meaning the fizz will stay fresher and fizzier for longer. Mr Gladstone's Curious Emporium range is available at Tesco for £5.00/75cl.
English Tea Shop
This speciality organic tea company has created exquisite blends of iced tea designed to be the ultimate summer serve. Ideal as a chilled drink at picnics or as a mid-afternoon refreshment with friends, the organic and natural iced tea has all the taste of a proper brew without added sugar or sweeteners.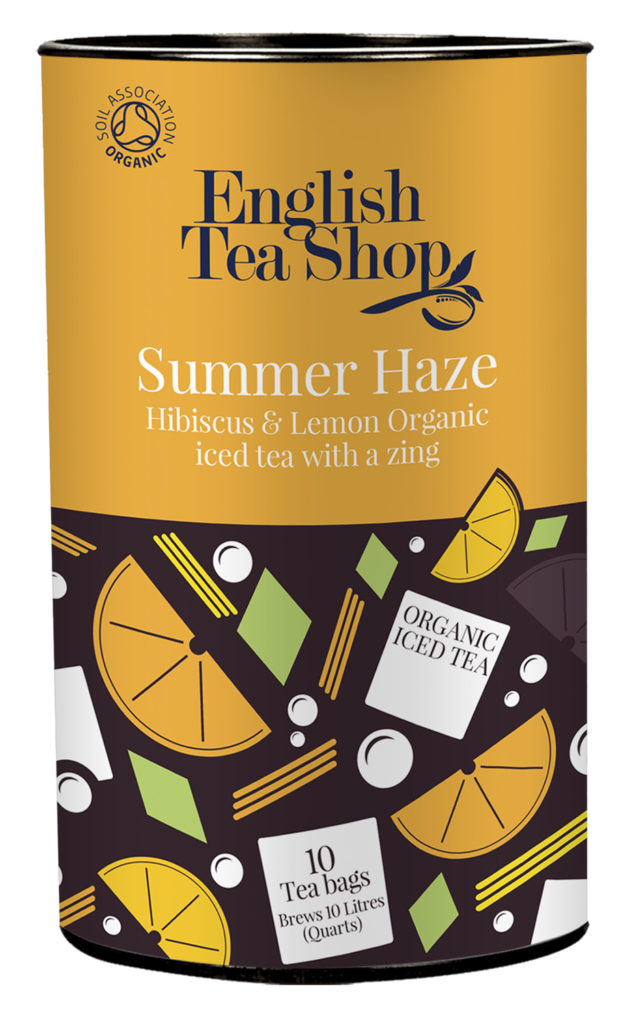 Our favourite is Summer Haze which is the ultimate chilled pick me up, pairing tart hibiscus with zingy lemon, for a arefreshing tongue tingling iced tea experience. This tangy herbal tea marries together sharp lemon and hibiscus which blends superbly with subtle notes of rosehip, orange and lemongrass. Available on Amazon for £9.00
Orangina
Orangina, the iconic sparkling soft drink made with real orange pulp, has stripped off for summer in a new limited edition bottle design sporting colourful beach-wear and stripes inspired by the brand's French roots.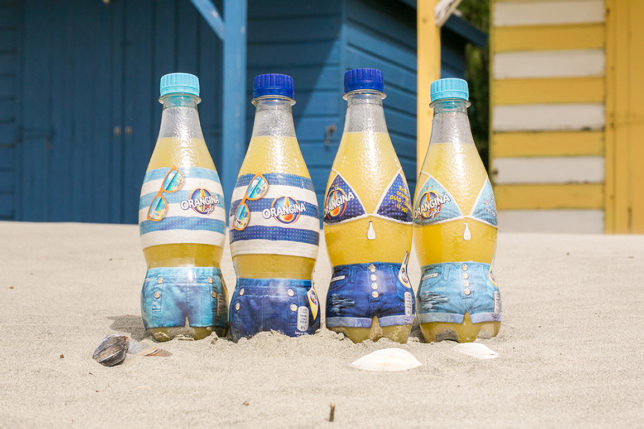 The nostalgic feel pays homage to summertime memories and trips to the seaside and is sure to get you in the mood for summer fun as you gently shake the bottle to wake up the fruit pulp flavour. Orangina's limited edition packaging is available nationwide on the Original Orangina and Orangina Light bottles (£1.19) and packs of four (£3.69).