The Hari has opened its doors to neighbours, London culture enthusiasts and global travellers. Nestled in the heart of Belgravia, the hotel is the first look of The Hari brand which is the vision of Aron Harilela, Chairman and CEO of Harilela Hotels.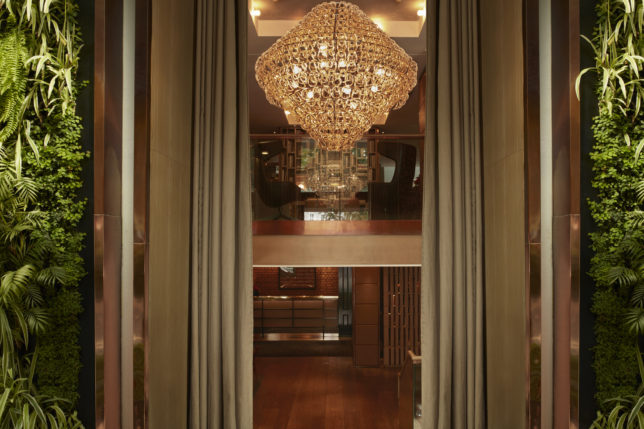 The Hari provides impeccable service, inspired by Harilela's family values and their unparalleled hospitality, and brings a relaxed elegance to the modern hotel stay. The Hari is passionate about bringing a wealth of cultural influences to each of its locations, providing a unique, inspiring and layered experience.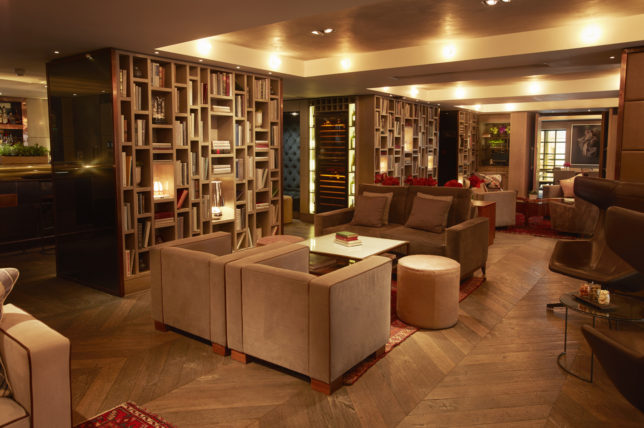 Previously known as Belgraves, The Hari comprises of 85 bedrooms, including 14 suites and an eclectic mix of social spaces. The Terrace is an urban oasis with living walls and retractable roof – a hang out space for all seasons, whilst The Bar is the ideal location for work, play, and a relaxed take on afternoon tea. Art including works by Mario Testino and Tracey Emin, and a library of books which guests will borrow from and be encouraged to donate to, contributes to the hotel's passion for culture. Bikes will also be available to guests who wish to explore Belgravia, it's historic streets and hot spots, or go further afield, with an afternoon tea inspired picnic in tow if they so wish.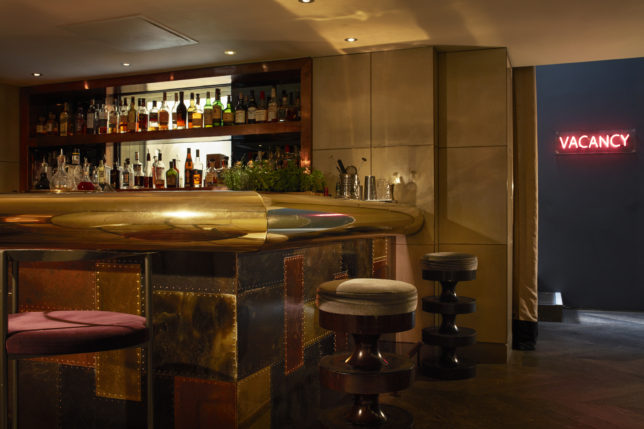 A new restaurant, inspired by modern Italian cuisine, is set to open in December and will complete the hotel's hospitality offering. The restaurant will be at the heart of the hotel's family feel concept with a central inviting bar area and a kitchen dedicated to creating comforting yet contemporary food. British interior designer, Tara Bernerd is behind the bold and modern interiors of the hotel.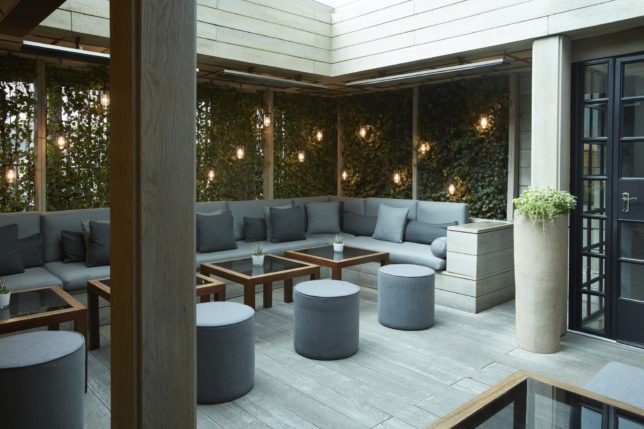 Belgravia has always been a home for creative and boasts a combination of esteemed heritage and newer contemporary haunts – this blend is mimicked by The Hari's makeup. The hotel will be dedicated to supporting the area, it's businesses and residents. This will be in the guise of events designed to educate and showcase local talent, an in-depth knowledge and love of the area to be shared with visitors, or simply the offer of bottomless coffee for neighbours looking for a spot to work and who are in need fuel.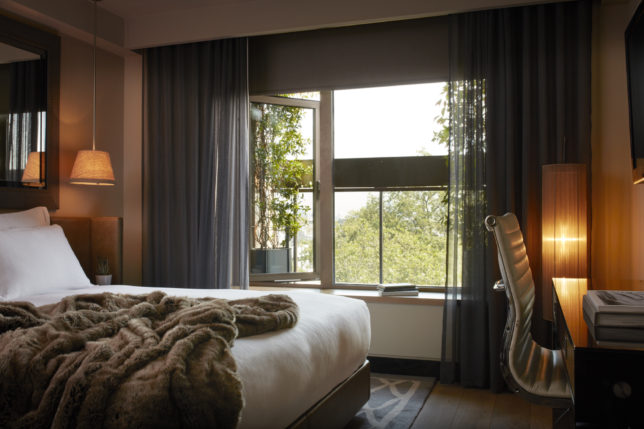 Harilela Hotels has a 58-year heritage in hotel development and management. Aron Harilela, says, "For me this launch is the culmination of a lifelong dream to create my own hotel brand. Global travellers are deserving of a more layered and singular hotel experience which our team will deliver. The Hari will wholly encapsulate my values and reflect everything I love when it comes to design and service."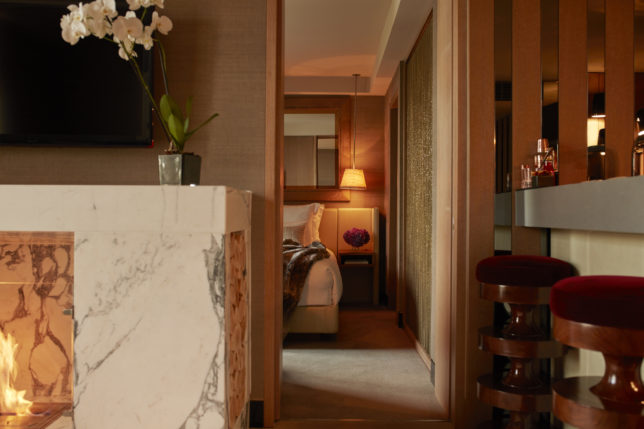 This hotel is in the perfect location for those visiting the Capital and those in London on business. The attention to detail and personal touches make The Hari stand out. You have mobile phones in your rooms that have maps and useful information on which make this perfect for international visitors. The staff are friendly yet give you enough room to explore the city on your own. One of the most pleasant  little touches was the bed which gave the most pleasant night's sleep, literally like sleeping in the clouds as you drift off to slumberland.
The next confirmed location will be The Hari Hong Kong in 2019. We cannot wait for this new edition. A hotel that has definintely got the right formula and they will be doing what they do best again in Hong Kong shortly.
The Hari
20 Chesham Place, Belgravia, London SW1X 8HQ
020 7858 0100
www.thehari.com