The Remedy is a Fitzrovia wine bar and kitchen run by three friends (David, Renato & Dany) with a serious passion for food and wine. All three met while working together at the pioneering Terroirs, and have a shared love of drinking great wine from around the world.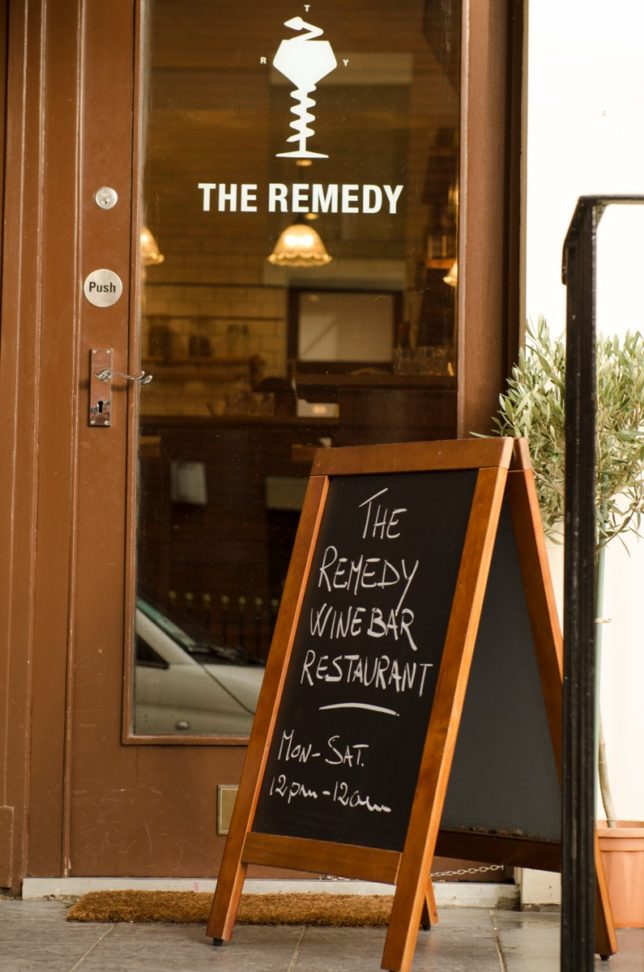 David has worked at The Winery, the legendary wine shop in Maida Vale. Renato has worked front of house for lots of big names in London hospitality, including Gordon Ramsay and Jamie Oliver during Fifteen's heyday. As front of house, Dany comes from the fine dining tradition, having graced the dining rooms of the French Alps and the Michelin-­starred Paris House.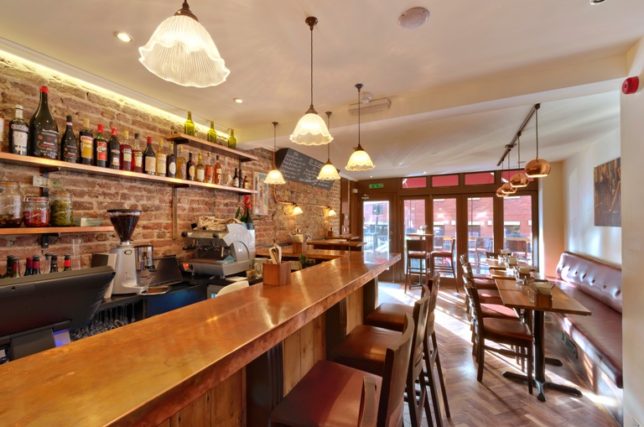 Fitzrovia wine bar and kitchen The Remedy is launching a brand new menu, serving up a seasonal selection of sharing boards, small plates and fresh oysters, all of which can be individually matched to a complementary glass from the bar's extensive list of artisanal wines. The Remedy believes wine should be approachable and fun. It features an extensive list of over 100 wines divided into fun and cheeky categories such as 'to Quench, to Cleanse, to Whet, and to Feed'.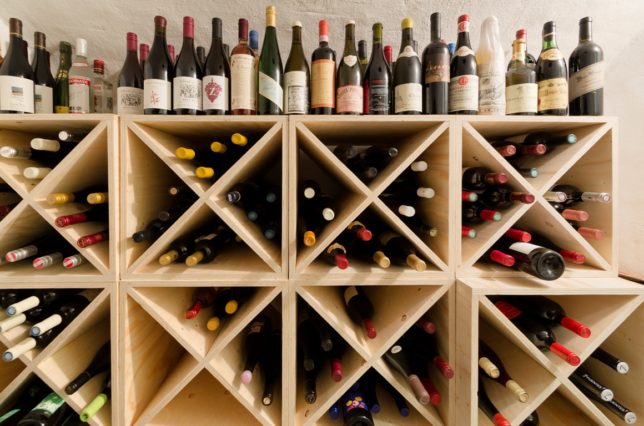 The Remedy is also the perfect place for wine drinkers to discover something new. Natural and low intervention wines feature strongly with entries from maverick producers across  the winemaking world. Drinkers can go off-­piste with a range of adventurous skin contact (or orange) wines from Slovenia, Sicily and South Africa.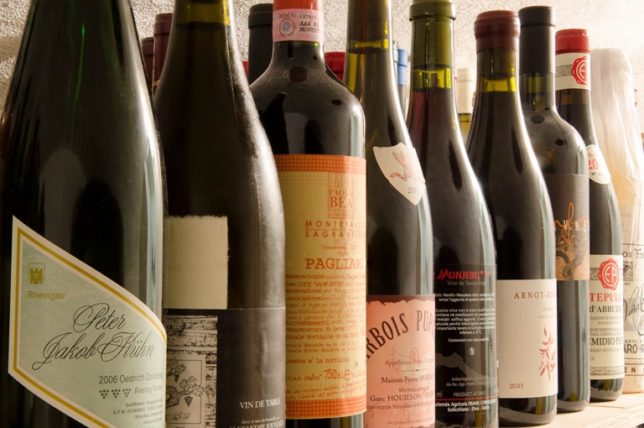 Those looking for something a little more classic will be pleased by their impressive choice of grower Champagnes, hearty reds and juicy whites to perfectly accompany the dishes on the menu. They also have a delightful selection of vermouth.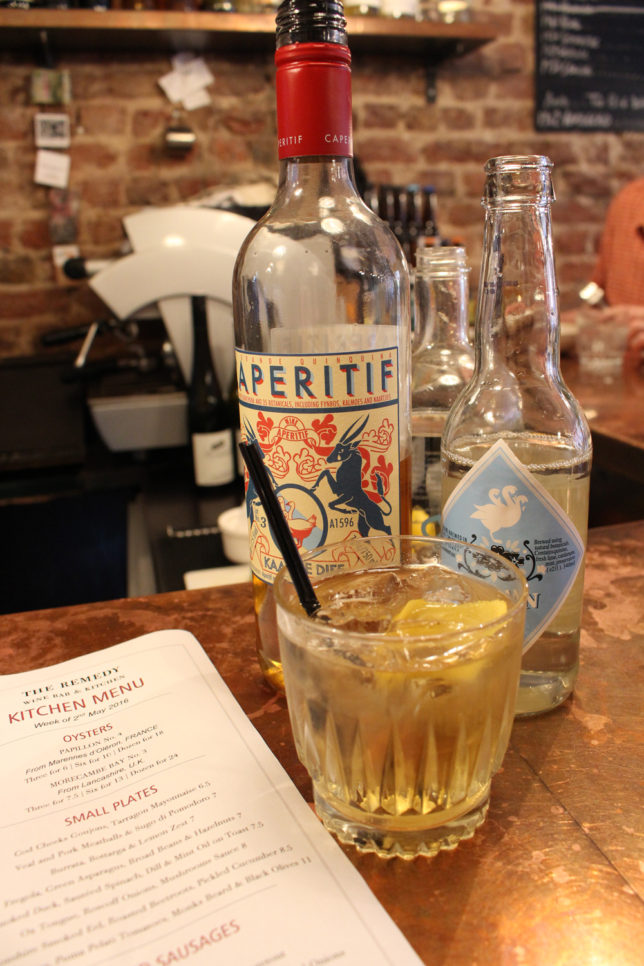 The bar also features a short, seasonal list of cocktails, craft beer and after-dinner tipples – including one of the most impressive selections of Madiera found anywhere in London.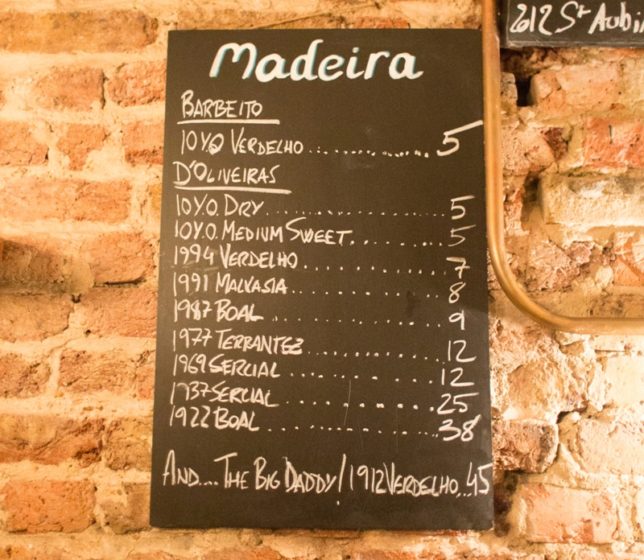 A mouth-watering selection of spring and summer small plates includes Burrata, Bottarga & Lemon Zest, Smoked Duck, Sautéed Spinach, Dill Oil & Mint on Toast and Farro, Green Asparagus, Broad Beans and Hazlenuts. Heartier fare comes in the form of a range of grilled sausages: Toulouse with Hand Cut Chips, Homemade Italian with Butter Beans, Kale & Crispy Onion and Spanish Chorizo with Gem Lettuce Salad.
We couldn't help but order some fantastic snacks and small plates to compliment the extensive wine selection. Who could resist the oysters sourced from The Wright Brothers. Fresh from the sea, deliciously simple and incredibly moreish…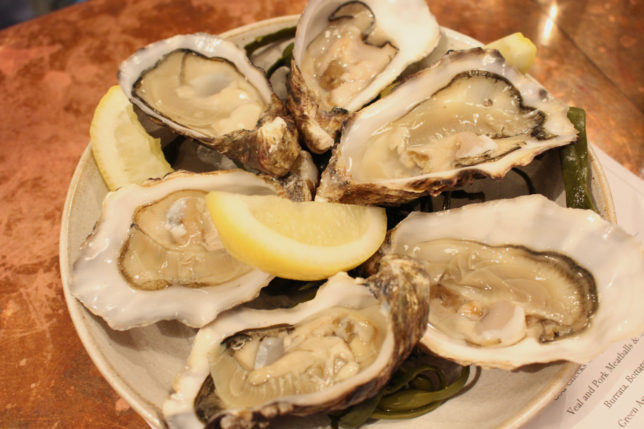 If you want to spice things up while you wait for the larger dishes, the Padron Peppers do just the trick…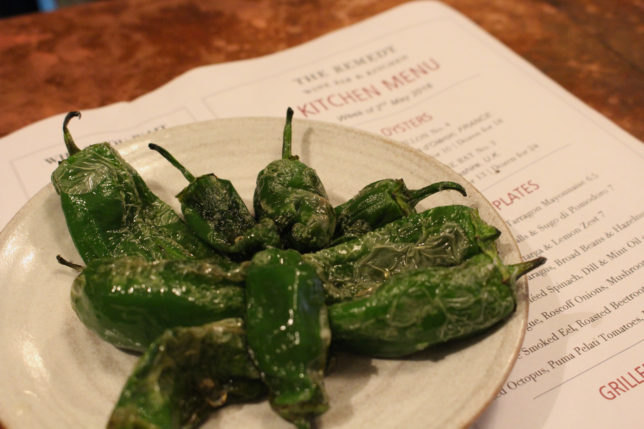 Keeping to the small and spicy theme, we treated our tastebuds to the Fried Polenta & N'duja which we paired with Extaze, a fantastic nutty orange wine, sweet on the nose but dry on the palate. An excellent combo and a nice sidestep from the average wine, with the nutty flavours cutting through the cheese thus opening up the palate for the hot sizzle from the N'duja.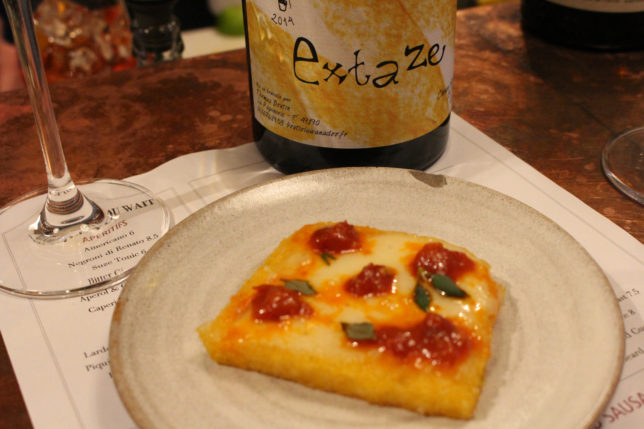 Having ordered yet more orange wine… this time a Mantassa… we thought best to stick with the cheese theme and order the Burrata. Served with fresh lemon zest, this dish really hits the spot.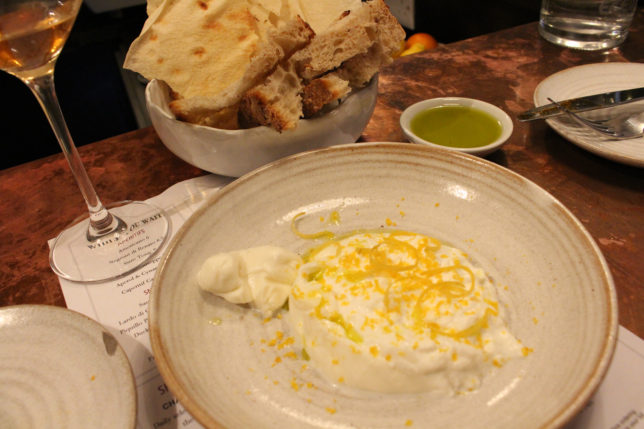 For those wanting something warm but still keeping with a sea theme, we highly recommend the Cod Cheeks. It takes fish (without the ubiquitous chips) to a whole new level with the soft flesh of the cheek and the crisp texture of the breadcrumb coating. With the inspired addition of the tarragon mayonnaise on the side, this dish is absolutely scrumptious.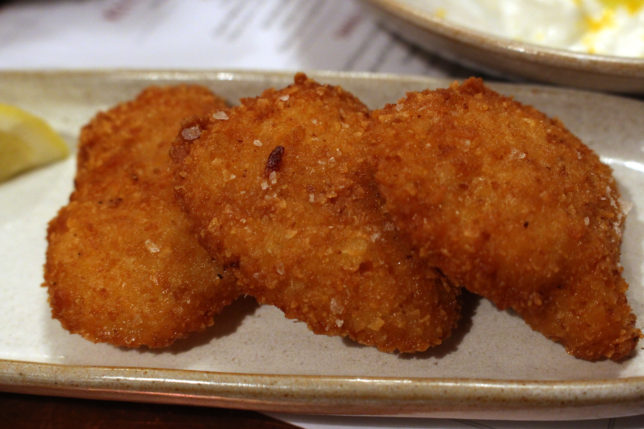 For those who want a something more adventurous on the plate, I personally recommend the Octopus. Having a personal love of octopus, it is so refreshing when you find an establishment that serves it to perfection. A simple dinner knife was all that was needed to slice through this succulent sea creature… it was like a hot knife through butter! The flavours are infused deep into the seafood after being broiled and seared on the griddle. If you've never dared try Octopus before, this is definitely the place to try it for the first time. You'll discover that The Remedy has set the bar high from your very first bite.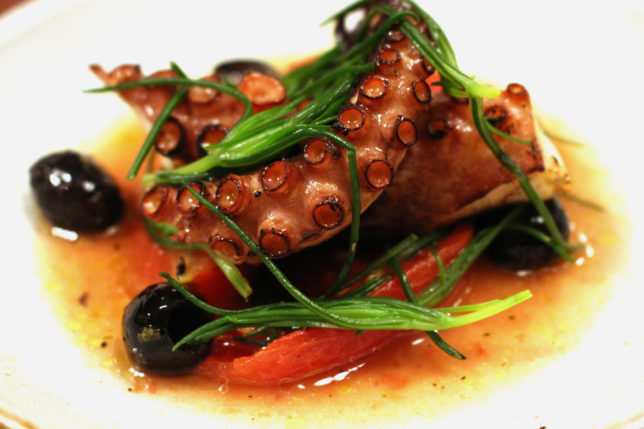 For those who crave red meat there are some other fabulous choices from Toulouse sausages to charcuterie boards to Spanish chorizo and chips. A dish we think you would be happy eating all day is the smoked duck and sauteed spinach with a light coating of dill and mint oil. A fantastic flavour pairing that is not often seen and well worth ordering.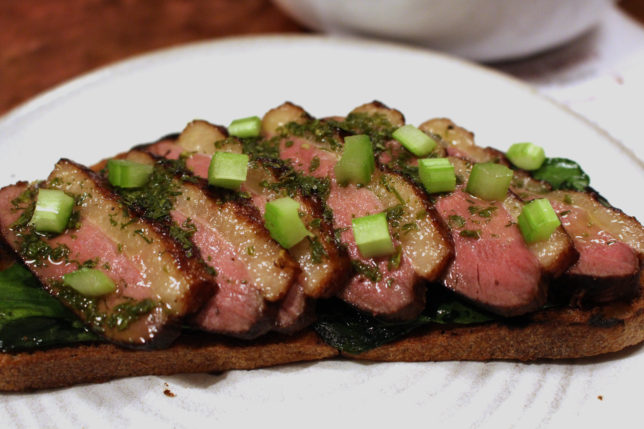 The whole establishment has a friendly and inclusive feel. We decided to embrace the vibe and sit by the bar which was fabulous because we got to chat to David, one of the owners, who was an absolute delight. Informative and knowledgeable with a warm nature that made you feel like you had known him for years. The Remedy has a chilled yet buzzy vibe and each member of the team adds their own special je ne sais quoi to the mix with cultures from the US, France and Italy. The only downfall of sitting by the bar is the temptation to dazzle your tastebuds with more wines than normal as the extensive range here is simply too good to miss out on.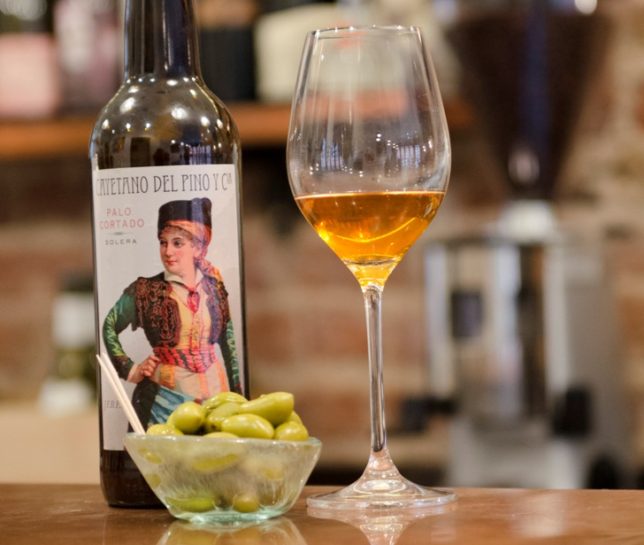 Pair with a small bowl of olives or re-visit the oysters. Oysters are available in plates of three, six and twelve, with an amazing promotion of a pound each during Oyster Happy Hour, weekdays 4-­6pm and all day Saturday. It's no wonder we couldn't resist a second order.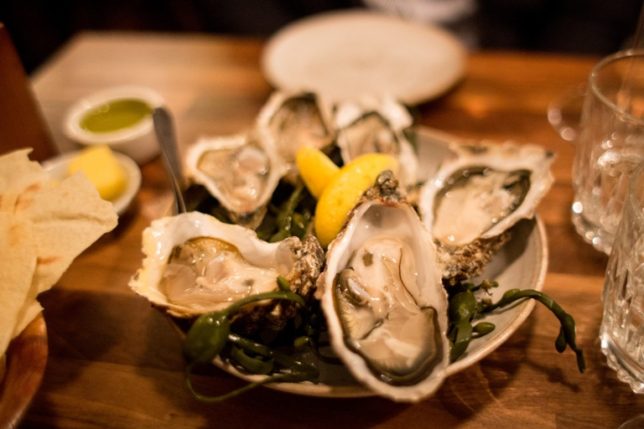 Those with a heartier appetite than ours were tucking in to the well-­loved delicious sharing boards which offer diners a range of cheese and charcuterie from the suppliers Androuet and the Ham & Cheese Co. Other suppliers of The Remedy include Natoora, Godfreys and Wright Brothers. We were very grateful that David took the time to explain to us that their choice of suppliers is well thought out. The underlying ethos is to keep the food simple with the highest quality ingredients and was clearly demonstrated in every single dish we sampled which is certainly no mean feat but one David and his co-founders seem to pull off with boundless charm and enthusiasm in a job they clearly love doing running this fabulous place.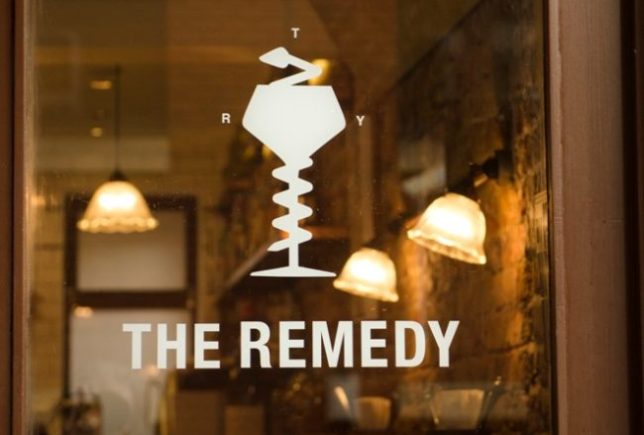 The Remedy is conveniently tucked away behind Great Portland Street tube station, close to Fitzroy Square, and is also within easy walking distance from both Goodge Street and Warren Street stations. Once you discover this haven of culinary and vinicultural delights, we know you will be returning again and again… we certainly will!
The Remedy
124 Cleveland Street, London W1T 6PG
020 3489 3800
www.theremedylondon.com
@TheRemedyLondon
[mappress mapid="10″]