Carol Mann, founder of Women on the Web, shares her essential tips for business-savvy women to get ahead in the digital age.
Society is firmly cemented in the digital age, and for businesses to have the best chance of success, digital literacy is no longer a nice to have, but an essential requirement. However digital literacy is an area which is lacking amongst businesswomen. In such a technology-driven marketplace, it can be hard to navigate the digital wilderness and know where to focus efforts. However, there are certain tools which are necessary for all businesswomen to master if they want to get ahead in the digital age.
Creative content
Top-quality content is at the heart of any successful digital strategy. Without this, your business is at risk of being lost within the sea of search engine results. It is easy to assume that with an engaging and clear website you will automatically gain customers however this is not always the case.
When creating content, it is important to bare in the mind the audience of the chosen platform and engage with them in their preferred way. For example, posting long text on primarily visual sites such as Instagram may not be as effective as shorter, punchier posts. Similarly, it may be more beneficial for your strategy to focus intently upon one or two platforms initially. This will allow you to create an established and refined brand before you embark upon a wider range of platforms.
It's useful to try thinking outside of the box if you want to stand out. Expanding content to include out of the ordinary events, people or places travelled that provide entertaining anecdotes is a great way to capture interest.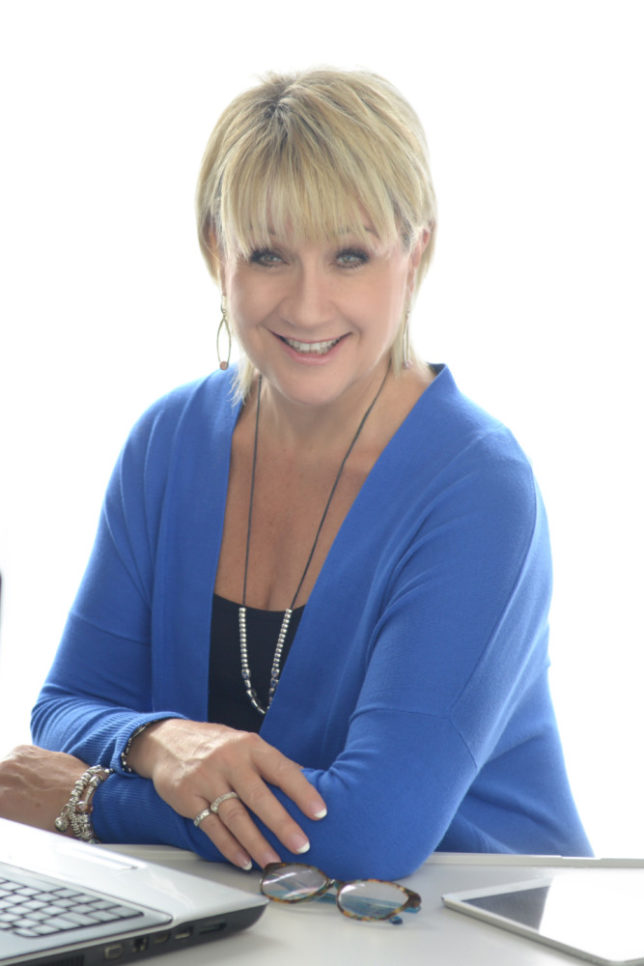 Get into the mind of your customer
The best way to generate further site traffic is to truly get in the mind of your target audience. Digital tools offer simple ways to achieve this such as Search Engine Optimisation (SEO) and undertaking Keyword Research. Firstly, doing your own keyword research will open your eyes to exactly what your audience is searching for. This provides you with an opportunity to tailor your content to exactly what the audience is looking for. This not only helps you to create engaging content but can also improve customer retention.
SEO can often be quite daunting to those who are new to the process, but it is unbelievably simple when it is broken down. In a nutshell, SEO will allow you to inform search engines that your site is the best place to direct possible clients, and will ensure your site pops up as a go-to resource when potential customers type in a related query, question or keyword; a perfect way to increase your site traffic.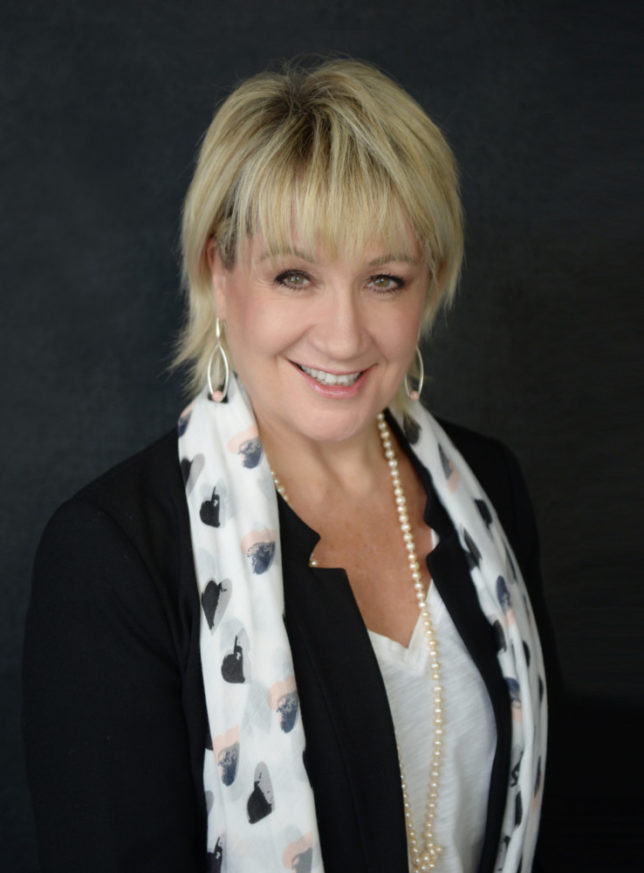 Let the digital do the work
Digital tools need to be exploited so that running a business can be made infinitely easier. A key method that you can use to free up your valuable time is Customer Relationship Management (CRM) Systems. When trying to juggle all the responsibilities of small business ownership, golden opportunities of growth can easily slip through your fingers. A CRM system can create an automatic response or follow-ups which can allow you to focus on other areas which are less self-sustaining.
The digital world exists to make the lives of businesswomen easier and the potential to grow businesses infinite, so why not exploit this revolution to your advantage?
About the expert
Carol Mann is the founder of Women on the Web (WOW), an organisation dedicated to raising the digital literacy of women in business. With 25+ years experience in sales and marketing, Carol is now making it her mission to share her expertise. Carol also runs the digital agency We Get Digital for Website & Digital Consultancy. Learn more at www.womenontheweb.co.uk