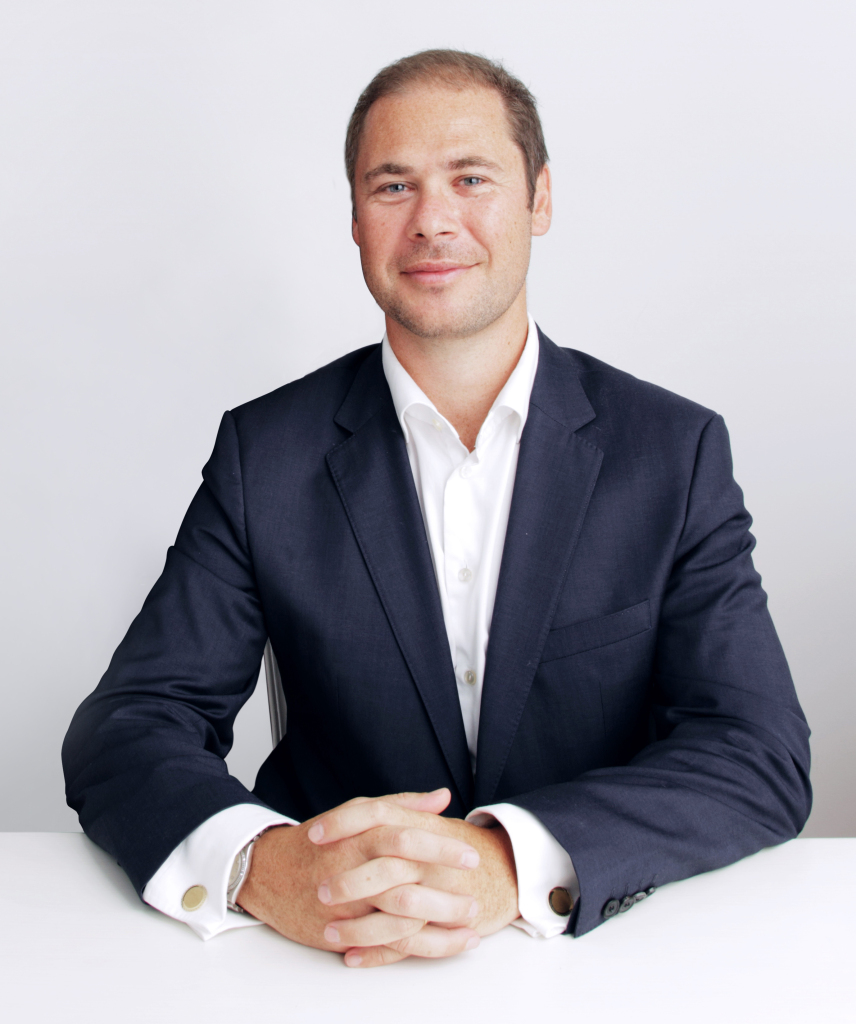 Co-Founder of 77 Diamonds Tobias Kormind previously founded an online marketing agency, taking luxury brands including Estée Lauder Europe online and working with other luxury brands including Anya Hindmarch and Astley Clarke. With a family background in the diamond business, Tobias co-founded 77 Diamonds after he realized that traditional diamond retail was unnecessarily intimidating and complicated.
Tobias knows better than most how individual and special a precious stone can be. That is why he ensures his team of expert jewellers are always on hand to provide insight into finding the perfect diamond, so that his customers always find the unique piece they've been searching for.
Here he gives us his own expert guide on finding the right diamond for you.
Colour
"Colour is one of a diamonds fundamental attributes, and is very important when choosing your ideal diamond. "For white or colourless diamonds the diamond industry has an alphabetical colour scale of D to Z, with D being the highest grading. "When choosing your ideal diamond, remember that the differences between some grades are minimal. However, stones which are D grade are generally more for the diamond connoisseur.
"Further down the scale, H grade diamonds offer great value without any visible yellow or brown tint. I and J colours generally face up white, with a slight yellow or brown colouration. "Finally, K and L are good choices for those on a budget. 77 Diamonds strongly recommend setting these grades in yellow or Rose Gold to make the stone appear less tinted."
Clarity
"When diamonds are formed, imperfections in their crystal structure can mean mineral impurities become trapped inside the stone. The size of these impurities determine the clarity grade of a diamond.
"The scale varies from Flawless/Internally Flawless, Very Very Slightly Included, Very Slightly Included, Slightly Included to Included. 77 Diamonds does not sell anything below Slightly Included, as these stones should not be considered suitable for jewellery.
"When choosing your diamond, understand that the majority of Slightly Included stones appear clean to the normal eye.
"However, if you are looking for a stone with minimal imperfections, diamonds with a Very Slightly Included grading or higher are generally a safer choice."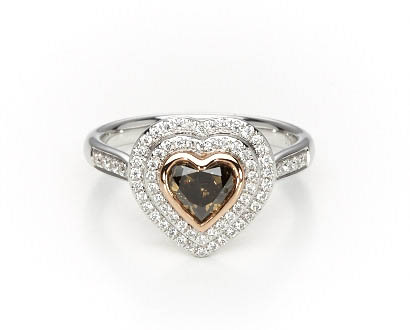 Cut
"The cut of a diamond is what gives your stone its distinctive sparkle. Cut grades range from Excellent, Very Good, Good, Fair and Poor. The grading represents a number of the stones attributes which cannot be seen without an expert eye.
"Diamonds with an Excellent cut grade, will offer the most sparkle. However, it can be difficult to see a difference between Excellent and Very Good diamonds. Our advice is to stick to one of these grades, but if you are on a tighter budget, stones with a Good grade can offer plenty of shine without any huge compromises."
Carat
"Diamonds are weighed in carats (not to be confused with karat, which indicates the purity of gold).
"As the carat weight increases, so too does the size of your diamond. When looking at diamonds which appear similar, it's best to look at their measurements.
"Stones with similar weights can often vary greatly in their measurements. Therefore it is best to choose a diamond with wider measurements as you will gain a greater surface area for the same price.
"Some diamond sizes are often sought after, for example, 0.50ct, 0.75ct and 1.0ct. Prices for these stones can often vary greatly depending on their carat weight.
"Don't be put off by a lower carat diamond as they can often be excellent value for money. A 0.90ct stone can be 10-20% better value than a 1.0ct of a similar quality."
Certification and Contour
"At 77 Diamonds, as well as the four big C's, we believe it is also important to educate our customers on a diamond's certification and contour before buying.
"You must make sure your diamond is certified by one of the leading independent and recognised certification laboratories such as, GIA, AGS, HRD, IGI OR EGL. This is essential for an unbiased assessment of your stones quality.
"The contour of your diamond refers to your chosen shape of stone. Your diamonds shape is what makes it truly individual. 77 Diamonds offer ten shapes of diamond, each one catering to an individual and personal taste."
For more information please visit www.77diamonds.com
77 Diamonds is a new breed of jeweller specialising in engagement rings and diamond jewellery with a simple aim: To bring simplicity, clarity, choice and value to the process of buying the highest quality diamonds and bespoke jewellery. With unrivalled, direct access to over 80% of the world's finest polished diamonds, 77 Diamonds deliver delicately crafted, high quality engagement, eternity and cocktail rings as well as earrings, bracelets and necklaces – taking design inspiration from a variety of genres from modern through to classic and vintage. With headquarters and a beautiful showroom in London's Mayfair, 77 Diamonds' passion for diamonds and jewellery spans more than 20 years, drawing on a heritage going back four generations.