This November 16 – 19, one of the UK's most acclaimed and inspirational Michelin Starred chefs, Tom Aikens will journey to the island of Barbados – often referred to as the culinary capital of the Caribbean – to join an award-winning line-up of local and international chefs. Tom Aikens will host the final night of the Gourmet Safari dinner series on November 19, preparing a specially selected menu at The Tides restaurant, situated on the island's luxurious West Coast.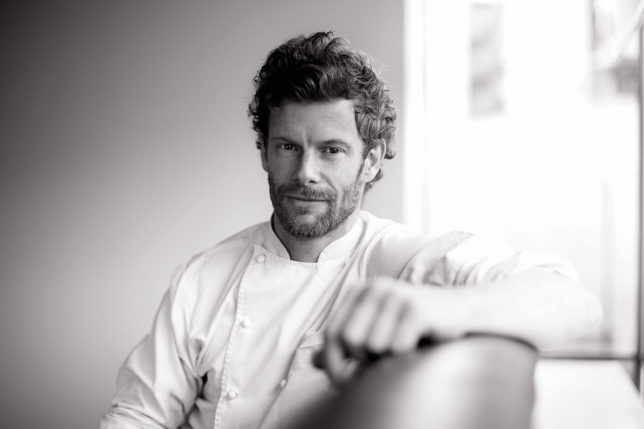 Tom Aikens said "I am very excited to be working with the team at Tides restaurant and to go back to Barbados after almost 15 years! It's always a treat to be able to play with different local ingredients and produce, put together a menu and combining them with the local and magnificent Mount Gay rum. I am also really looking forward to spending some time re-acquainting myself with Island life."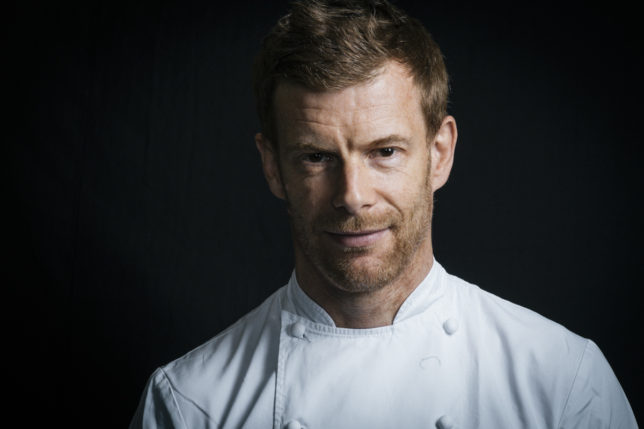 The Gourmet Safari dinner series, spanning two nights, offers diners the opportunity to follow their favourite international chefs around the island, as they prepare speciality spreads across some of Barbados' finest restaurants. Other international chefs featured in the Gourmet Safari include JeanGeorges Vongerichten of the U.S.A at The Cliff restaurant, and Chris De La Rosa from Canada at The Crane.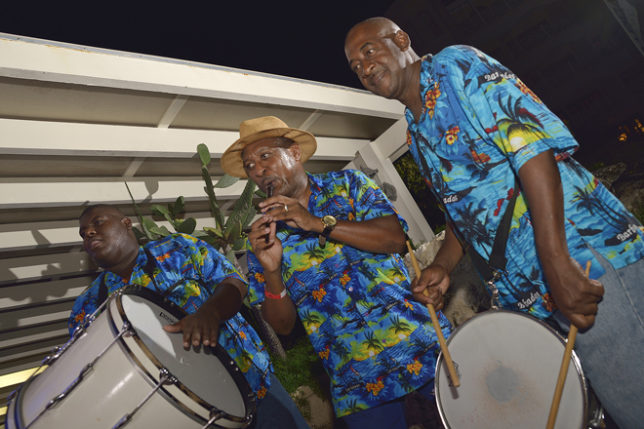 "We have long been fans of Tom Aikens and to have him on board for the biggest food event in Barbados is such an exciting opportunity. I am sure that visitors and locals alike are looking forward to seeing what culinary delights he creates alongside Guy Beasley and the extremely talented team at Tides Restaurant" said Cheryl Carter, Director of the BTMI UK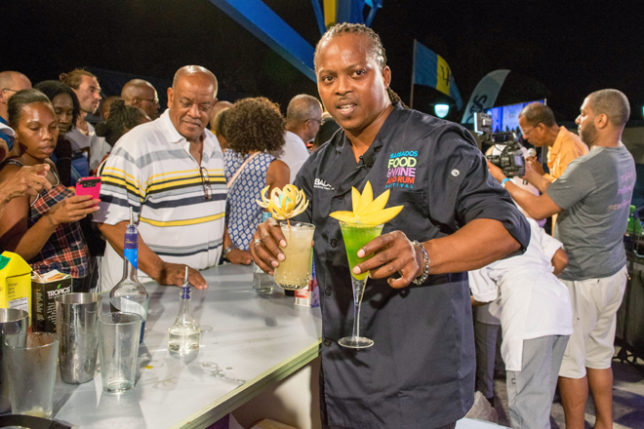 In 2016, the festival was rebranded as The Food and Rum Festival, to focus on Barbados' indigenous spirit. Laying claim to the 'birthplace of rum', Barbados is home to the Mount Gay distillery – founded in 1703 – which is believed to produce the oldest rum found anywhere in the world.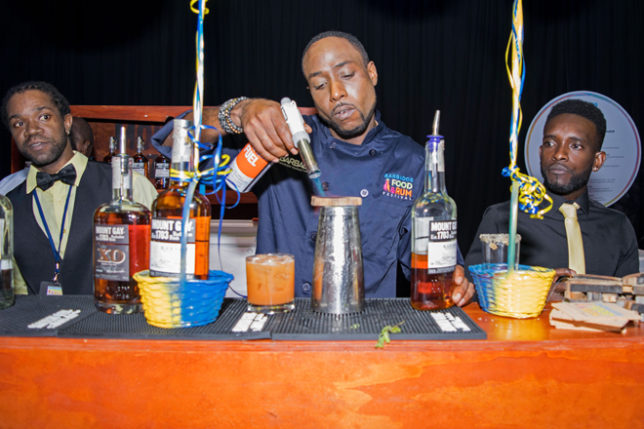 Strategically held during the island's culinary month of November, the Food and Rum Festival combines Barbados' local cuisine and unique heritage to create a rich cultural experience celebrated by both visitors and locals alike.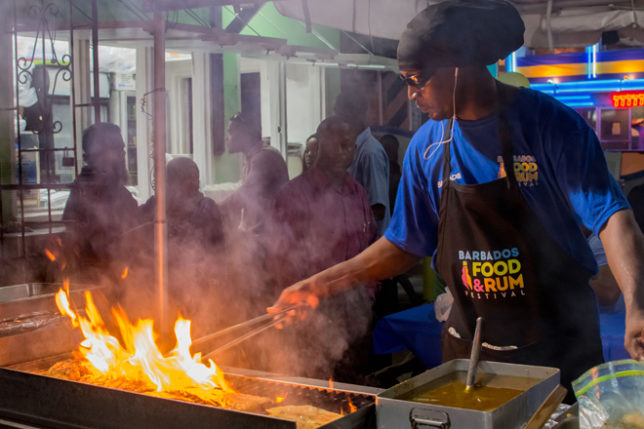 The Barbados Food and Rum Festival will run from November 16 through 19 and feature a range of diverse culinary and cultural experiences including polo, a flotilla and beach party, and a night out in the popular Oistins fishing village.
More information is available at the website: www.foodandrum.com