Olympic diver and food fanatic, Tom Daley, has teamed up with Argos to demonstrate how easy and quickly it is to entertain, surprising 20 of his YouTube followers at a pop-up supper club – created in just one day as part of the Fast Track Challenge.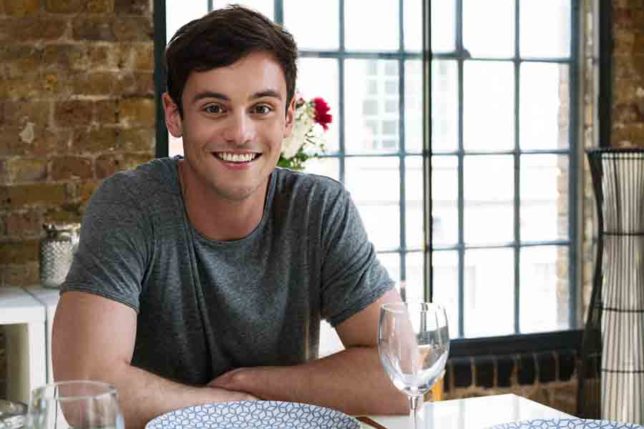 Tom Daley has just celebrated hitting the milestone of 400K subscribers on his YouTube channel following his move to food with his hugely successful debut cookbook, 'Tom's Daily Plan' which contains over 80 fuss-free recipes for healthy eating with workouts anyone can do and motivational and lifestyle tips to keep you feeling positive.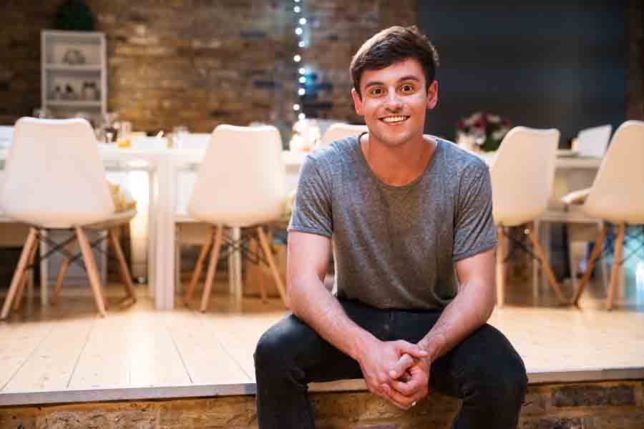 Tom has also gained more interest on YouTube following his recent collaboration with Cupcake Jemma ahead of his big day tying the knot with Dustin Lance Black. Jemma Wilson and her team at Crumbs & Doilies created the fabulous 5-tier wedding cake for the wedding of Tom Daley and Dustin Lance Black at Bovey Castle last month which Tom planned and organised himself.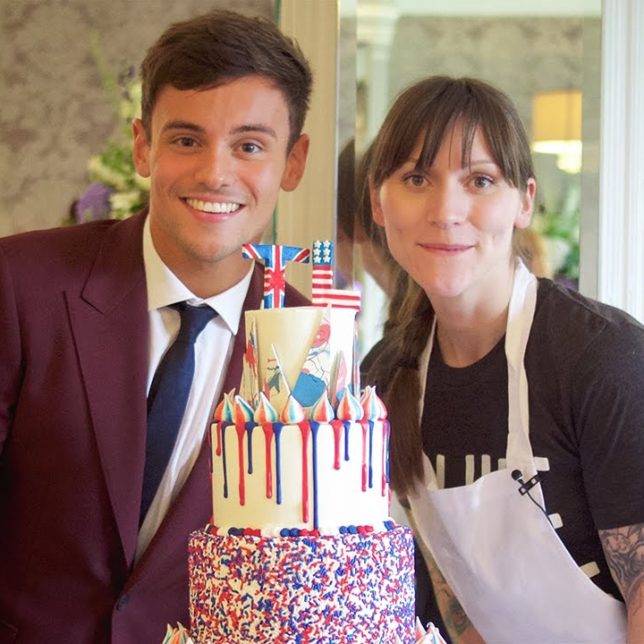 Having just organised his wedding with 120 guests, was Tom prepared to face the Argos Fast Track Challenge? Diving in at the deep end (see what we did there), Tom Daley surprised and delighted his hungry guests at a pop-up supper club with a selection of best-loved recipes from his cookcook 'Tom's Daily Plan'. See if Tom is up to the challenge in the video below:
Tom Daley said: "My training schedule is so hectic, it's hard to put aside time to plan for socialising – on the rare times I get a day off, I'm more likely to ring up friends and family and invite them round that day!"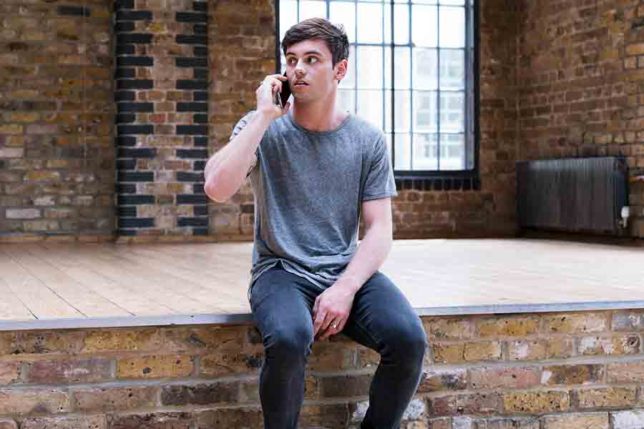 Tom went on to say, "The Fast Track challenge was probably the quickest I've ever turned a dinner party around. It was a bit touch and go for some of it, but it just goes to show, with a little creativity and same day delivery it can be done as fast as you need it!"
A poll released this week by leading online retailer Argos suggests that time poor Brits could be missing out on making the most of moments with friends and family this summer, as day-to-day family life (38 per cent) and work commitments (29 per cent) put the squeeze on planning social gatherings.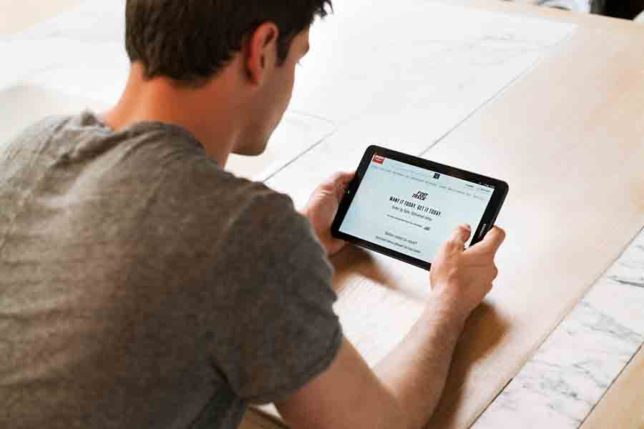 Despite this, the poll shows we're a nation of social butterflies, with nearly six in ten (57 per cent) wishing they could get together with loved ones more often – and a third (30 per cent) saying they enjoy nothing more.
The study of over 2,000 Brits revealed hosts get cold feet over the time it takes to plan, believing it takes, on average, 8.5 days (204 hours) of planning time to pull off a dinner party with aplomb.
For nearly a third (28 per cent), not having the right items to cater for guests, such as enough tables, chairs, kitchenware and tableware were major barriers.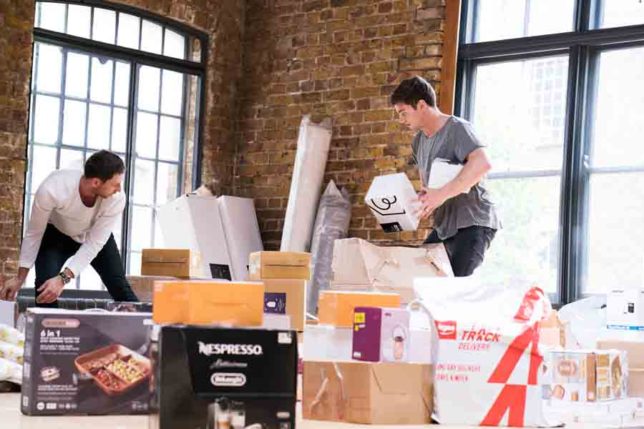 Lack of creative inspiration in the kitchen affected one fifth (18 per cent), who struggled to know what to put on their menu to impress.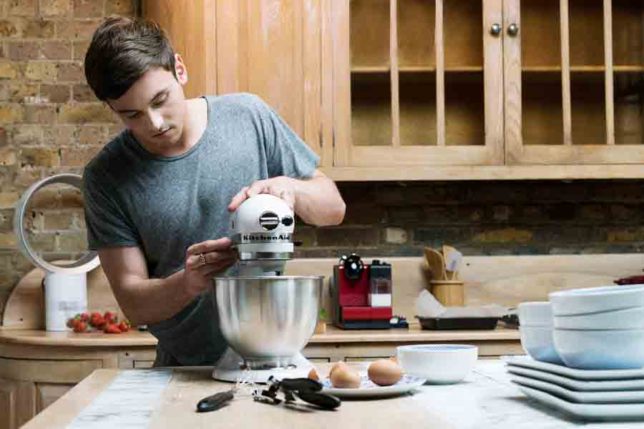 When asked what would make Brits more likely to entertain, guaranteed good weather (41 per cent), having more time (39 per cent) and getting everything you need that same day (19 per cent) topped the poll.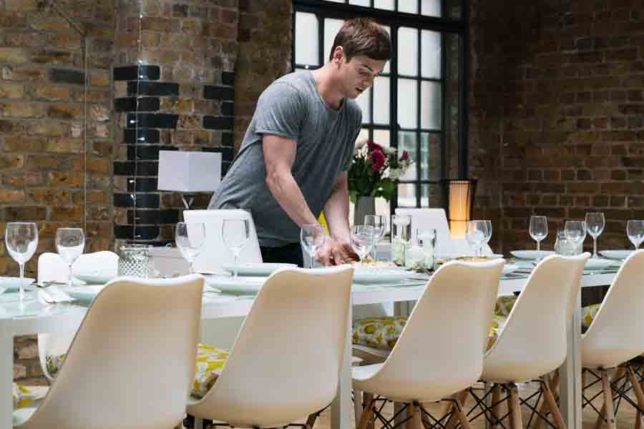 Dan Elton, brand director at Argos, said: "Brits love nothing more than getting together with family and friends, but many of us find the planning and organising of it daunting. In reality, it can take just a matter of hours; whether it's a new dining set, kitchen gadgets or sprucing up the garden – with our Fast Track same-day delivery service, if our customers want it today, they can get it today."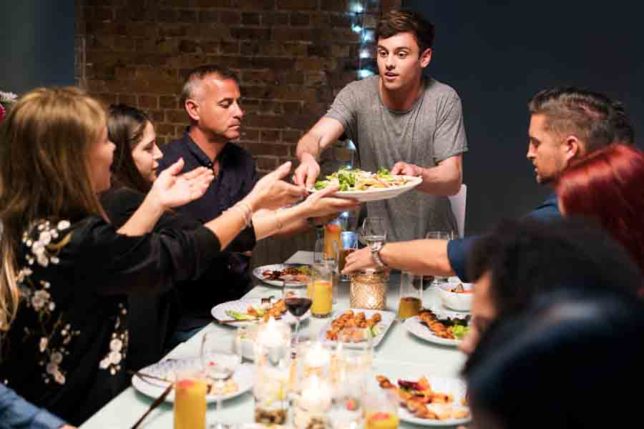 Argos Fast Track delivery offers same-day home delivery seven days a week across more than 90% of UK postcodes for just £3.95, with four time slots per day. With Fast Track collection you can pre-pay online and collect your order from a dedicated Fast Track counter in-store more than 800 Argos stores nationwide.
Argos is the UK's largest high street retailer online and the second most visited website, with nearly a billion website visits a year. More than half of the company's sales originate online and around 120 million customer transactions take place in its stores each year. Argos offers customers market leading delivery and collection services, including Check & Reserve, Fast Track Delivery and Fast Track Collection which make customers' lives easier, every day.
Tom's Daily Plan by Tom Daley is published by HQ, HarperCollins, priced £16.99. To find out more about Argos Fast Track at www.argos.co.uk