Tommi's Burger Joint began life in London as a pop-up on Marylebone Street in 2012, and such was its success, made the move to a permanent site on Thayer Street in August 2013, swiftly followed by its second location on Chelsea's Kings Road later that same year. Now Tommi's Burger Joint has brought its famed burgers to the heart of Soho with the opening of its third site on Berwick Street earlier this month. True to Tommi's style, the Soho Burger Joint has an informal feel with eclectic and vintage interiors in addition to quirky signs written on bits of cardboard in keeping with the burger joint theme.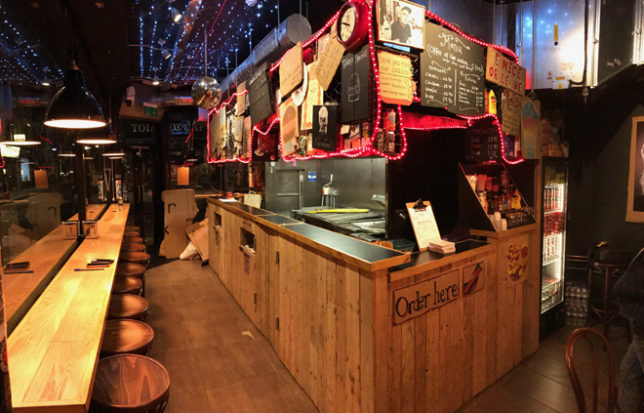 As a chef himself, Tomas 'Tommi' Tómasson has been in the burger business for over three decades. After falling in love with burgers as a student in the US, studying Hospitality and Restaurant Management, Tommi returned home to open Iceland's first fast-food chain, the first Tommi's Hamburgers, in 1981 and elevated the burger to its rightful place as man's must-have food. In just three years, he sold over a million burgers and grew the group to six sites before selling his share in 1984. Over the years that followed, Tommi ran several projects including launching Iceland's first Hard Rock Cafe in Reykjavik in 1987, and buying and renovating the Hótel Borg in 1992, which he went on to run for a further 10 years.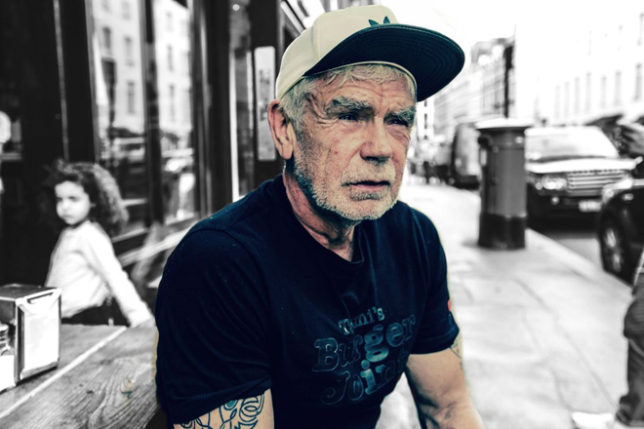 Following six glorious months travelling the globe, the 'Viking of Burgers' planned his comeback after a short stay in Buenos Aires to learn tango, and decided to return to Iceland to open the first Tommi's Burger Joint in Reykjavik in 2004, swiftly followed by four more across the country. The brand now has seventeen sites worldwide, with seven in Iceland, two in Berlin, three in London (including Soho), three in Denmark and one each in Sweden and Norway. Two additional sites will open in Oslo later this year.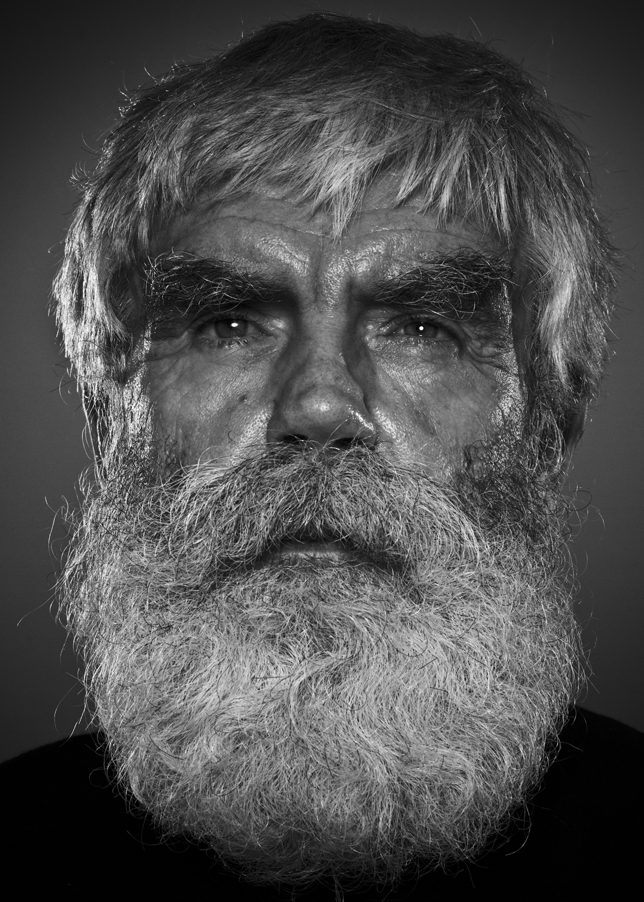 Luckily, Tommi has sustained his love for the humble burger all this time, working the grill, eating at least one every day since launch and looking forward to the first bite when he shows up for work in the morning. He also maintains that a good burger is healthy: "If you stop to think about it, what's in a burger? It's good beef, bread, lettuce and tomatoes with ketchup, mustard and a little mayonnaise."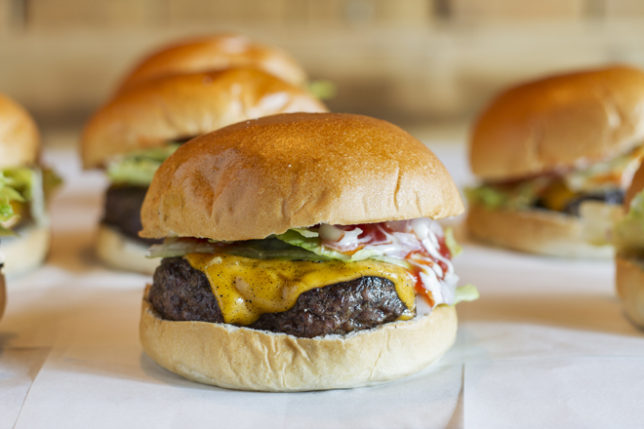 In their inimitable style, the guys at the grill in Tommi's rustle up some of the best burgers in London, with produce carefully sourced from their trusted British suppliers including meat from award-winning HG Walter butchers in Barons Court, and bread from Millers Bakery. The burger flipping in Soho is led by Tommi's head chef Siggi Gunnlaugsson, who divides his time between the three sites.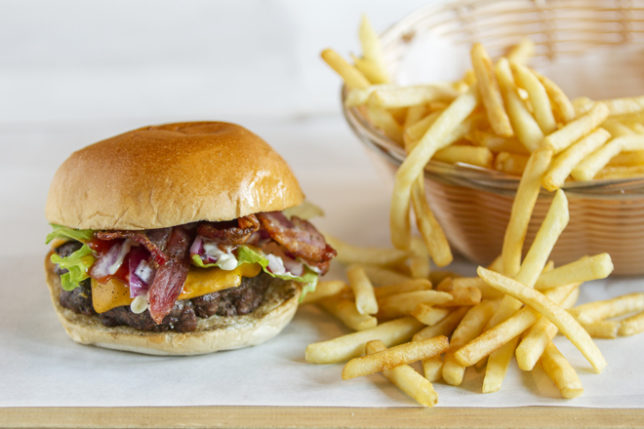 Tommi's burgers are cooked on an American gas grill to enhance the charcoal flavour, and garnished in the classic diner style with iceberg lettuce, tomatoes and chopped onion. As at both Thayer Street and Kings Road, the new Burger Joint in Soho serves a concise menu of burgers from the classic burger to chicken and vegetarian. The ever popular 'Offer of the Century' is also available at the Soho site, featuring a burger, fries and soda for just £10.90. There is also a sweet list of shakes from the usual vanilla, chocolate and strawberry to the more indulgent salted caramel and tropical tasting coconut. Beers and sodas are served in handy cans and there is also a red and white wine on offer.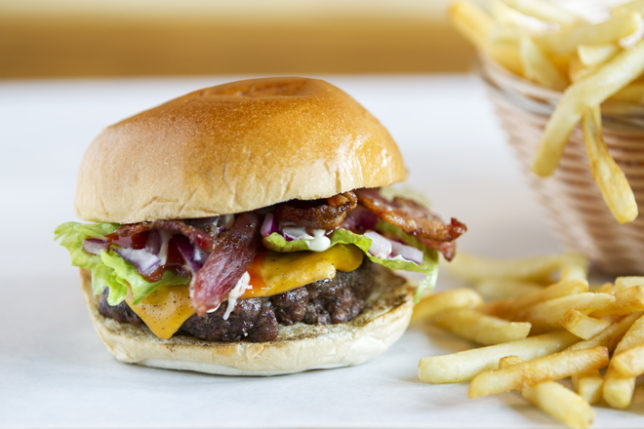 The all-important fries are available in classic potato fries or the tasty twist of Sweet Potato Fries cooked to perfection with a crispy exterior and sweet tender interior – the sweet fries are our favourite! Sauces include homemade Béarnaise and cocktail sauces such as the popular Chipotle Mayo which goes perfectly with the Sweet Potato Fries as a spicy counterbalance to the crispy sweetness. Your burger and fries arrive to the table in a diner style basket with the burger wrapped in paper for that classic take-away feel.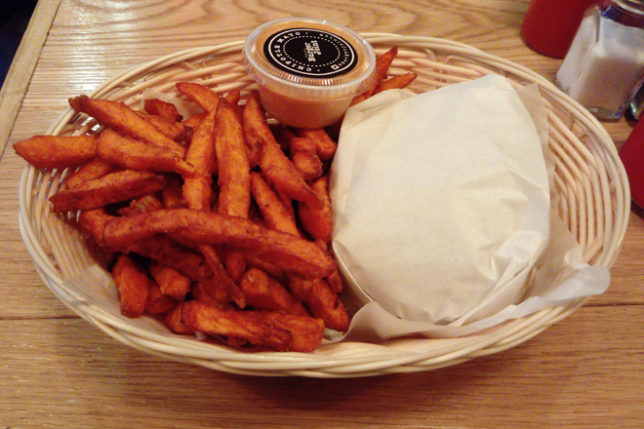 I broke with tradition and tried the chicken burger and boy am I glad I did! The chicken burger is so juicy and soft that you'll won't believe it's made from simple chicken breast. A special Tommi's marinade is the secret to producing this piece of poultry paradise which is complemented in the bun with a hefty dollop of mashed avocado, tomato, onion and slaw.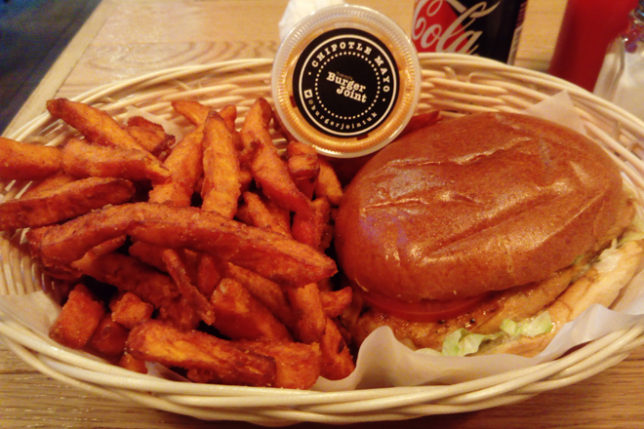 I can't wait until my next visit to Tommi's Burger Joint in Chelsea where I'll definitely be ordering the chicken burger again! Once you've tasted a Tommi's burger, I think you'll be a fan for life.
Tommi's Burger Joint
37 Berwick St, London W1F 8RS
0207 494 9086
www.burgerjoint.co.uk
@BurgerJointUK