For those looking for something different on the brunch circuit we recommend the endless Asian tapas and free-flowing drinks of Tootoomoo's Bottomless Brunch. Running every Saturday and Sunday at Tootoomoo Islington and Tootoomoo Crouch End, you can enjoy unlimited drinks and food for 1.5 hours for £35 per person with alcohol or £25 per person without.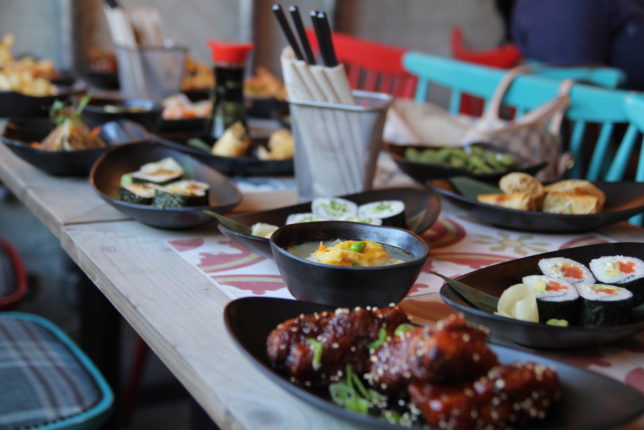 Guests can kick off their epicurious afternoon with any drink on the menu. Choose from an exotic collection of exotic cocktails or if bubbles are more your style, order by the glass and have them topped up throughout the afternoon. Those making a conscious effort to be kind to their liver can go for one of the delicious virgin mocktail… our favourite is Raspberrie's Knees mad with fresh raspberries muddled with lemon juice, honey and topped with soda water – a real thirst quencher!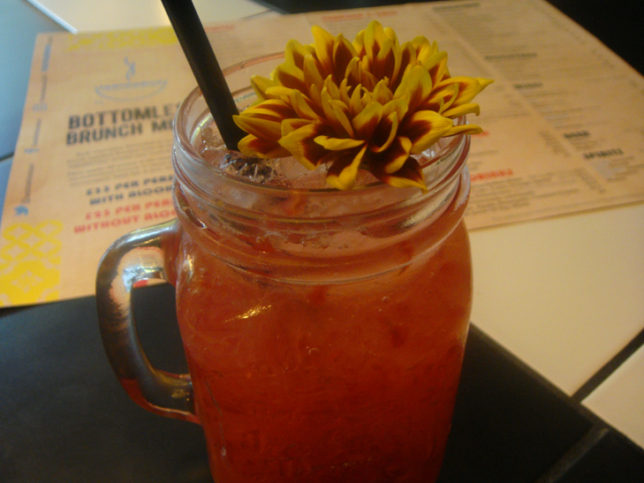 It's not just the drinks that come bottomless – guests can indulge in any of the mouth-watering Asian Tapas on the menu to their heart's content. Combining Malaysian, Chinese, Japanese Thai and Vietnamese influences, the eclectic menu is filled with unique sharing dishes that will tantalise the taste buds. Recommended by our lovely waitress, we kicked things off with the incredible Crispy Smoked Chicken seasoned with chilli salt and served with spicy mayo. An absolute must-try!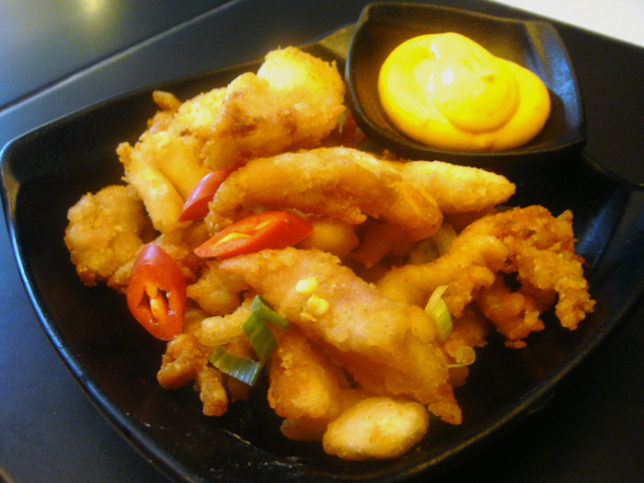 We also enjoyed tasty Chicken Gyoza full of classic Japanese flavours served with tangy vegetables dressed in black rice vinaigrette.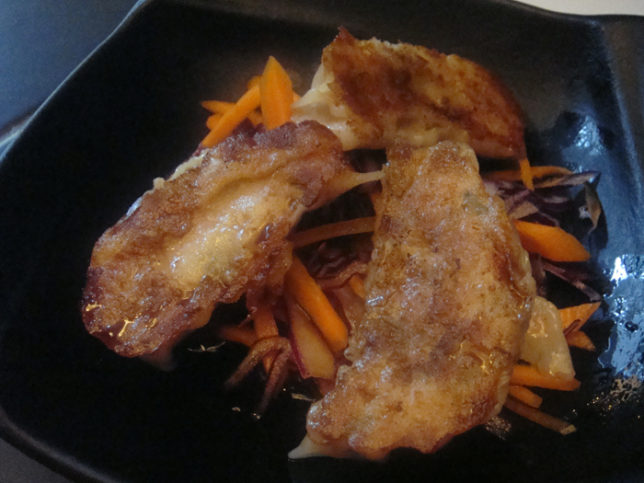 Who could resist the meaty BBQ Pork Ribs slathered in sticky char siu sauce and sprinkled with sesame seeds.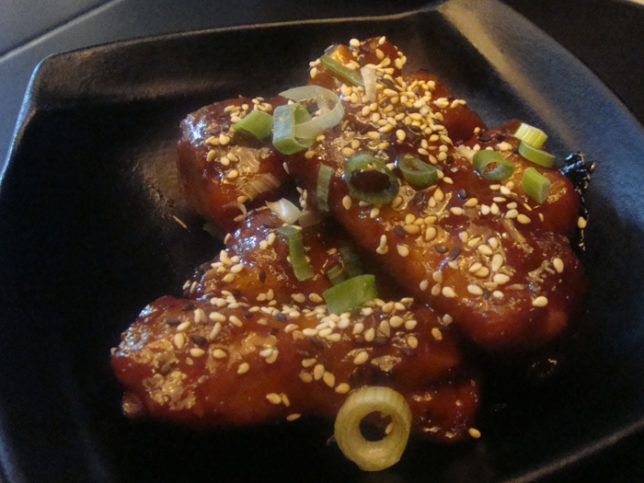 Or the moreish Popcorn Rock Shrimp with nori dust offering a hint of saltiness and the tangy creaminess of yuzu mayo added a complementary citrus kick matching these seafood bites perfectly.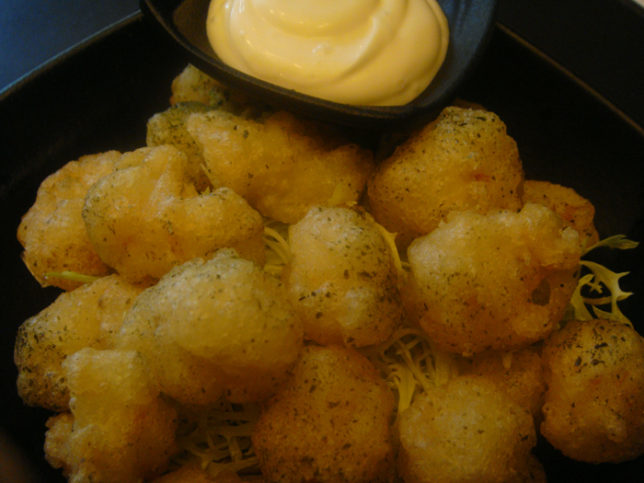 Sushi lovers are spolit for choice with Salmon Sashimi that is super fresh and super tasty served with a very interesting kizami wasabi that had a fresh pickled taste underneath the powerful punch of wasabi which went with the sashimi beautifully.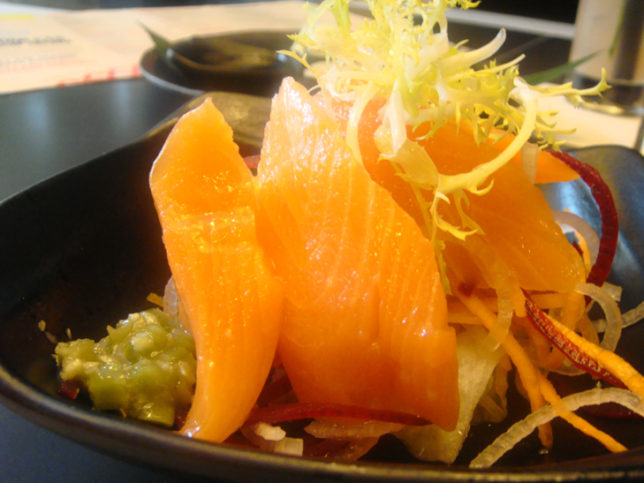 More Japanese influences can be seen in the Soft Shell Crab Maki and the new Yellowtail Maki that has just launched on the menu at the end of October with its unusual filling of red cabbage adding a delicate crunchiness.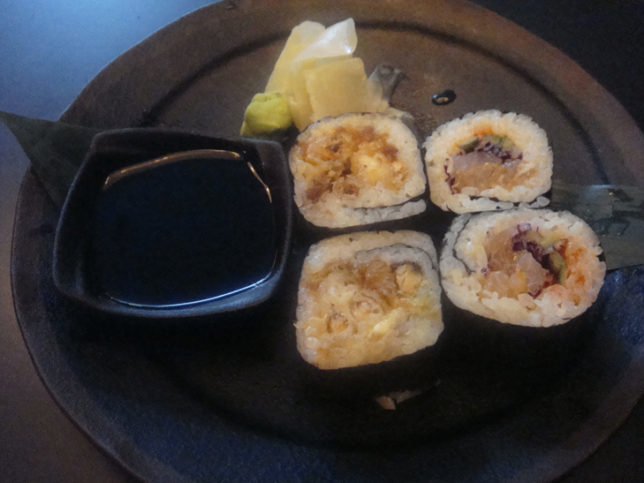 Save room for the delicious wok, noodle and curry dishes. Our favourite has to be the Beef Rendang made to a secret recipe from the chef's grandma with slow cooked beef marbled with flavoursome fat that is meltingly tender. The addition of roasted sweet potato and candlenut adds to the sweetness and richness of the dish making it one of the best rendang curries we've ever tasted.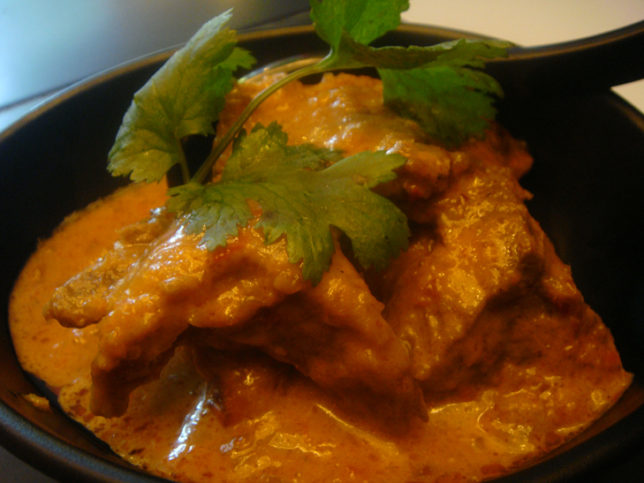 Chef Ricky Pang has created a menu filled with modern Asian tapas and small plates that evoke the best of South East Asia pairing street market flavours from China, Japan and Thailand with premium British ingredients. The pan Asian dishes are perfect for sharing on a relaxed date or with a bunch of your foodie friends.
Leave the grey skies at the door and transport yourself to the heart of Asia with Tootoomoo's bottomless brunch. Available every Saturday and Sunday from 12 – 5pm at Tootoomoo Islington and Tootoomoo Crouch End.
Tootoomoo Crouch End
12 Crouch End Hill, London, N8 8AA
020 8340 2633
www.tootoomoo.co.uk
@iamtootoomoo
#tootootasty