With warmer weather ahead, it's time to step up your skincare routine. Dr Natalie Blakely, a renowned cosmetic doctor and medical director of the Light Touch Clinic, shares her top ten skin tips to help protect and nourish your skin during the summer.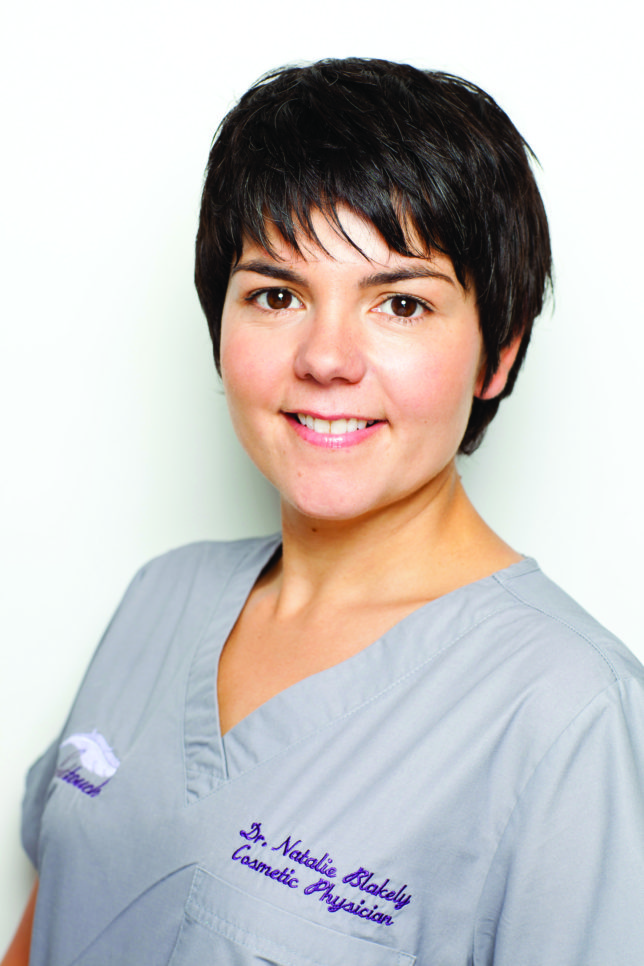 1. Wear SPF – no excuses!
First and foremost, it is really important you wear adequate sun protection in the summer and remember to reapply it. From an anti-ageing point of view, we should be wearing SPF on our face every day – yes, even winter- as UVA rays are responsible for much of the ageing process.
2. Superboost your sun protection
Whilst your SPF will prevent most of the damage, SPF alone is not enough to protect against free radical damage. Antioxidants such as Vitamin C help mop up free radicals on the skin to prevent against photo-ageing.
3. Like British summer, sun screen doesn't last forever!
Once opened, sun screen starts to lose its potency so be sure to take a look at the back of the bottle before you put on last year's sunscreen.
4. Drink your way to glowing skin
Warmer weather can cause water levels within the deeper layers of the skin to drop. This in turn can cause unpleasant dry patches and even the overproduction of oil on your face. Drinking water regularly throughout the day is an easy way to keep skin hydrated. If your skin needs an extra boost, look out for a serum or moisturizer with hyaluronic acid to replenish and maintain skin hydration levels throughout the day.
5. Give your lips some love
Always keep an SPF lip balm close to hand in the summer. Not only will it help prevent your lips from burning it will also help stop them drying out in the warmer weather.
6. Invest in some good sunglasses
Our eyes are one of the first places where we start to see signs of ageing so it is really important that we take extra precaution. Wearing big sunglasses with UV protection is a simple but effective way to protect against fine lines and crow's feet.
7. A good hat is a summer must-have
Not only do they complete your beach outfit, but a wide-brimmed hat offers additional physical sun protection for your face and protects your scalp against sunburn.
8. Don't forget your hands!
Prone to sunspots and always exposed, your hands should receive the same level of care as your face. Swap your rich winter hand moisturizer in for a lighter, hydrating formula with broad spectrum protection your skin will thank you for it in the future!
9. Double cleanse
At the end of a sweaty summer's day, don't forget to double cleanse your face. Double cleansing helps remove sweat, excess oil and makeup. This prevents the pores from clogging up and clear skin aids your skin's nightly rejuvenation process, very important after a day in the sun!
10. Treat your skin to some TLC
Over time, sun exposure can cause wrinkles and uneven pigmentation so it's really worthwhile investing in a skincare treatment which reduces the appearance photo-ageing and strengthens the skin from within. I'm particularly fond of Tixel, a non-invasive treatment which uses heat energy to even skin tone and boost collagen production from within for thicker, firmer skin.
About Dr Natalie Blakely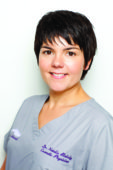 Dr Natalie Blakely is a renowned cosmetic doctor and the medical director of the multi-award winning Light Touch Clinic in Weybridge, Surrey. Specialising in anti-ageing medicine, wellness and body contouring, Dr Natalie is dedicated to helping her patients look and feel their best.