Textiles have been part of the Walker family heritage for over 200 years when the original James Walker (1797-1865) founded the company in a weaver's cottage with just two handlooms. Descendants expanded the business building mills in Yorkshire and Witney, Oxfordshire. "Tranquilitie" was born out of this in the 1930s supplying boutique hotels and retail stores internationally with quality blankets.
Virginia Walker grew up with "Tranquilitie" blankets as a child; the same blankets remain with her today, a symbol of their quality and timeless appeal. It was this that inspired Virginia to re-invigorate the "Tranquilitie" brand. A former Central Saint Martins student with a background in luxury markets, a keen eye for colour and sensitivity for understated elegance, Virginia has joined the family business having spent time designing in London, Milan and New York. With experience in both interiors and fashion, Virginia has the intention to breathe fresh life and new designs into her family's business whilst developing new markets.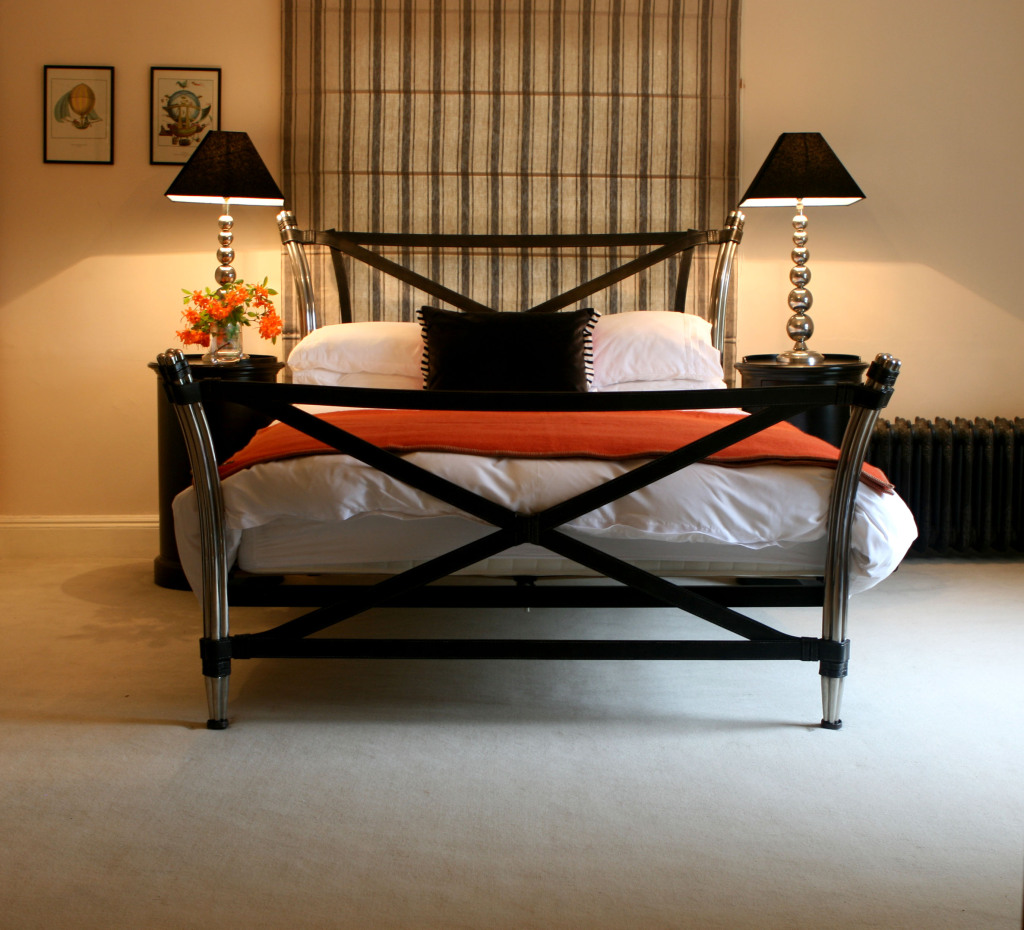 "Tranquilitie" stands for high quality British design led textiles with genuine heritage and excellence. Products are made to the highest standards in a variety of colours and finished by skilled craftspeople. It is the combination of experience, in-depth knowledge of materials and delivery of superior quality that is reflected in our collections. A lifestyle choice for a lifetime's enjoyment.
Tranquilitie luxury wool blankets are made to the highest standards in a variety of colours to suit a range of tastes. Designed and made in England they are extremely generous in size, sumptuous in weight and exceptionally hard wearing. This collection focuses on clean lines and fresh colour palettes inspired by natural, opulent elegance. The blankets are finished by skilled craftspeople using a preserved whipping stitch machine which dates back to 1898. Each blanket is beautifully presented in a half panama duffel bag, both stylish and practical. These future heirlooms are suitable for both interior and outdoor use and make the perfect gift.
"Tranquilitie" also has a gorgeous range of baby blankets available in merino wool and 100% natural cotton. Soft and lightweight yet durable, our blankets offer luxury comfort and are the perfect choice for any newborn.