It's well known that travelling can take its toll on mind, body and soul therefore Lisa Ahlström –  Resident Pratictioner at Gazelli House – has shared her insider "do's and don'ts" with SLOAN! ahead of the Summer Holiday Season. From well known rituals to energising acupressure techniques these recommendations will keep you feeling healthy and well in the air, during the holiday and post trip.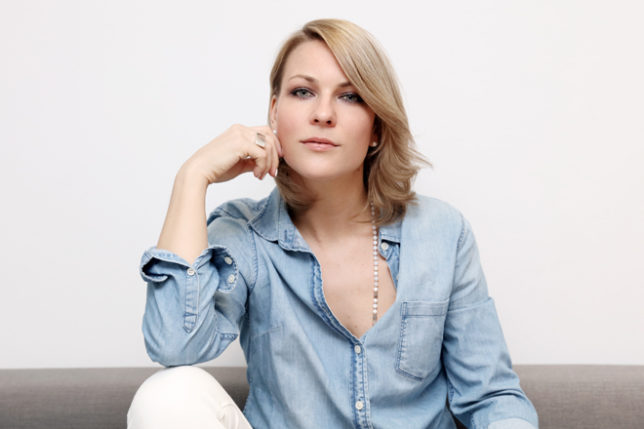 During The Flight
1. Take the flight as an opportunity to semi-fast or perform a juice cleanse. It is a good way to rid your body of toxins while you are up in the air. Keep your hunger in check with healthy snacks during the journey such as nuts and sunflower seeds.
2. In flight air is low in oxygen hence our skin cries out for moisture, ensure that your skin is well nourished throughout the flight with Gazelli Ultra Nourishing Saviour Mask. A powerful and active formulation, this product can double up as a defence barrier to the harsh air and free radicals circulated throughout the air conditioning systems on the flight.
3. Spritz Gazelli Hydra-Radiance Face Mist throughout the flight for a constant top up of hydration.
4. Help along sleepy digestion by applying pressure to the indent to the left of your lower knee cap, this activates Stomach 36, a well-known pressure point in acupuncture which energise and aid digestion.
5. Air travel can be very dehydrating for both your body too. Avoid coffee, fizzy drinks, alcohol and juice, as these can exacerbate dehydration. It is best to stick to drinking water, and try to drink more of it than you normally would in a regular day.
6. Keep your stomach in check by having green tea and carrying out a gentle abdominal massage during the flight.
7. Circulation is crucial while you are up in the air. Make an effort to move around in the cabin when it is safe to do so, and carry out exercises to keep the blood flow healthy and steady to your face and limbs.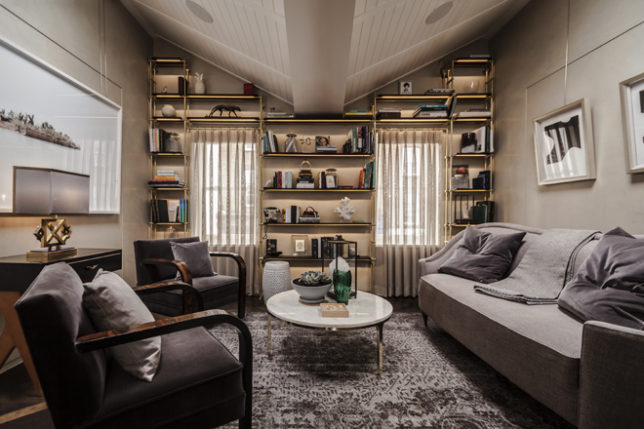 During The Holiday
1. To combat jetlag and to help get our body into a regular routine, it's important to eat the right meals at the right time. Don't grab a heavy meal for breakfast because your body is telling you it's dinner time; you'll just end up feeling sleepy.
2. Again, with jetlag try to stay away from alcohol and caffeine whilst you are still adjusting. Even though your holiday is a time to indulge, try to avoid these until you are regulated since both tend to mess with your sleep quality.
3. Remember that you can use Gazelli Ultimate Firming Serum anywhere on your body. The formulation contains the highest concentration of the incredible Gazelli White Oil™ – a few drops can be used on all areas of the body that have perhaps had a little too much sun. This will instantly soothe any irritations acting as a new source of energy and enabling skin to heal quicker.
4. If travelling across multiple time zones, go for a walk as soon as you arrive at your destination. The fresh air will help you to get into the right time zone and mind-set be it first thing in the morning or last thing at night.
5. The Gazelli Hydra-Radiance Face Mist is a must for beach bags to keep a healthy hydrated glow throughout the day. This light yet nourishing formula contains pumpkin extract, known to be rich in zinc to balance, protect and heal your skin. Use it on face and body to highlight a tan or re-hydrate dry sun drenched limbs.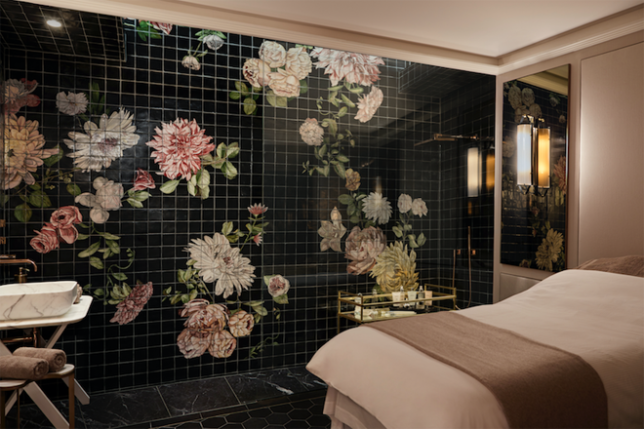 After The Holiday
1. The Gazelli Ultra Nourishing Saviour Mask is the perfect after sun exposure companion for winding down after a sun-drenched holiday. This deeply nourishing and hydrating mask instantly plumps and soothes the skin which has had weeks of sun exposure leaving you with a youthful healthy glow to match your tan.
2. Book a post travel facial to help ease the stress that was put on your skin during the trip – try the Bespoke Facial at Gazelli House which includes a diagnostic consultation to help develop a programme specific to your skin's post holiday needs.
3. Acupuncture is the key to guarantee that your circulation after your trip is running normally. Bad circulation is the root of everything, and Acupuncture and Oriental Medicine can be used to promote external health by rectifying internal health.
About Lisa Ahlström
Lisa Ahlström is a Doctor of Acupuncture and Herbal Medicine and Resident Pratictioner at Gazelli House. Lisa is a passionate practitioner, educator and researcher of Acupuncture and Oriental Medicine. She earned her Master's and Doctorate degree from Emperor's College of Traditional Oriental Medicine in Santa Monica, the number one rated acupuncture school in California, where she also served most recently as their Associate Dean of Clinical Education. Her practice focuses on the digestive system as the root of all our acquired health, specializing in digestive disorders and gastro-intestinal health, chronic stress management, women's health and phycho-emotional disorders that compromise the quality of life.