Packing for a trip can take hours of prep and we very rarely get it right – what are the essential clothes to take on a 3-month trip, how many bikinis and swimming trunks do you need for a week-long holiday? We asked some slef-confessed travel junkies, otherwise known as Trip Leaders within group travel company, Topdeck, to share their top seven essential hacks to get you through your future trips. Preventing everything from buying emergency underwear to making large shipments back home, the Trip Leaders have the inside scoop!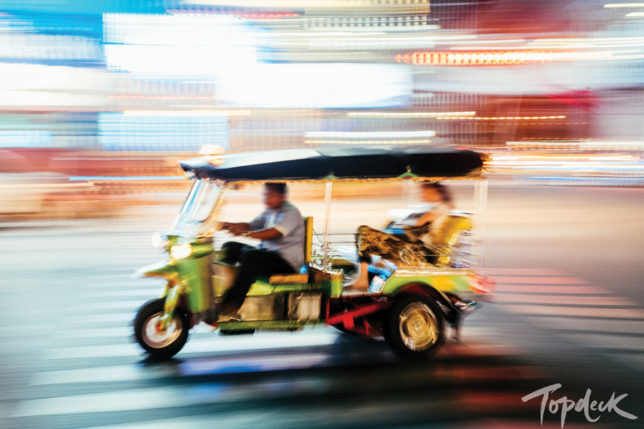 HALVE IT
Lay out all of the clothes you are planning to pack…now put back 50% of them. This is applicable to everything from week-long to year-long trips – chances are, you're never going to wear three t-shirts a day and you'll be glued to your flip flops.
REPLACE IT
Hair products can weigh a ton and you get through it pretty quickly. Make a pit-stop at Lush and get a shampoo bar (with a tin) – the tiny bars will save you loads of space and weight and the smells are out of this world. Oh, and they last for a couple of months too!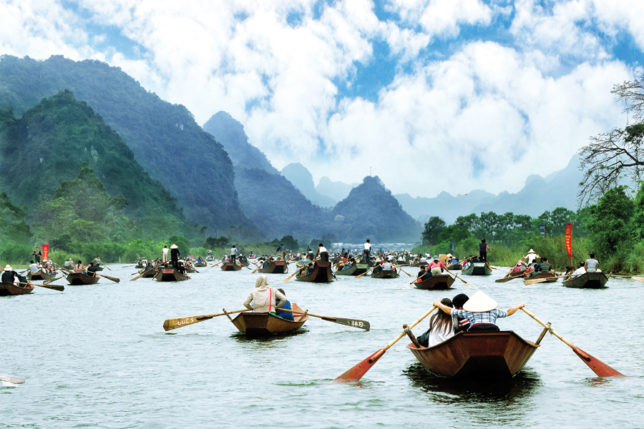 SACK IT
How many times have you pushed and squeezed a massive sleeping bag into a tiny sack? Well, it works the same for clothes. So long as you're not too worried about a freshly ironed shirt, those sacks can squeeze a week's worth of clothing in them, acting like a vacuum pack.
CUBE IT
When you're living out of a suitcase or rucksack, packing cubes can be a saviour and act as a pop-up wardrobe in your case. Rather than pulling every single item out, just to find a pair of socks, divvy up your clothes into neat little packing cubes, making you the smoothest traveller around.
ROLL IT
Don't ask us the logic behind it but rolling gives you so much more space when packing. Clothes and towels can be rolled into compact sizes and fit in like a jigsaw in your case.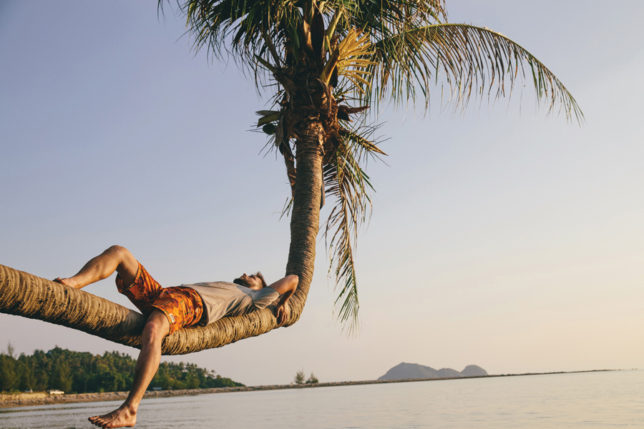 STUFF IT
Anywhere you can!! You can stuff four pairs of socks per shoe (dependent on your size) if you're really nifty! That space is otherwise going to go untouched and wasted so make the most of it.
WEAR IT
Whether it's currently in or out of fashion, there's no denying the effectiveness of the all-powerful bum bag. You'd be surprised by how much you can squeeze in these and the likelihood of counting this as hand-luggage is slim! Pop all of your essentials and travel documents in here for easy access and saving you from carrying an extra bag.
For more travel advice and destination inspiration, please visit topdeck.travel