London-based platform removes barriers to living a healthier lifestyle
TruBe (http://trubeapp.com/) is an on-demand personal training app that makes it easier for people to achieve their health and wellness goals. Available today on iOS, the app connects users with a personal trainer in just a few clicks. Initially launching in London, TruBe works with qualified personal trainers who will travel to a preferred location at a time chosen by the user. TruBe guarantees a seamless user experience that is personalised for individual user goals.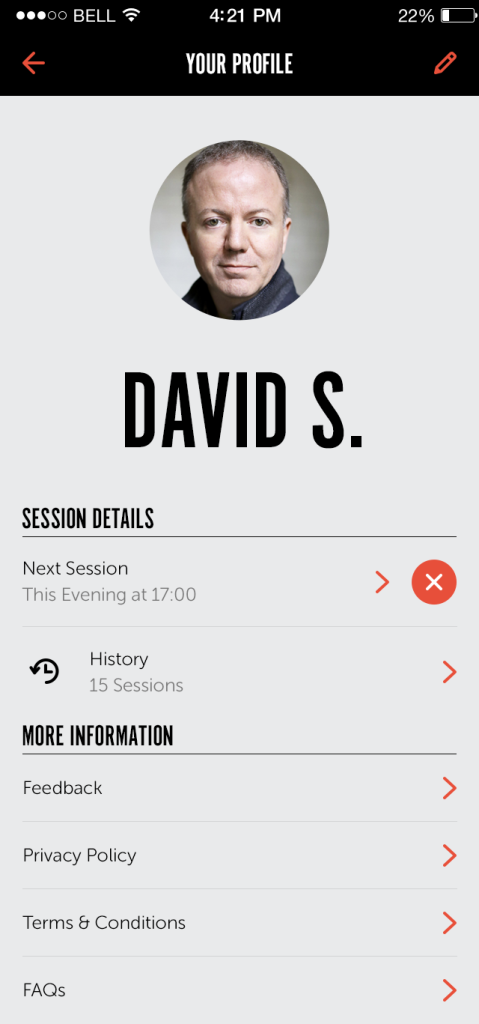 "TruBe is the new way to work out in a modern society. TruBe makes it easier to live a healthier and more active lifestyle by removing the barriers to exercise, including class timetables and travel time to and from the gym," said Daria Kantor, CEO and founder of TruBe. "By offering an on-demand service, TruBe provides workouts whenever and wherever the client prefers, and at the intensity level desired. We've chosen to initially launch in London as we have identified the need for a premium on-demand personal training product."
How it Works
TruBe allows the user to book a personal training session with a few taps.
The user chooses the location where he/she would like to train – whether it is at home, in the office, at a park or a hotel, and the session can be scheduled from one hour to two weeks in advance. Then he/she is matched with a personal trainer, who will meet the user at the designated time and location to deliver a signature high-performance workout.
Sessions are adaptable to the level of intensity requested and can be customised to each individual's needs. The current workouts available through TruBe can be adapted for one, a couple, or a small group of friends. The types of workouts include high intensity interval training, ballet barre, toning and conditioning, strength and power or pre- and post-natal workouts. Additional types of workouts including yoga and boxing will be added as the service expands.
Sessions are competitively priced at £65 (including VAT) per hour. Payment is taken via the app following the workout, and both users and trainers can rate each other after the session completes. As users have the opportunity to work with multiple service providers who have varying routines and workouts, they will constantly be challenged to reach their fullest potential and to discover new ways to exercise.
Personal Trainers
TruBe has recruited top London qualified personal trainers, with experience ranging from strength training to body conditioning. The approved trainers go through signature coaching to ensure users receive a consistent first-rate experience no matter who is training them. The trainers can decide when they want to be available for a session and are provided with portable equipment to bring to each workout.
"TruBe provides me with the flexibility to work when I want to, and puts me in touch with motivated clients, allowing my own business to grow," said Dana Verbytska, personal trainer for TruBe. "I feel as though I'm helping people make a positive change with TruBe and it is great to feel part of this community."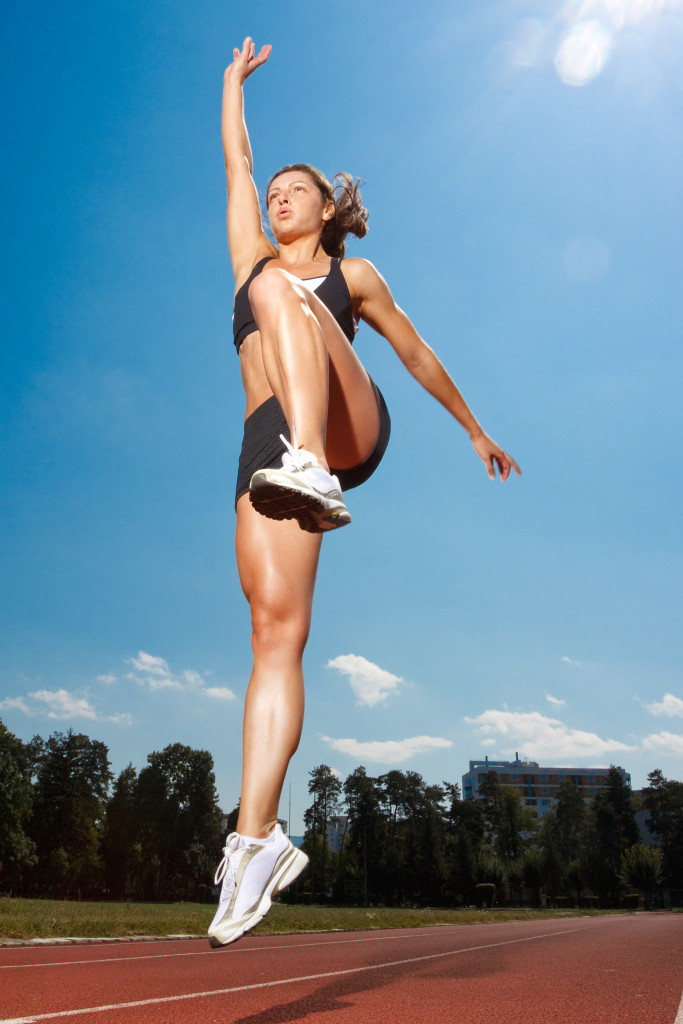 About TruBe
TruBe provides an on-demand personal training service that helps people achieve their health and wellness goals. Available for iOS, TruBe guarantees a seamless user experience that is personalised for each individual. Launched in London in 2015, TruBe plans to spread the service worldwide.