Uncommon, the creative co-working space that encourages productive working, has recently launched its new 26,000 sq ft site in Fulham. The new addition joins the existing three Uncommon spaces at Borough, Highbury & Islington and Liverpool Street, due to open in the new year.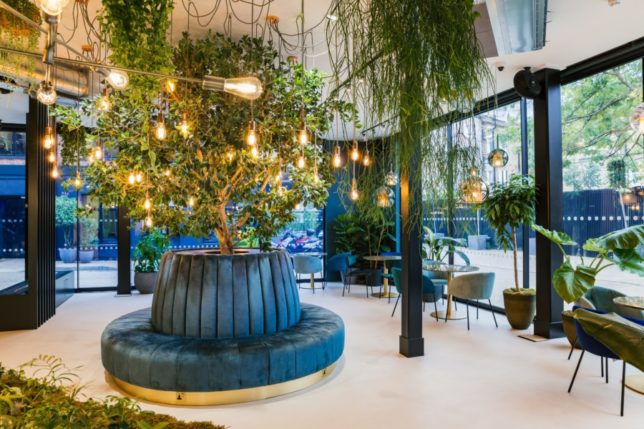 Located only a few minutes from Parsons Green station, the Uncommon space at Fulham has been designed with a warm and muted colour palette, creating a soft and textured feeling, enhanced by well curated lighting and various seating for different work tasks, all intended to encourage activity based working.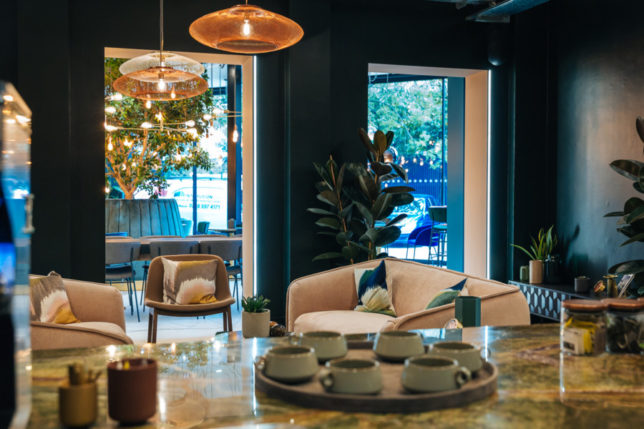 The furniture has been selected from small home-grown Italian designers who still work in a traditional artisanal manner. Pieces include a large communal burnt oak table, which has been designed specifically for the space, a bespoke green forest angular marble bar, plus the addition of a perfectly formed zen garden, all tastefully curated by founder, Tania Adir.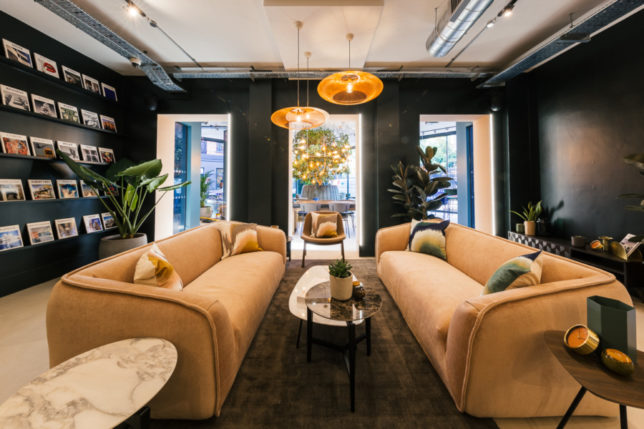 "The ethos behind Uncommon is to promote a healthier way of working in an environment that encourages creativity as well as productivity. This new space in Fulham draws its inspiration from Scandinavian design with a combination of rich textures and tonal colours to stimulate focus and maintain levels of calmness. The large windows draw in natural lighting and together with an abundance of indoor plants help to generate positive energy and increase alertness", says Tania.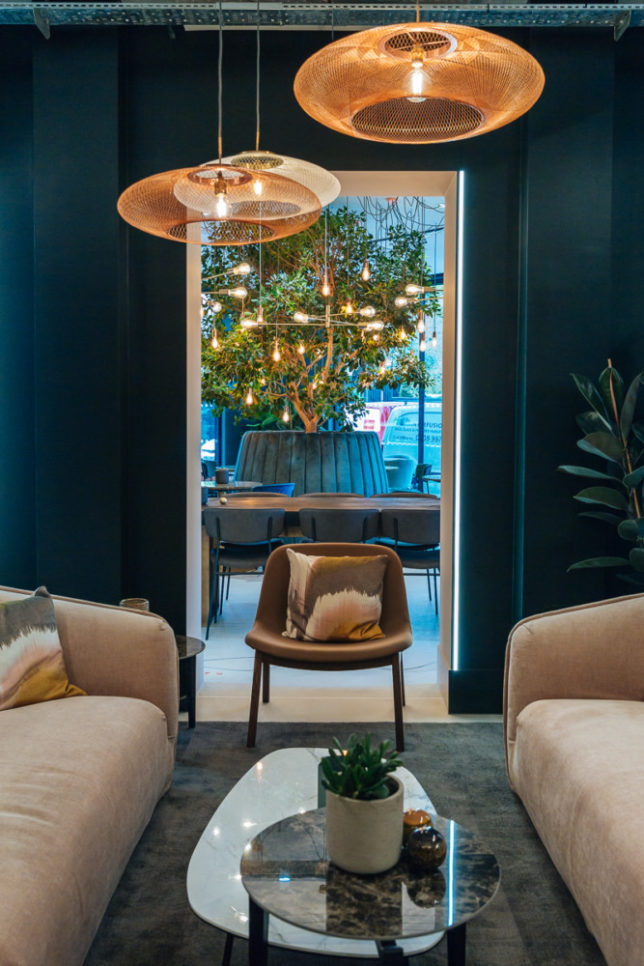 Set over four floors, the building is split into two, with a dedicated side hosting the café lounge and hot-desking space, which is set amongst a large three metre Ficus tree, to further enhance the biophilia benefits. The other side is dedicated for larger teams to create a home for their business, with spaces to suit groups of up to 150 people.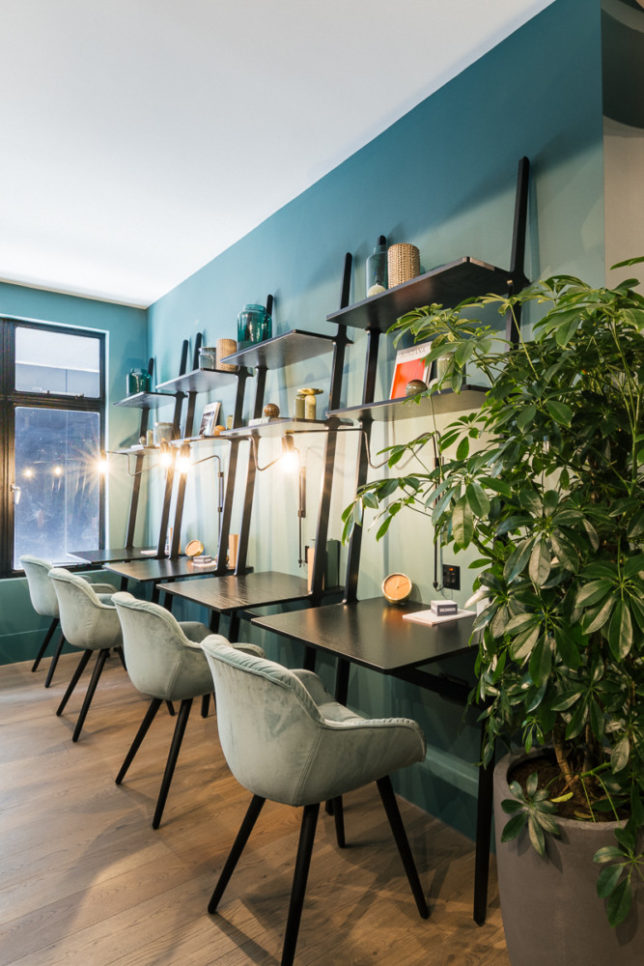 Living greenery is central to Uncommon's wellness strategy, planted in the workspaces to provide a healthier environment for the mind and body. Alongside the sensory experience, Uncommon specially selected ergonomic furniture, which increases comfort and promotes a positive body position to enhance the working experience.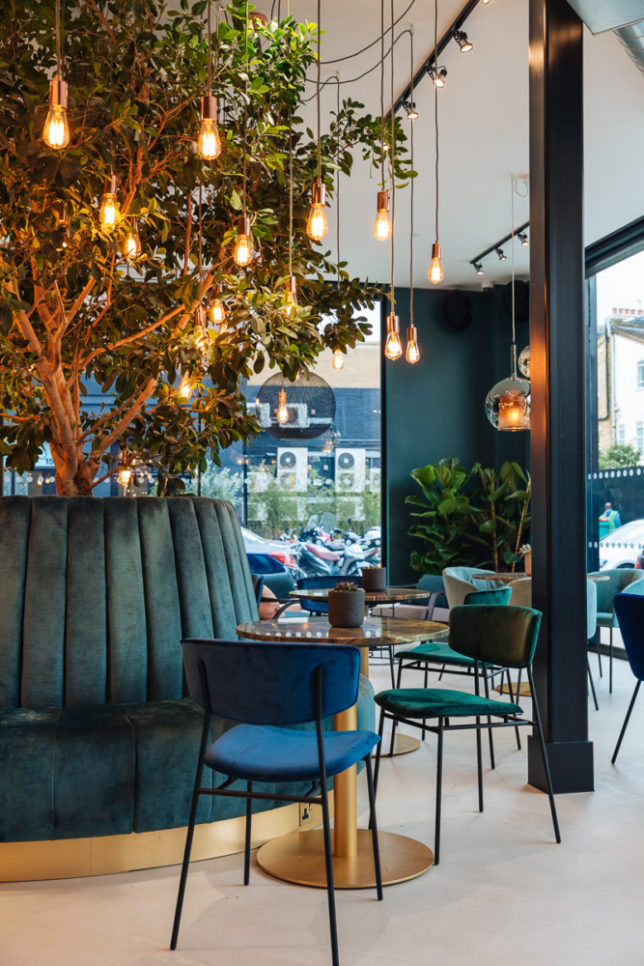 Taking place on Thursday 13th December 2019 from 5pm to 6pm, Uncommon has partnered with Design by Nature to offer the public an introduction to the art of Christmas wreath making and the opportunity to create your own Christmas wreath to proudly hang on your front door. The class costs £12 and 100% of the proceeds will go to Uncommon' s chosen local charity – www.glassdoor.org.uk – London's largest open-access network of emergency winter shelters and support services for men and women affected by homelessness. General public tickets are available to purchase from See Tickets
Membership starts from £249 (plus VAT) per month and you can find more information at www.uncommon.co.uk