SLOAN! asked TV presenter & travel expert Sabrina Chaciki to share her top five travel destinations which remain unspoilt by mass tourism. These are the amazing places around the globe Sabrina thinks you should visit now before they change…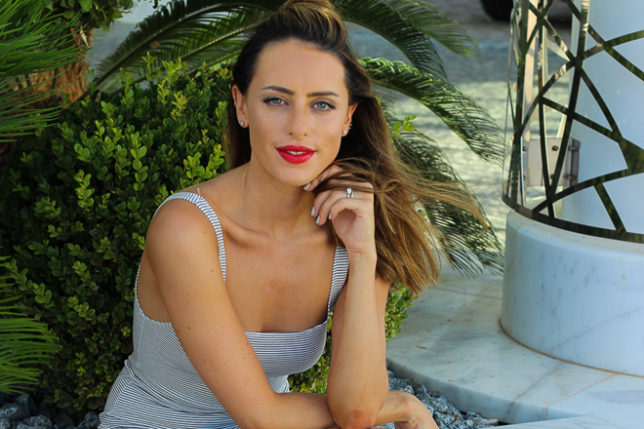 Sabah, Borneo
Beautiful beaches, bountiful rainforests and mountain top views that will quite literally take you breath away, the island of Borneo is a magically untouched destination with Malaysia's Sabah standing out as one of it's most treasured gems, housing the largest rehabilitation centre for Orang Utans in the world. It has been named as the best place on earth to see the amazing animals completely in the wild, allowing for a truly life changing and desirable experience.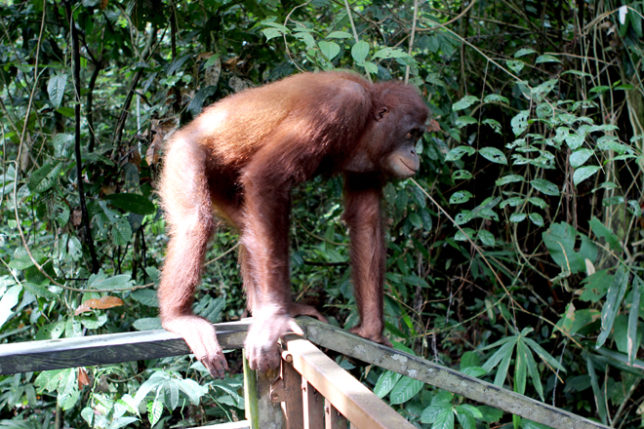 Now with easy access for tourists to fly to the sanctuary from Sabah's paradise beach resort of Kota Kinabalu in just one day, Sabah leaves holiday goers wanting for nothing. Head there now to enjoy the unspoilt beaches and neighbouring islands before they become too over populated with resorts and tourists.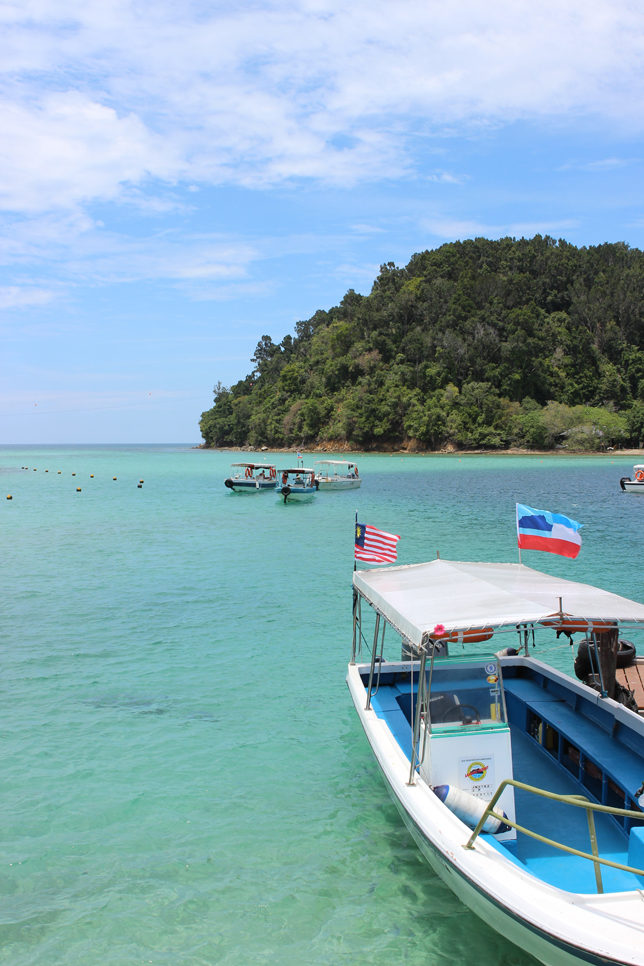 The Galapagos Islands
The holiday destination of dreams for animal lovers and the only place in the world that you can swim with tropical fish, sea lions and penguins all at the same time. The islands are also home to Darwin's famous giant tortoises.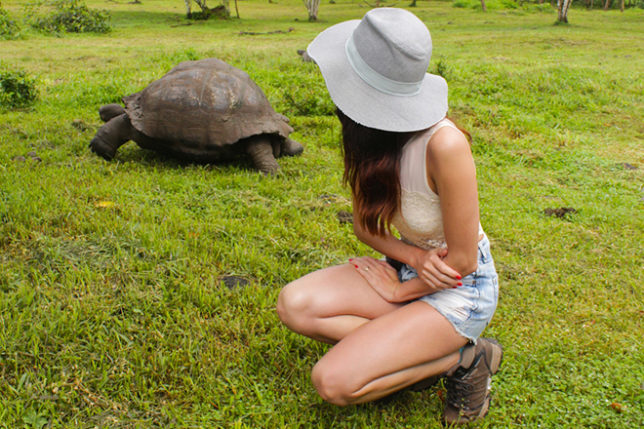 The best way to see the wonderful nature is by spending a week at sea and island hopping your way through these stunning volcanic islands. There are a number of great tour operators providing this service with planned itineraries but with the ever evolving wildlife continuing to adapt, change and grow you need to get there soon!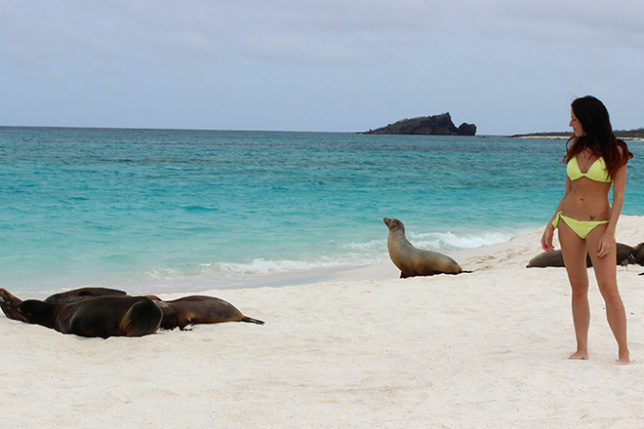 Route 66, USA
The famous American stretch of road from Chicago in the West all the way through to Los Angeles in the East is the world's most iconic Road Trip. With historical tourist towns and quirky rest points along the way this remarkably scenic road trip is the gateway into discovering true American culture.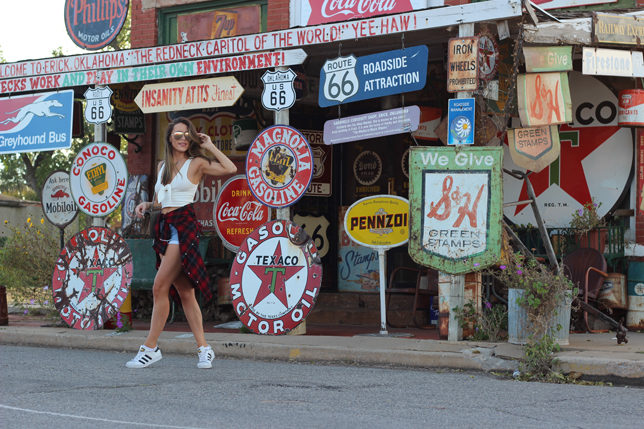 The road is nowadays broken up as some parts have been redeveloped meaning you have to join the newer highways at times taking you off the old beaten track and as the country continues to grow, as all Western countries do, less and less of the famous Route 66 will be available to drive, so make sure you jump in those wheels across the pond sooner rather than later!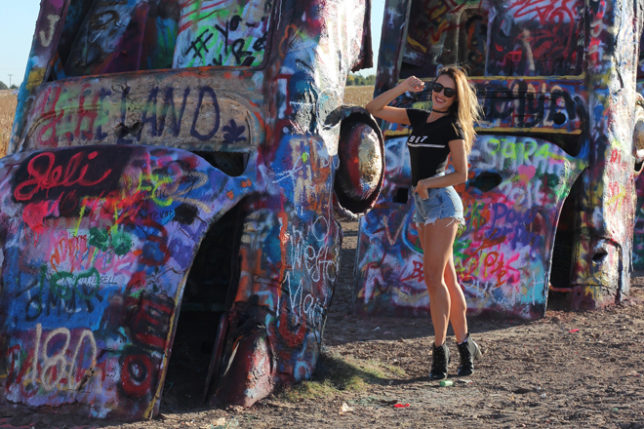 Costa Navarino, Greece
For those of you wanting to relax somewhere a little closer to home the luxury golfing resort of Costa Navarino is one of Greece's hidden gems. The location is a three and a half hour scenic drive from Athens and it's a lot quieter than most touristic Greek hotspots.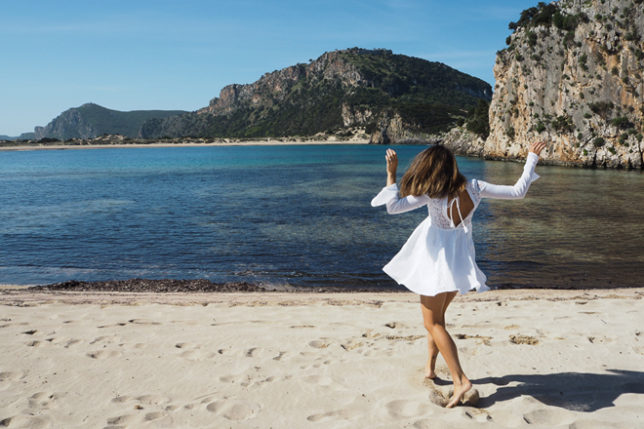 With stunning hidden beaches and magnificent waterfalls this treasure is so much more than a place to take a swing! With a huge PR drive in 2016 this small quaint golfing resort will soon be on everyone's radar and with it being so close to the UK we can expect to see a lot of sun seekers heading out there these coming summer months.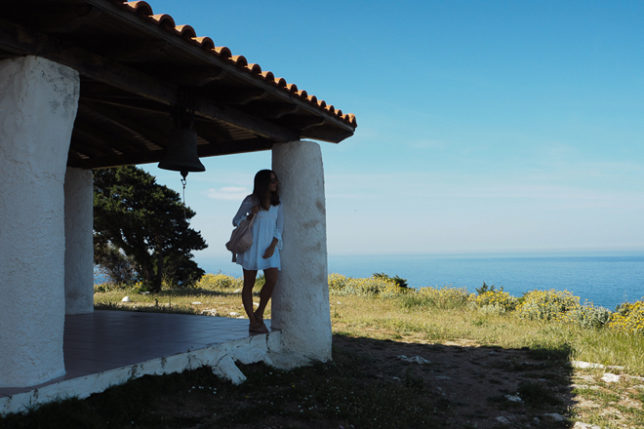 Yen Duc, Vietnam
For somewhere truly authentic the Vietnamese village of Yen Duc is the perfect mix of stunning scenery and authentic Asian culture and is just a few hours away from Asia's famous Halong Bay. Spend your days cycling through the mountains tea farms, crafting doormats out of palm tree leaves or basket fishing in the river and you evenings enjoying the quite of the country side and some delicious village cooked cuisine.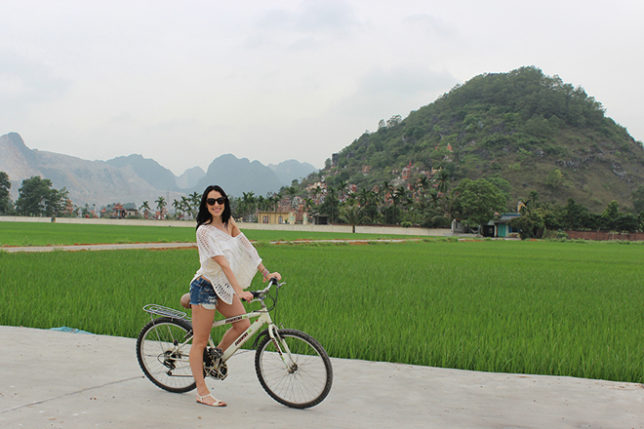 With travellers now, more than ever, wanting to experience a truly authentic culture, villages like Yen Duc will find their way onto the tourist radar and inevitably become less of an undiscovered traditional village and more of a tourist extension to Halong Bay, so now is the time to visit.

About Sabrina Chaciki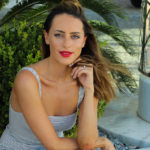 Sabrina Chakici is a London based TV Presenter, Radio Host and Voice Over Artist. Most recently Sabrina spent a year as the Official E! Host UK & Ireland where she hosted Live from the Red Carpet at The British Fashion Awards with Sarah Jane Crawford.
Sabrina has worked as a full time presenter for 3 years working for numerous Sky Channels including The Jewellery Channel and Smart Live Casino. She is also currently the Voice of Boots on all Bauer Media platforms including KISS FM and Magic in addition to appearing twice weekly as the Breakfast Host for Vibe 107.6 FM.
Aside from hosting Sabrina also writes an established Fashion & Travel blog, Clutch & Carry-on, and works closely with a number of high profile hotel groups and fashion brands. Sabrina is now a recognised Travel Expert, making regular TV & Radio appearances about her personal travels and is currently in the process of filming a Travel TV series.