Leading paint brand Rust-Oleum's upcycling expert, Laura McDonald, shares her inside knowledge and advice on how to bring life back into your home décor with a simple spray and few easy washes of the paint brush.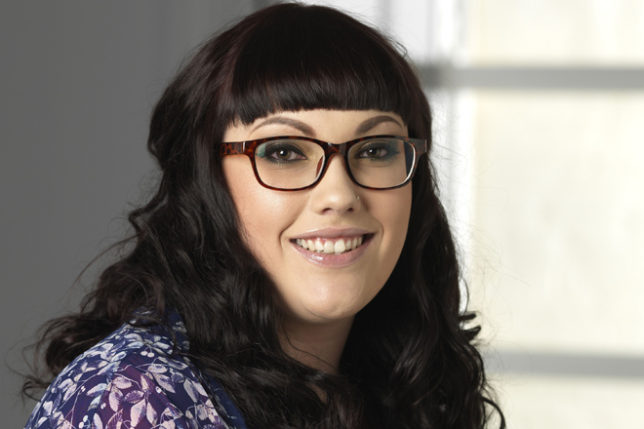 Upcycling allows us to update our interiors more frequently, add a personal stamp to our homes and avoid the dreaded words "Oh, I've got one of those!" By using your imagination you can upcycle shabby chic sideboards, brightly-coloured accessories and lavish kitchen cupboards. Whether you're a seasoned pro or a complete beginner, remember that even small changes can make big impressions.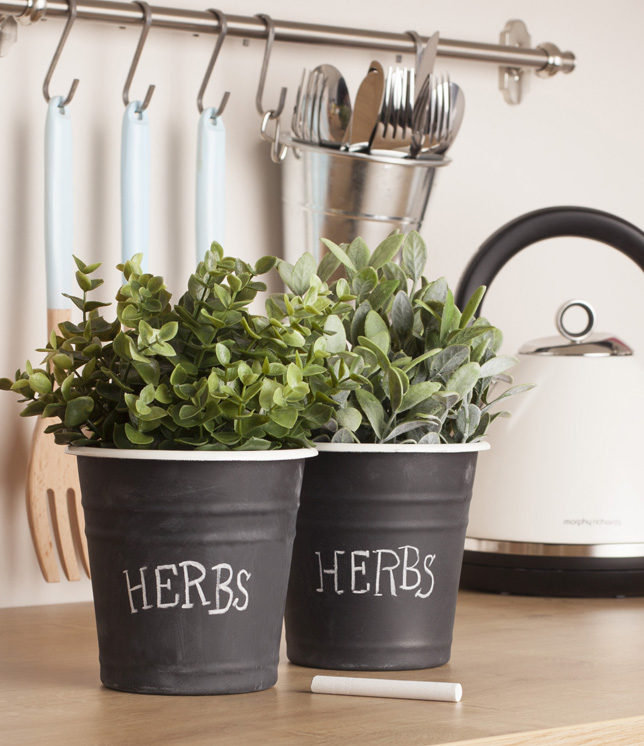 Open the Door to Colour
Your front door is where the journey should begin. Whether you're just getting back from a hard day at work or heading off on the school run, giving your front door a stylish makeover will prove the perfect pick-me-up to your daily routine at this time of year. Go with grey for a classic look or if you're feeling brave, dare to go red – the colour of confidence is bound to make the neighbours envious as you light up your life with colour!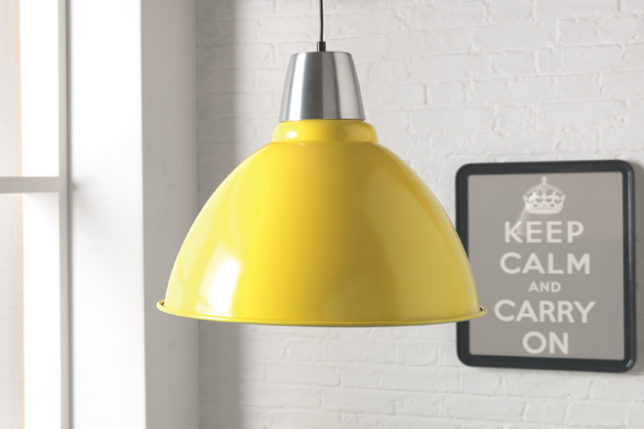 Turn Up the Heat
Updating and reviving your tired radiators isn't the sexiest of projects, but with some TLC you can transform off-colour eyesores into an extension of your existing interior scheme. Opt for a colour that will complement your home scheme, such as chrome. This will not only add a touch of elegance and luxury to the functional appliance but also make a decorative statement in the room.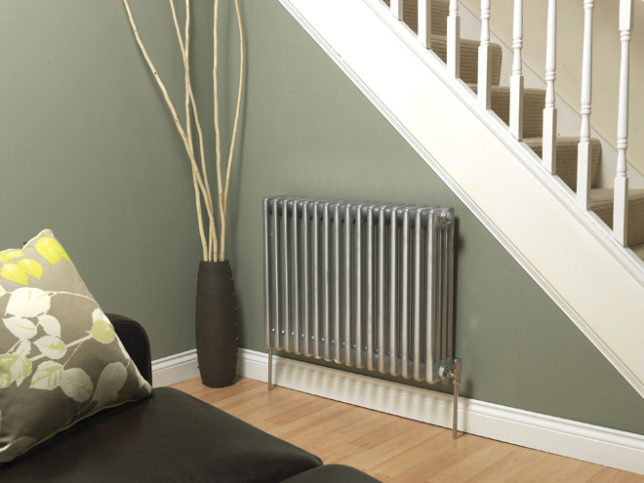 The Humble Chair
The chair might be one of the coolest features in your living space but as soon as you alter the colour or feel of a room, a chair can quickly date. With a wealth of styles, shapes and sizes out there it can be hard to find the perfect one, so any reluctance to replace them is not surprising! Whether it's a well-designed dining chair or a quirky stool in the bedroom, the much-loved piece can easily be brought back to life with a lick of furniture paint. A partly painted effect works well and is not only a key interior trend for the season ahead but also adds a contemporary twist, while still embracing its older features. Try painting just the legs of a chair in a variety of playful pastel shades and allowing the original material to shine too.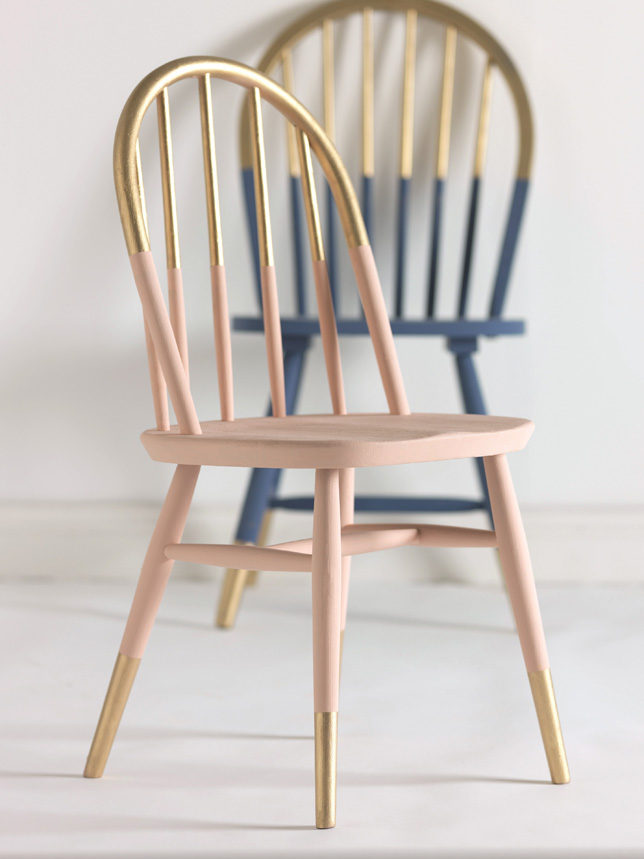 Avoid a Refit
Over winter, our kitchens have seen a lot of action but the idea of a large redecoration project and even knowing where to begin can be very overwhelming. Fear not, with a little time, effort and creative flair you can reinvigorate the heart of the home! By using a spray paint to upcycle your dull kitchen cupboards, it will not only save you time but will help you inject your personality into the room. The kitchen is usually a busy environment, so a rich yet calming shade like blue will give a much-needed relaxing vibe. Or try a high gloss finish, like this vibrant red, for a real wow factor.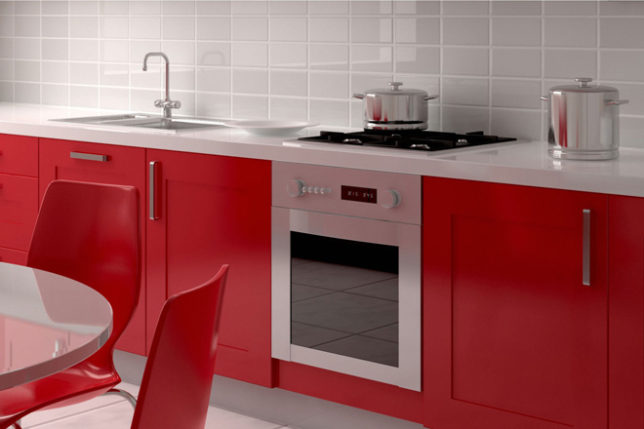 It's all in the Details
If you're not feeling ready for a full kitchen project, why not start with the accessories. Fall back in love with your cooking and dining experience again by adding an exciting element to those boring practical utensils. Whether it's a splash of colour or a funky label, switching them up will make your ordinary or out-dated objects both functional and colour co-ordinated!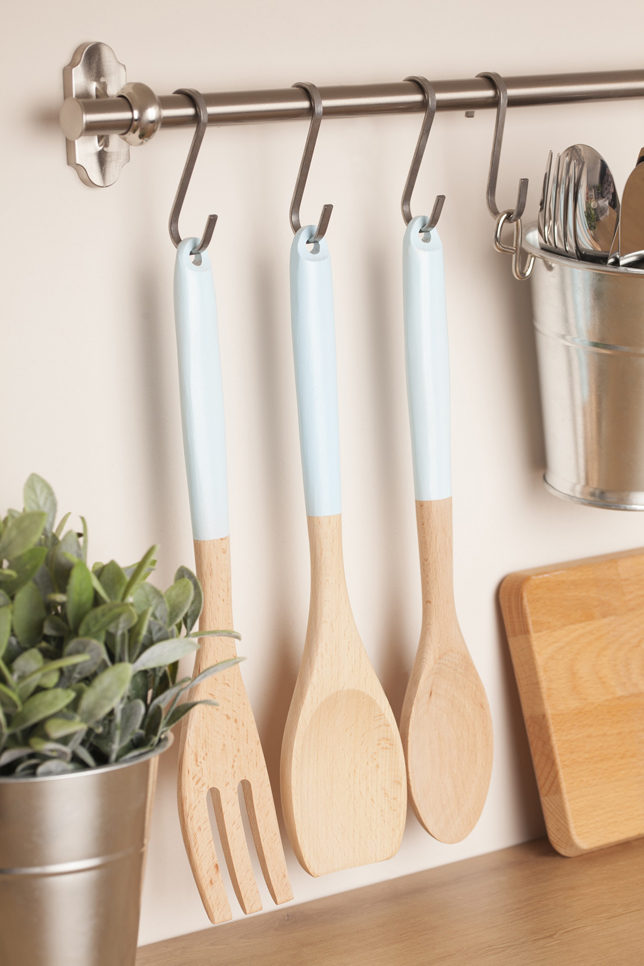 Your Sanctuary
You spend a lot of time in the bathroom so give it a bit of care and attention to create a sanctuary to relax in. Keep it stripped back with a crisp colour palette using natural shades and materials for a spa-like vibe. 2017 welcomes a new alternative to the traditional monochrome colour scheme combining inky blues, warm copper and dark grey for a layer of luxury.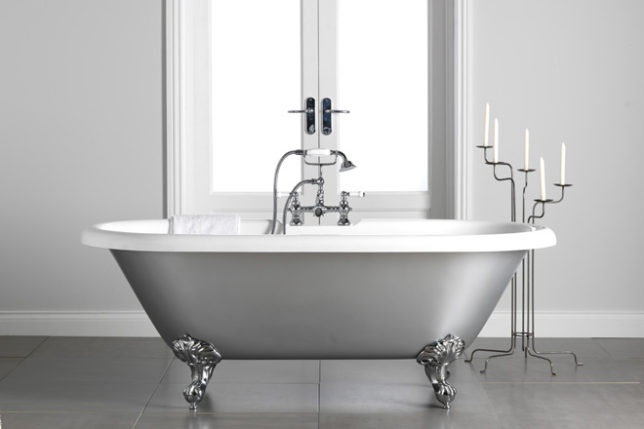 Let your inner designer out and start to re-imagine items you already have in a new way. Get thrifty and check out www.makeityours.co.uk filled with products, ideas and guides to transforming pieces in your home.
About Laura McDonald
Rust-Oleum's upcycling expert, Laura McDonald's to-do list is never the same from one day to the next, as one moment she will be designing the packaging for a new range of products, styling photoshoots or organising TV adverts while the next she will have a paintbrush in hand giving furniture a new lease of life.