UrbanVeda's experts have created the SOOTHING skincare range using high quality herbal extracts combined with beautiful botanical essential oils to perfectly suit the distressed skin of the Pitta constitution, unified by exotic Ayurvedic Sandalwood to cool and calm the complexion.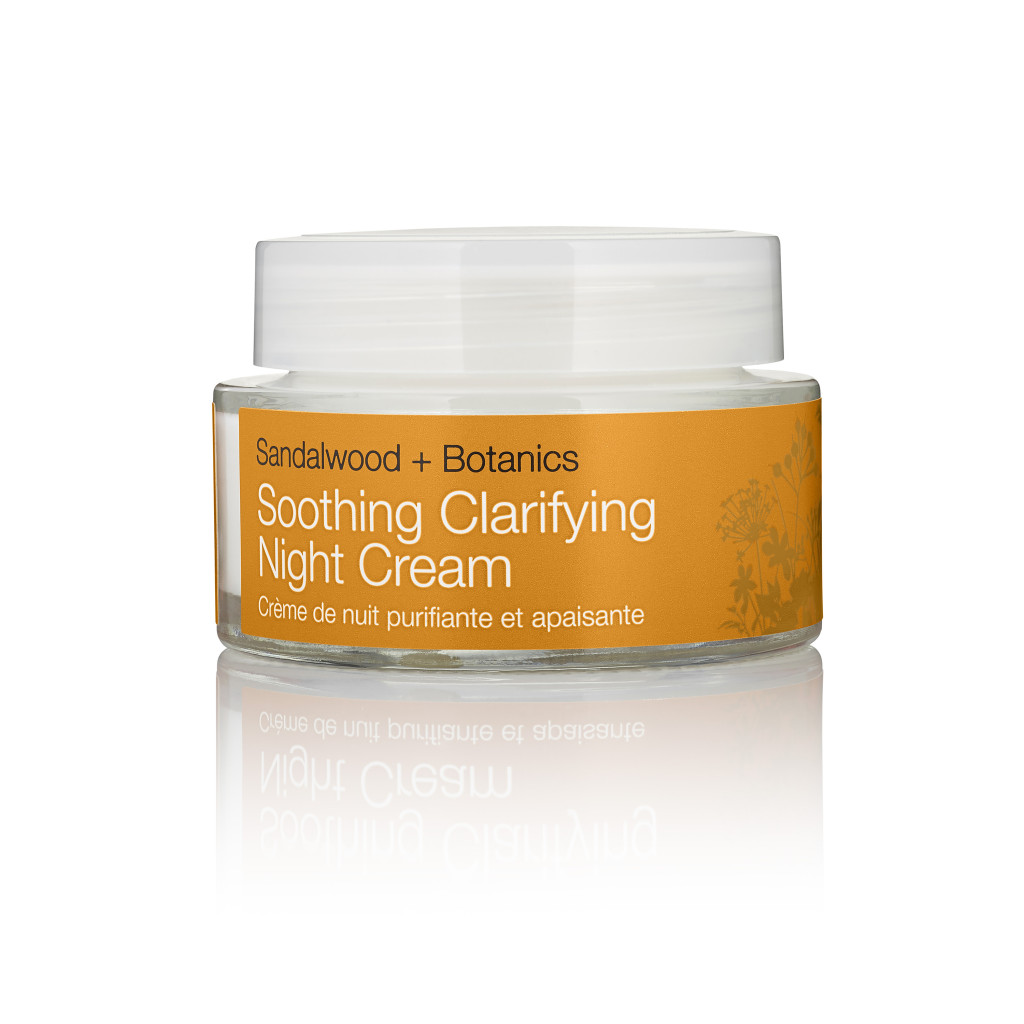 The typical Pitta is charismatic, intelligent and ambitious, but as their ruling element is fire this can lead to an excess of heat and irritability – which manifests itself in the skin as well as in emotional temperament. Pitta skin is prone to rashes, rosacea and blemishes, and tends to be fair and sensitive. To maintain a healthy balance, Pitta types should avoid emotional stress and look for gentle, anti-inflammatory ingredients such as chamomile, coriander and lime to relax the constitution.
We tried the Soothing Clarifying Night Cream which smells gorgeous and has a rich creamy consistency that felt luxurious on the skin. It absorbs well leaving no tacky residue and left the skin looking hydrated and slightly plumper the morning after. Although we love the Ayurvedic essential oils in this product, some may find the scent of the night cream a little to pungent but it's all natural and does the job to soothe and moisturise dry and distressed skin.

Clarifying Night Cream, £17.99 – Renew and repair overnight with deeply moisturising bio-oils, harmonising natural flower extracts and balancing clove. Aloe Vera soothes and hydrates rough, inflamed skin and Ayurvedic botanicals Arjuna and Patchouli plump fine lines. The subtle natural fragrance calms mental fatigue. Apply to face, neck and décolletage with circular massage, use nightly after cleansing regime.
UrbanVeda products start at £8.99 and are stocked at www.urbanveda.co.uk