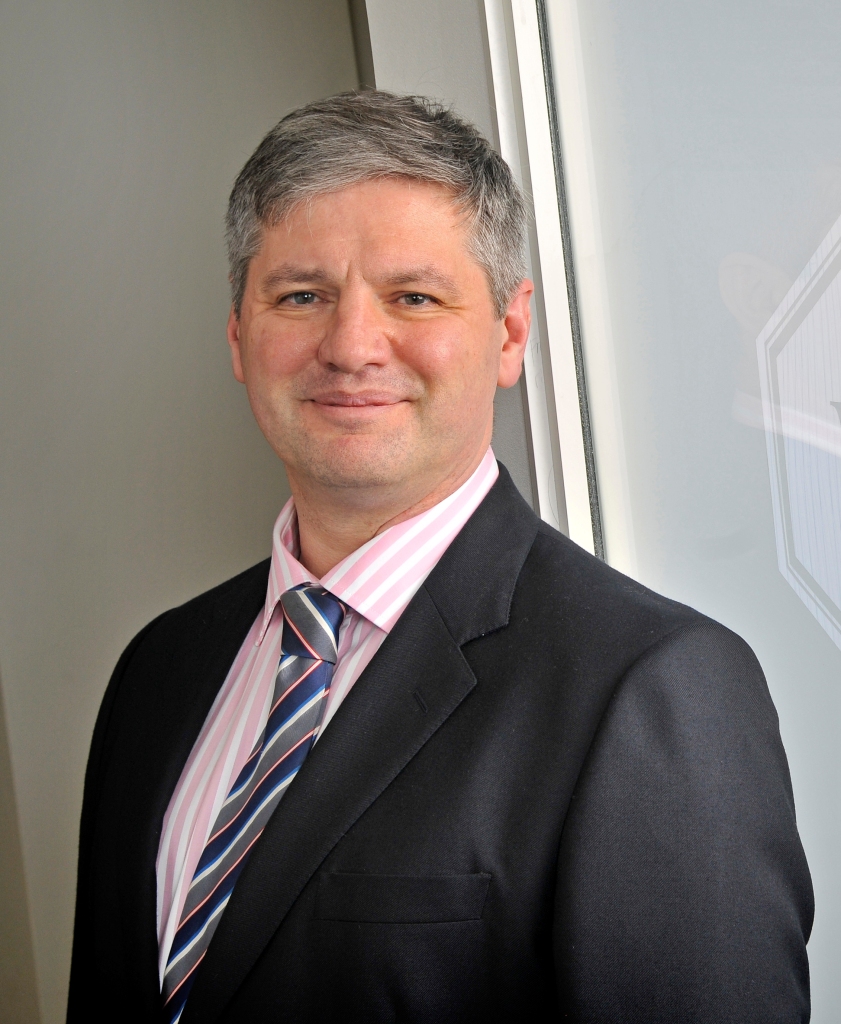 Here, internationally renowned vascular specialist Professor Mark Whiteley of The Whiteley Clinic shares his expert comments on some of the myths surrounding varicose veins, along with who is most at risk and the very best treatments available.
The Causes:
"There is a stereotype that it is only the old and the overweight that will suffer from varicose veins. In reality up to 40% of all adults will be affected by them and contrary to popular belief; the condition is hereditary and can strike at any time of life although it does become commoner with passing years.
Varicose veins occur when valves in our leg veins stop working properly, allowing the blood to flow down the veins the wrong way. In their simplest form, varicose veins can be identified as the bulging veins which protrude from the legs however, shockingly up to half of all varicose veins sufferers will show no overt signs of the condition, as the troublesome veins remain hidden deeper under the skin.
Worryingly, up to 89% of people who believe they are suffering from harmless thread veins on the surface of their skin are actually displaying signs of hidden varicose veins. The majority of people will simply ignore these veins as they assume them to be a 'cosmetic condition', and will often seek simple removal of these thread or spider veins. However if the underlying hidden varicose veins have not been found and treated first, then thread or spider vein treatments are much less likely to work.
My advice would always be if you are concerned that you're suffering from a venous condition, go and see a vascular consultant who specialises in varicose veins who should work in a team with vascular technologists who are specialists in venous duplex ultrasound scanning. This will reveal any hidden problems and from this, your consultant will be able to decide on the best course of treatment.
The Myths:
There are a number of myths which have long been associated with varicose veins and are responsible for misleading many people. Common myths include:
Veins are caused by being overweight: In fact, weight has no influence on the development of varicose veins. 
They are caused by pregnancy: It is true that pregnancy can make veins worse, however only if you have them in the first place. 
Varicose veins are only cosmetic: The truth is that if not treated correctly varicose veins are only going to get worse, often leading to some more concerning problems such as blood clots, skin damage and leg ulceration.
The Treatments:
If you are in any way concerned that you are suffering from a venous condition, my advice would always be to go and see a specialist vascular consultant who will arrange for their specialist vascular technologist to give you a venous duplex scan. This scan will tell the consultant whether there are any hidden problems and from here, they will be able to decide upon the best course of action.
Today, there are a number of cutting-edge endovenous techniques available for treating varicose veins both quickly and effectively – we have come a long way since the outdated technique of stripping! With the cutting-edge techniques formulated into The Whiteley Protocol that we use today at The Whiteley Clinic – such as treating varicose veins with endovenous pin-hole surgery which I myself pioneered, under local anaesthetic and new procedures such as Venaseal Glue, foam sclerotherapy, VenaCure EVLT Never Touch Direct (NTD) system, pelvic vein embolisation and TRLOP, the success rate is significantly. Indeed, we spend a lot of our time treating patients who have previously had failed treatments elsewhere.
Unfortunately many health professionals are unaware of the existence of these newer, more effective treatments and how to use them to their best advantage, which is why it is always really important to go and see a veins specialist who deals with venous conditions day in day out.
For more information about treatments offered by The Whiteley Clinic please visit: www.thewhiteleyclinic.co.uk
PROF. MARK WHITELEY, MS FRCS (Gen) FCPhleb Consultant:
Mark Whiteley is a Consultant Vascular Surgeon specialising in walk-in, walk-out surgery for varicose veins. He trained at St. Bartholomew's Hospital in London and was a lecturer in surgery at Oxford University from 1995 to 1998. Mark was appointed Consultant Vascular Surgeon in 1998 and performed the first endovenous "keyhole" surgery for varicose veins in the UK in March 1999. As the founder of The Whiteley Clinic and The Whiteley Protocol, his aim was to bring the very best treatments for varicose veins and vein problems, such as thread veins and leg ulcers, to the UK public.

The Whiteley Protocol is now adopted by all surgeons treating varicose veins within The Whiteley Clinic. Mark Whiteley and his team have been at the forefront of developments in this field over the last decade and have won international, national and regional prizes for their research into vein treatments.