Setting a new standard in wireless connected devices, Binatone, the official licensee of Motorola Mobility is announcing the global launch of VerveLife, a revolutionary collection of wireless video and audio products, set to give consumers the full freedom to enjoy life and stay connected.
With benefits spanning across the range from extended battery life, easy wireless capabilities, IP57 water protection, durability and portability – VerveLife devices are designed for people where the seconds, not minutes count and the innovative and flexible technology is perfect for those who like to pack a lot into their lives.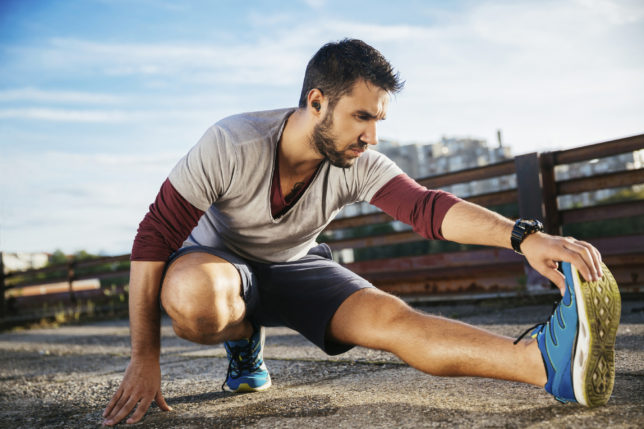 "We are proud to launch VerveLife, a collection of wearable, wireless and waterproof devices designed to give ultimate freedom for on-the-go lifestyles," said Dino Lalvani, CEO and Chairman, Binatone Global. "Wireless devices need to offer busy, social lifestyles uncomplicated solutions on the move, and we are thrilled to deliver on this with smart, interconnected wireless devices that bring freedom to lives – whether it's listening to music, staying in touch or livecasting video on the go."
All the devices in the range use the Hubble Connect for VerveLife app, which features options for consumers to create audio profiles to optimise the perfect sound, find the last connected location in case the headset is lost and use the pass through audio function, to hear what's around or tune it out.  Hubble connects the things that matter to people, keeping them in contact with their world.  It will soon enable VerveLife users to receive live voice prompt notifications of sound or motion activity from their home, advanced analytics of its environment, and even updates on who's there and what they're doing.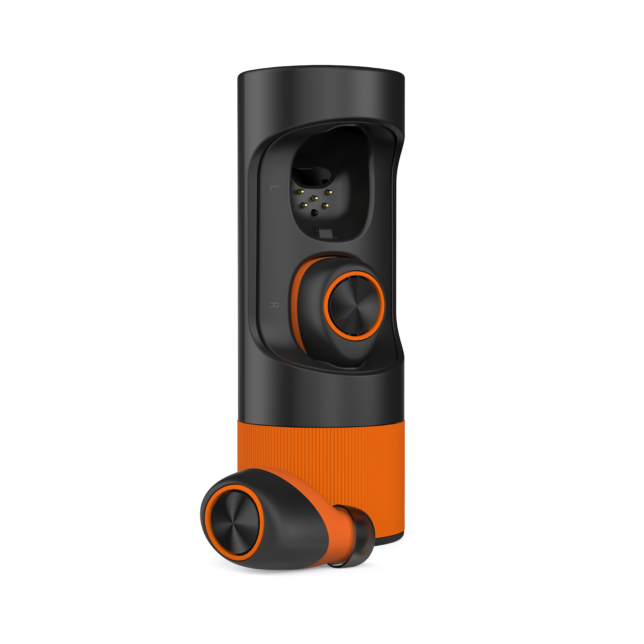 A virtual computer in your ear, the VerveOnes are a set of completely wireless stereo earbuds that boast 12 hours of battery life, HD quality sound, Siri and Google Now compatible and an integrated dual mic allowing for clear voice calls. The VerveOnes+ offer all the same features of VerveOnes with the added benefit of IP57 water and sweat protection.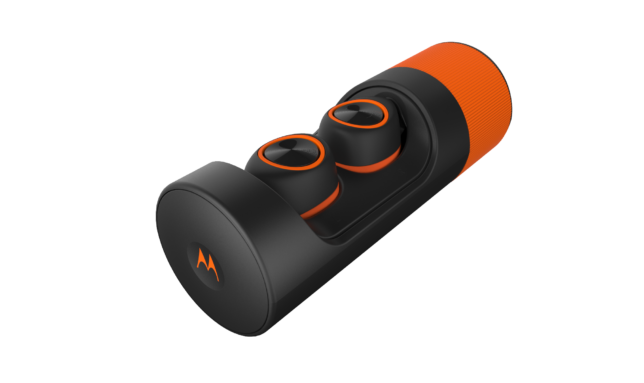 VerveOnes products come with the Hubble Connect for VerveLife app and are compatible with iOS and Android and prices start from £199.99. For more information, or to buy products from the VerveLife range visit verve.life
Check out the short video below where Nikki Dean shows off the VerveOnes+