Clive Jackson, CEO & co-founder of Victor – the world's largest on-demand private jet marketplace – reveals the top five skiing-related charter trends and provides an insight into the destinations that ultra-high net worth individuals (UHNWIs) are travelling to for some quality time on the slopes.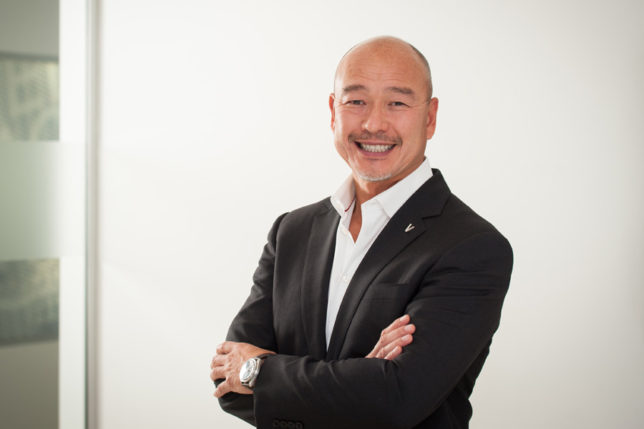 The beauty of jet charter to ski locations is that it conveniently takes skiers straight into the heart of resorts, dramatically reducing transfer times and allowing for extra time on the piste. The time saved in travel can add an extra day's skiing and flying privately means no upfront fees, no excess baggage charges and no concerns about transporting ski equipment. Here are Victor's top five skiing trends by private jet:
1. Zurich was the most popular skiing destination for the super-rich
Victor data showed that Zurich was the top skiing destination by arrivals for the 16/17 season (December to April). From here the wealthy head to the slopes of Klosters, a favourite of UK royals. Other popular alpine arrival destinations include Sion, for Verbier, and Samedan, for St Moritz.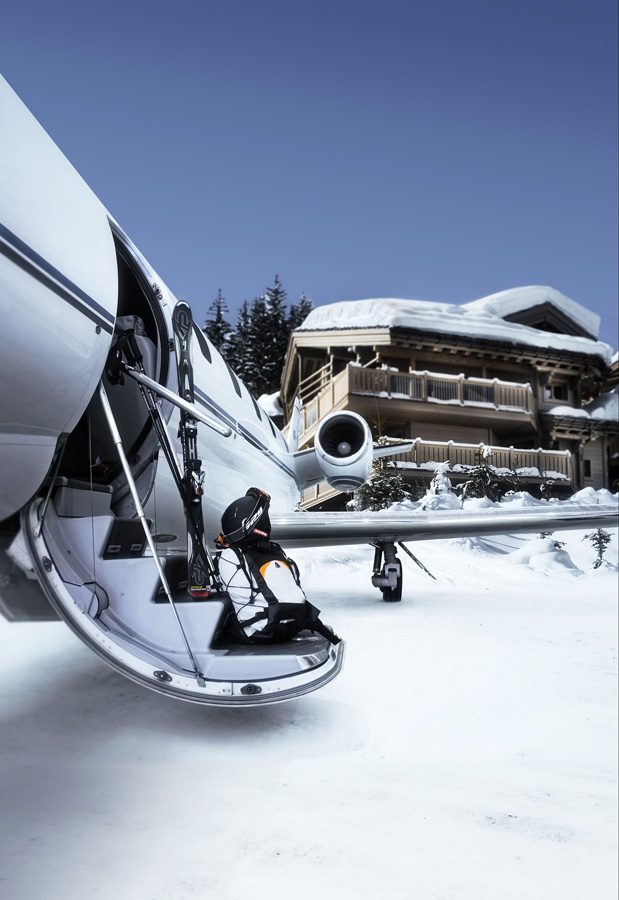 2. Chambery is emerging as the most requested for the upcoming ski season
We've already had a significant volume of charter requests from the super-rich for the 17/18 ski season, with Chambery currently the most sought after. Chambery is the gateway to popular resorts in The Three Valleys such as Méribel, Courchevel and Val Thorens. Their status continues to rise – we saw a year-on-year increase of 111% for charter to this area in 2017.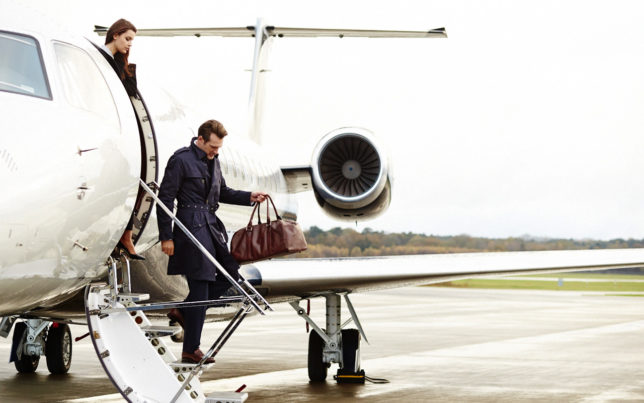 3. Weekend breaks from London are on the rise
We've seen a 104% increase year-on-year for jet charter from London City airport to key Euro alpine destinations, where the possibility of skiing for most of the weekend and being back to work Monday morning is proving extremely popular with busy City execs. Our on-demand jet charter allows fliers to avoid the busy main airport hubs and instead provides quick and easy travel to local runways right by the slopes – time saved can, in many cases, give you an extra day on the piste.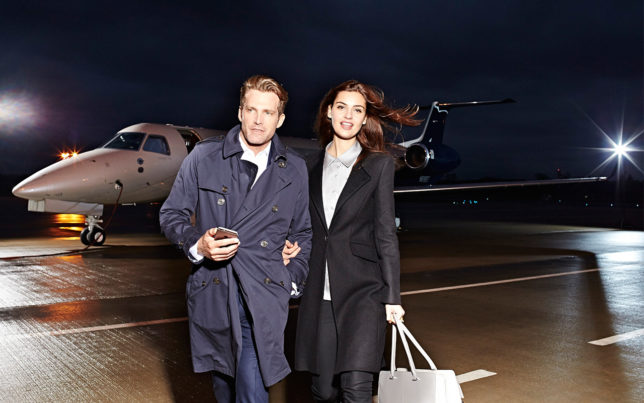 4. Senja in Norway could be the next big thing
Beyond the more traditional routes, Senja, served by Tromsø Airport in Langnes, has proved popular during the past year, with requests up by 650%. Senja island provides a unique 'summit to sea' skiing experience in the Arctic mountains and fjords and the scenic, typically off-piste routes are immensely popular with Victor fliers. Iceland experienced a similar bump, with private jet flights into Keflavík International Airport increasing by 202% year-on-year.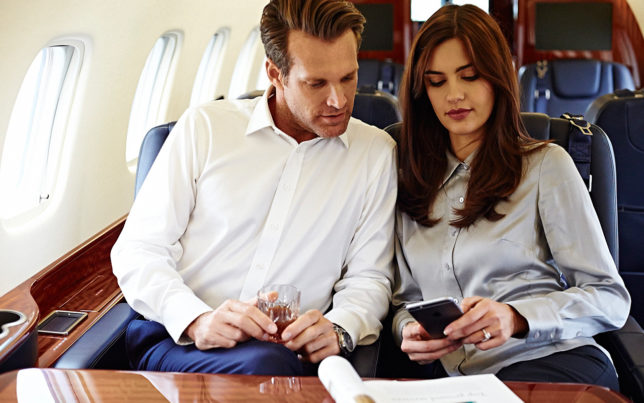 5. The options are endless – you can even go skiing in Morocco
Oukaimeden in Morocco provides a hidden ski gem which, when on piste in the Atlas Mountains, provides a unique view reaching to the Sahara Desert on a clear day. We've seen an increase of 78% year-on-year for requests to the resort, served by nearby Marrakech, which is popular with intrepid explorers looking for a unique skiing experience. With Victor, fliers can choose to travel to thousands of destinations worldwide. This is perfect for a customer base made up of the super-rich and top-level C suite. These elite travellers continually seek variety and quality, and rarely duplicate their journeys, or ski trips!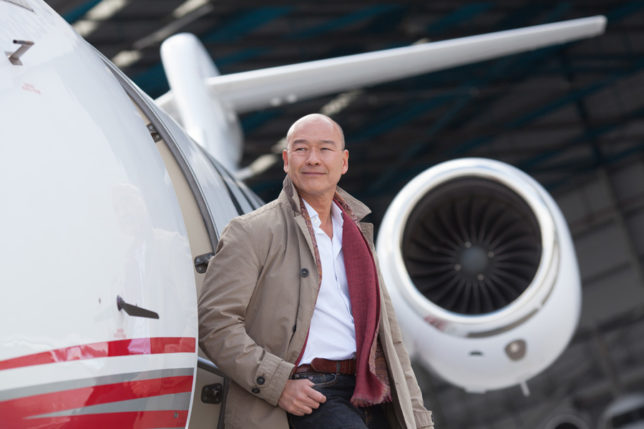 About Clive Jackson
High-flying business owner Clive Jackson launched on demand private jet charter marketplace Victor, aptly nicknamed the 'Uber of the Skies', in 2011 and has since orchestrated jet charter all over the world for the last six years. He'd spotted an opportunity to make private jet charter more available, easy and efficient by bringing smart technology to the industry. Victor is revolutionizing the private jet charter industry as the only fully-transparent, globally on-demand marketplace that doesn't require its members to pay upfront fees. In 2017, it was announced that Victor is now the fastest-growing on-demand private jet charter company in the world. To find out more, please visit www.flyvictor.com