This is the perfect time to dress up, whilst enjoying champagne and the finer things in life while watching talented sportsmen in their field demonstrate their love of the sport while you don't have to lift a finger. The key accessories we recommend include…
La Martina
The Argentinean polo fashion brand, La Martina is going through a revolution for their SS 2016 collection which is packed with a taste for innovation driven by the development of technology. The change of pace that caters to future generations who will be born and grow in an all-digital world, with no barriers of time and place, has triggered a series of changes that like pieces in a domino are reflected in new designer trends, developing the need for a fresh, contemporary and innovative interpretation of style. The perfect fashion label to wear not only to Polo but for any event this Season. See our full review of their line here.
Prada Linea Rossa Aviator Sunglasses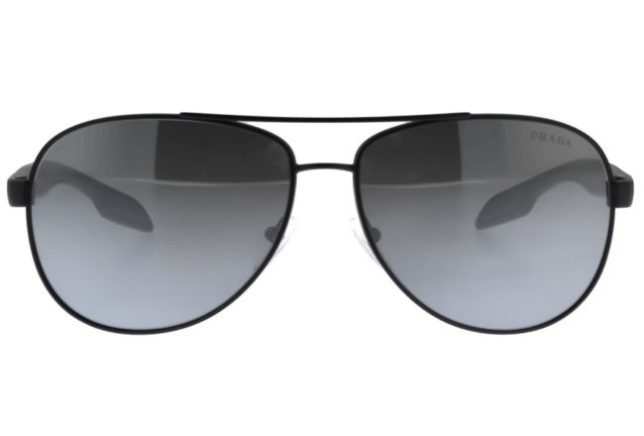 Prada Linea Rossa Aviator Sunglasses are aviator style sunglasses with a black coated metal frame and black comfort moulded arms which feature the signature Prada logo at the temples in red and white. Black mirrored lenses which feature the discreet signature Prada logo on the left lens with branded clear rubber nose guards. These sunglasses come complete in a signature Prada protective case complete with cleaning cloth. For more pictures and to see how highly Prada scored on our list, see our full review here of these fantastic summer must have glasses for this season. Stockist: www.mainlinemenswear.co.uk £177
Coeur de Lion Bracelet from Burns Jewellers Group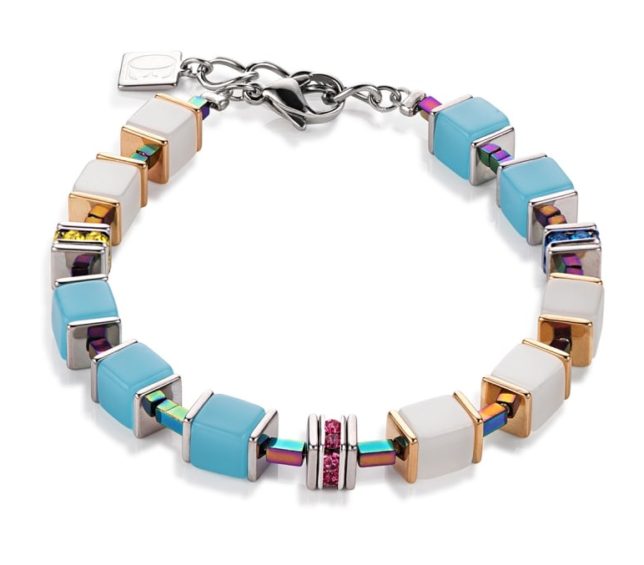 This Geo Cube bracelet embraces a new colour range from Coeur de Lion. The soft blue and white stones encapsulates the spirit of summer. Featuring rhinestone rondelles made from Swarovski crystals and synthetic malachite elements. Also made from partly gold plated stainless steel, polaris and fine glass. £59.00, available at www.burnsjewellersgroup.com
Ted Baker Louwla Sandal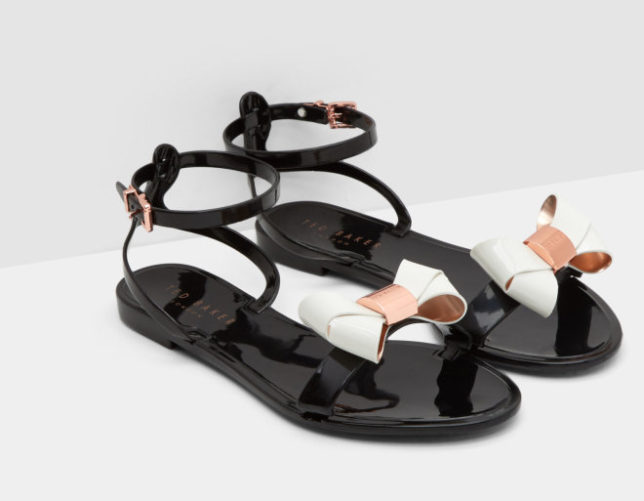 Show off your twinkle toes (and pedicures) while pushing in the divets this summer on the polo field. Shine in style with Ted's LOUWLA sandals which are highly practical without compromising on femininity. Finished with his signature bow detailing, this elegant pair will perfectly tie your new season look together and be kind on your feet. Available from Ted Baker stores and www.tedbaker.com
Crown Love Alice Band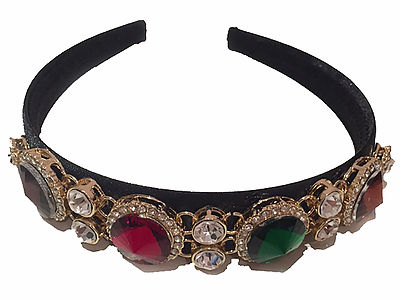 As seen on Made in Chelsea's Louise Thompson, the Crown Love Alice Band is a beautiful embellished alice band made with satin and colourful stones that takes an ordinary hairstyle right up to the next level of glam gorgeousness. A beauty steal at only £15. Available from www.crown-love.com
ARDELL False Lashes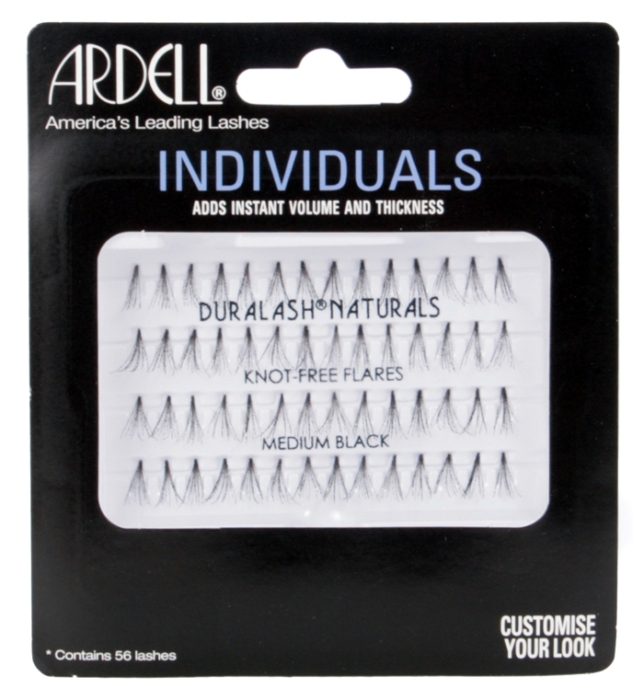 When you want to flutter your fabulous eyelashes at the object of your affection or even just the bartender to order your next Pimms, these are out favourite. You can buy them in a natural looking form or glam up for the evening with longer fuller lashes. There is a lash for everyone.
Trind Nail Repair Colour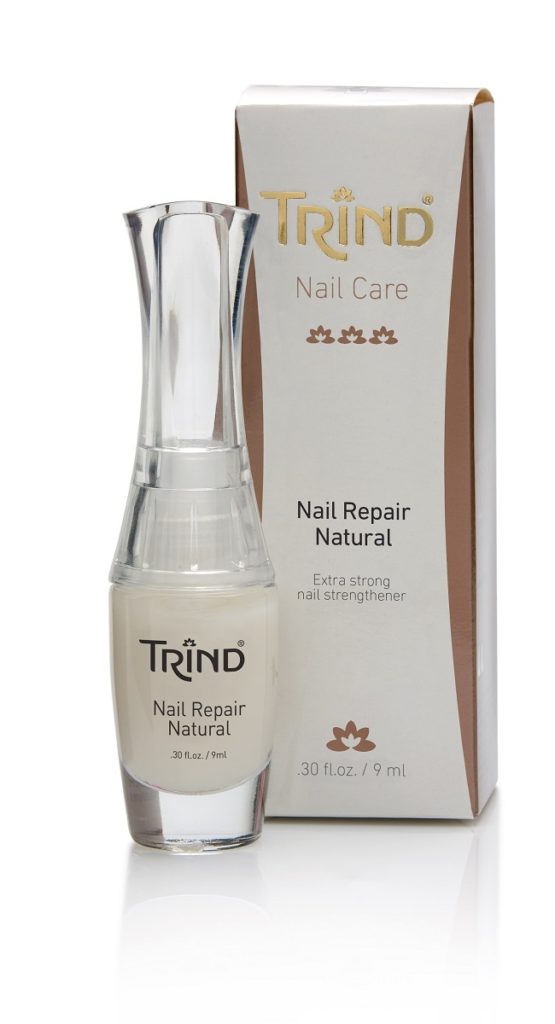 Trind Nail Repair Natural- Healthy, strong nails in just two weeks. TRIND Nail Repair is a unique nail strengthener. Compared to most nail hardeners that are available, TRIND Nail Repair creates a perfect balance between the percentages of keratin and moisture in the nail, making the nail both strong and flexible. £12.95 www.trind.com
Ferrari Essence Collection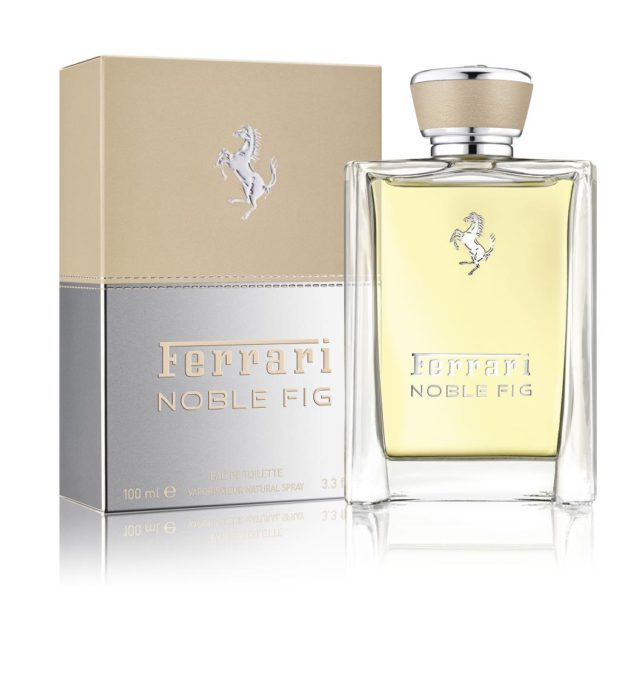 These light and fresh scents from the Ferrari Essence Collection are the go-to scents for festivals. Each focussing on a core ingredient; Noble Fig, Bright Neroli or Lavender, these summer inspired fragrances will help you channel your inner flower princess. £65 and available exclusively from Harrods and Harrods.com
Theye Mosquito Wrist Band
For those of you travelling abroad during the sporting season, perhaps you might like to try the new natural yet effective alternative to conventional insect repellent sprays from Theye. Their premium collection of Mosquito Repellent Wrist bands will effortlessly help keep mosquitos at bay, throughout the day and night.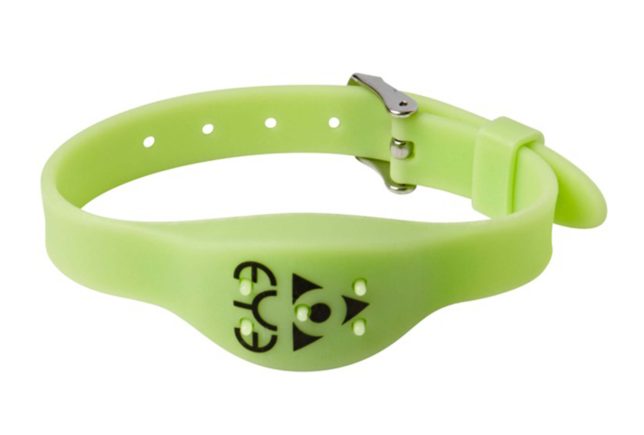 Theye bracelets are injected with a fresh smelling repellent formula and then sealed to maximise their effectiveness and increase lifespan. All bands are highly durable, waterproof and made with Citriodiol, a natural formulation derived from Eucalyptus, a plant-based oil recognised for its insect repellent properties. Perfect for all ages and wrist sizes and dermatologically tested so they are suitable for children, pregnant women and those with sensitive skin. To protect yourself when training outdoors during the summer months, try the multifunctional Mosquito Repellent Sports Band which can also be worn on the wrist or ankle for ultimate comfort and ease.