Planning your wedding day is all about details. You have spent hours planning everything to perfection, from the dress to the best cake, and now it's time to have a clear idea about the make-up look you require. International Make-Up Artist Alina Milos has created an expert guide for SLOAN! with the latest trends for the season and a list with do's and don'ts that will help you decide what sort of make-up and looks will match your expectations for your Big Day.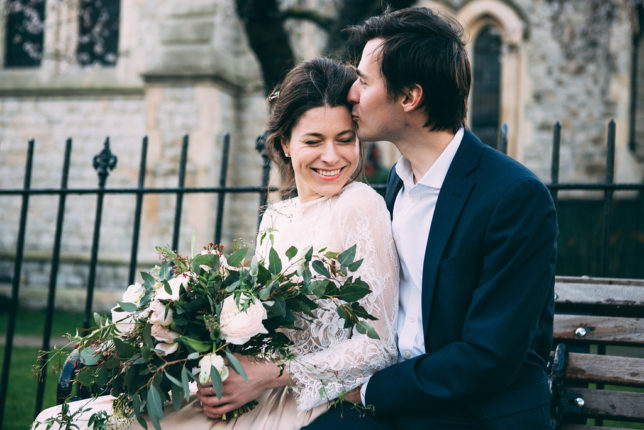 There are five major trends for the current season, resulting in a variety of very different make-up looks to choose from, according to the theme of your wedding or to mix and match. Here they are:
Monochromatic Make-up – This look is obtained by matching lids and lips using different shades of the same colour and highlighting the brow area.
Accentuated Eye Make-up – To create a pearly effect I suggest to wet an angled brush and then dip it in a white/platinum eyeshadow, this will accentuate the eyes and intensify your look.
Classic Glamour with a Modern Twist – To achieve this look, combine a semi-matte lipstick – preferably red with orange undertones, with black eyeliner and of course a highlighter to add some glow to the cheek area.
Minimal Make-up – The "no make-up" make-up trend has had an impact on bridal looks too. If this is the result you are planning to achieve, I suggest keeping everything to a minimum. Very little eye make-up and lips – a bit darker than nature are the main features, together with a glowing skin.
Intense Highlighting – This trend takes the highlighting to a whole new level. If you are dreaming of fairy-tale wedding make-up, layer different highlighters and make your lids and cheekbones shine.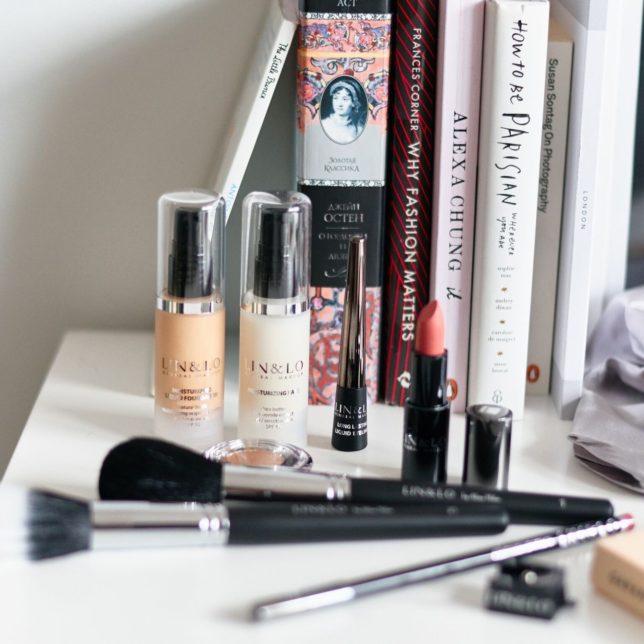 Whether you decide to have a bright or a more minimal softer look, there are a few tips to keep in mind to make sure your make-up will be at its highest potential and last the whole day.
If you decide to have your make-up done by a professional, allow at least two different appointments. The first consultation should be all focused on understanding your needs and defining a plan of action. Here the make-up artist will gain insights about your style and preferences, so feel free to bring any references you have – pictures, colour palettes etc.
Don't be scared to choose brighter tones than your everyday make-up, remember that you should compensate for the whiteness of the dress and that the camera and lights tend to tone down your make-up. Neutral, browns and pale lip colours can look faded in pictures, so choose a brighter shade than what you would normally wear.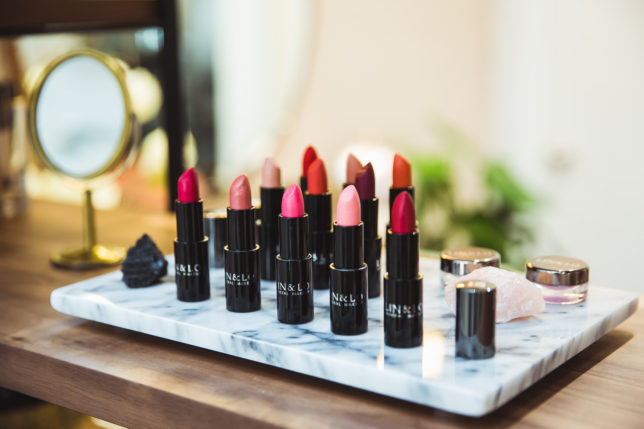 If you want your eyes to look more captivating and bigger, I recommend using false lashes. You can choose between a full lash strip for a more seductive and glamourous look or individual lashes for a subtler finish. Either way, I suggest curling your natural lashes –at the root, middle and tip, add a layer of mascara, and then apply the fake ones. Remember to cut and measure the false lashes before you apply them so that they don't extend past your natural line.
Don't forget to use a concealer alongside your foundation, it will provide additional coverage and mask imperfections. Apply the concealer after the foundation but make sure to use the right product for each area you are covering. If it's to cover a spot or a blemish, I suggest an oil-free, pigmented concealer with hints of yellow. To emphasise and create a flawless base under the eye area, opt for something peachier and emollient to cover and contrast the blues and purples.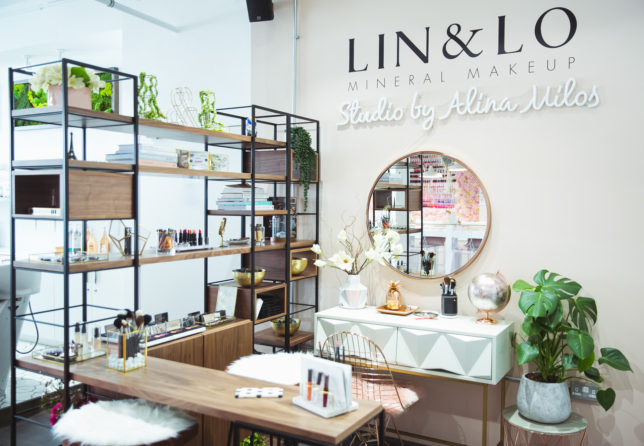 Make it last. You don't want to spend your wedding day touching-up your make-up. Set your complexion with an oil-free powder to avoid shine and of course, a waterproof mascara to resist any tears. On the day, make sure you have the key beauty essentials; all you need is a little compact powder, a lip balm and your lip colour.
If you would like your bridal make-up to be undertaken professionally, you can book your wedding make-up that includes a trial and make-up on the day in the Lin&Lo Studio by Alina Milos in Duck&Dry (Oxford Circus) at 28 Market Place, London. For more make-up ideas, check out www.linandlo.co.uk and follow Alina's Instagram @alina.milos
About Alina Milos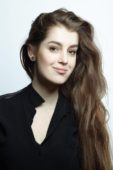 London based Alina Milos is a talented international make-up artist originally from Russia and founder of Lin&Lo Mineral Make-up. Alina has extensive experience as an international make-up artist, she regularly organises and assists in editorial shoots and fashion shows, as well as undertaking exclusive makeup masterclasses. Alina also spends her time as an international make-up artist and beauty entrepreneur travelling between international cities, discovering the latest beauty trends and attending high profile fashion and beauty events.