BIC, a world leader in stationery, lighters and shavers, are proud to announce their sponsorship of the immersive exhibition, RE:Imagined 2017, featuring the creative 'What I See When I Look At' project by Robert John. The exhibition will take place at Store Street Gallery in London from 26th June to 1st July. Entry is free and all profits from the sale of the artwork will be donated to the Parkinsons UK charity.
'What I See When I Look At' is an artistic endeavour like no other. The personal meaning behind the project was born out of inspiration from Robert's father who lived with Parkinson's for many years before he passed away. As a result of his dementia, Robert's father began seeing things which were not visible to us, yet they were very real to him – he could see these things, smell them, even touch and feel them. This made Robert think about what our concepts of reality are and what we choose to see, hence 'What I See When I Look At' was born.

Encouraging people to release their inner child and let their imagination roam free, this artistic revolution enables emerging artists to re-imagine everyday objects by giving them the freedom to transform the ordinary into something that is truly exquisite with help from the 11 vibrant and vivid colours of Intensity® writing felt pens. Whether that's transforming an image of an overhanging street lamp into a wilting flower or an industrial tower into the much beloved Iron Giant character, with 'What I See When I Look At', the creative boundaries are limitless.
Following the success of the 2016 show, which displayed these unique pieces of artwork, Robert will be hosting the RE:Imagined Art Show 2017 at Store Street Gallery in London from 26th June to 1st July. Thanks to BIC's financial sponsorship and product donation, this year's show will see an increased roster of 15 emerging artists who will be producing a variety of creations, ranging from illustrations, sculptures and fine art to photography and animations.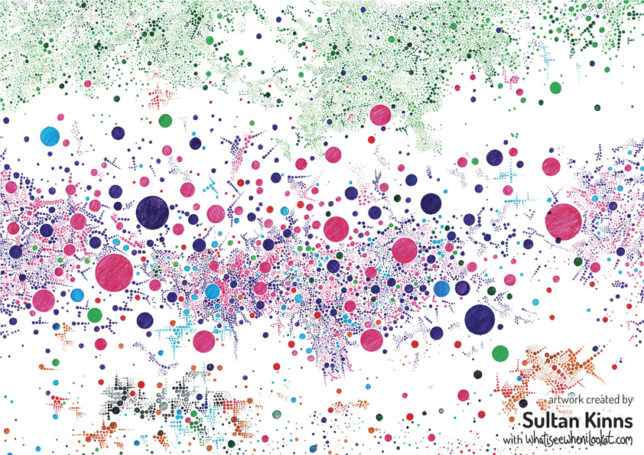 Each piece will ask questions about how we visualise the world around us. In addition, some of the artists will be delivering workshops and a Q&A session, aiming to increase the interaction with attendees. Tying in with BIC's ambition to inspire creativity from a young age, two primary schools will also be attending the event to gain some artistic inspiration and awareness about Parkinson's. All profits from art sales at the show will be donated to Parkinson's UK.
Parkinson's is a degenerative neurological condition, for which there currently is no cure. The main symptoms of the condition are tremor, slowness of movement and rigidity. It affects 127,000 people in the UK – which is around one in 500 of the population – and it is estimated that every hour, someone in the UK is told they have this life changing condition. Parkinson's UK is the UK's leading charity supporting those with the condition. Its mission is to find a cure and improve life for everyone affected by Parkinson's through cutting edge research, information, support and campaigning.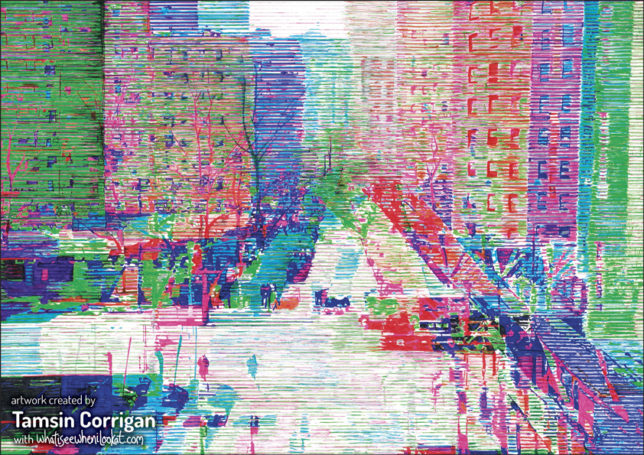 David Salmon, Acting Head of Marketing at Parkinson's UK, said: "We're delighted to be involved with the RE:Imagined show for a second year, and look forward to seeing some fantastic work by the artists taking part. It's fantastic to have BIC on-board this year as their sponsorship and product donation along with the phenomenal amount of effort Robert and his team have put in to grow this project for 2017 will ensure that the bar is raised even higher with this year's exhibition. I have no doubt that it'll once again be an insightful and inspirational experience for all attendees. Rob's dedication to fundraising for the charity is truly appreciated and will help contribute to our research to deliver new and better treatments for people with Parkinson's."
For more than 60 years, BIC has honoured the tradition of providing high-quality, affordable products to consumers everywhere. Through this unwavering dedication, BIC has become one of the most recognized brands in the world. Henri Nicolau-Guillaumet, General Manager at BIC UK & ROI, said: "We're excited to announce the partnership between BIC and the immersive exhibition, RE:Imagined 2017, featuring the creative 'What I See When I Look At' project by Robert John."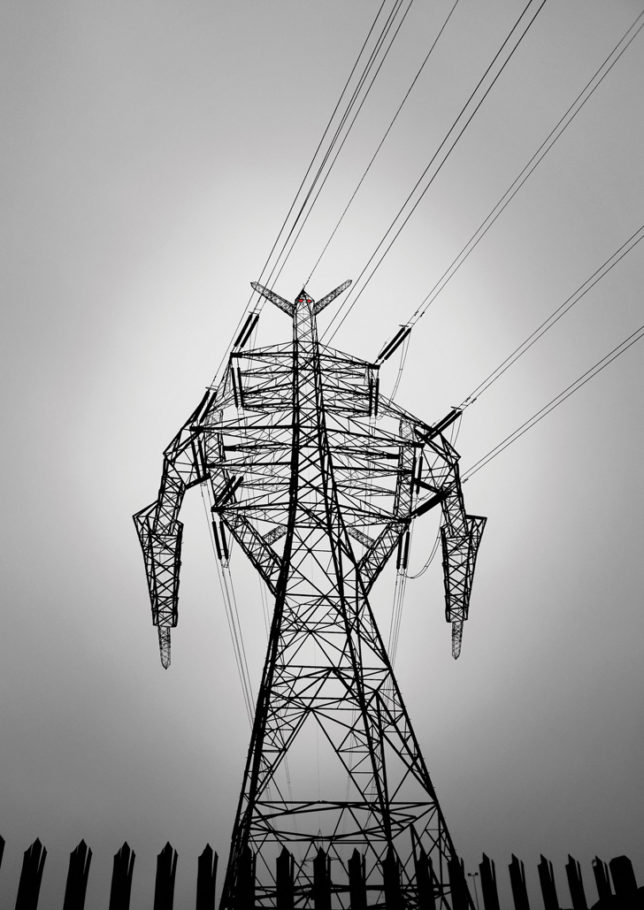 Henri went on to say: "Putting pen to paper is one of the fundamental building blocks for emerging artists and we're proud to be helping to nurture young artistic talent. It's fascinating to see how each artist has interpreted the brief and the vast array of different creative masterpieces that they've come up with. It will be great to see the students that have been invited to be inspired by the fantastic artworks as well as gaining awareness about Parkinson's."
Regarding the sponsorship, Robert John, said: "It is fantastic to have the support of a brand as a renowned as BIC®. Their financial backing is enabling us to work with even more aspiring artists, giving them the platform to showcase their creative abilities. It is great that BIC recognises the importance of freedom of expression and I truly look forward to continuing to work with them."
In the video below, Robert John talks about the effect Parkinson's had on his father and how he coped with it as an artist, how the RE:Imagined show came about and what the support from BIC and Parkinson's UK means to him:
For more on the RE:Imagined 2017 Art Show please visit whatiseewhenilookat.com and follow @whatiseewhen #reimagined2017
For advice, information and support for those affected by Parkinson's, or to donate, please visit www.parkinsons.org.uk or call the free, confidential helpline on 0808 800 0303.