Independent gun makers William Evans have been an ever present force in country circles for more than 130 years. Formed in 1883, the company is world-renowned for forging a long standing reputation in high quality craftsmanship and attention to detail.
The back-bone of its client list was firmly established in its early years – notably with ranking officers in the Guards Regiments who ordered sporting guns and rifles before being posted to various parts of the Empire.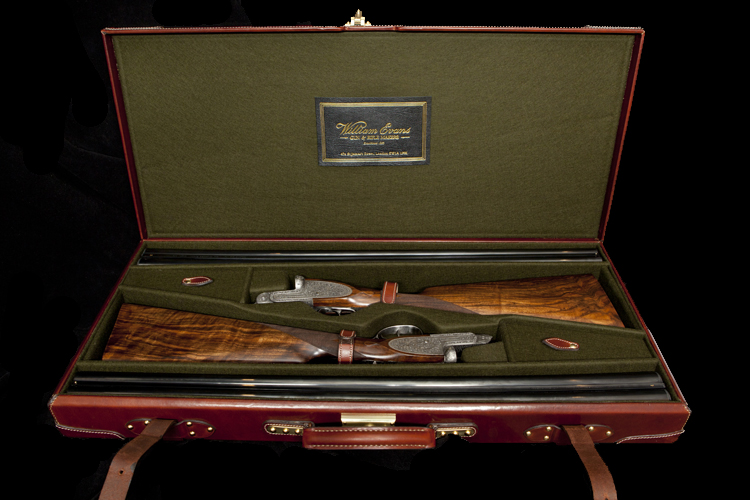 As its reputation grew the business attracted the patronage of members of several prestigious gentlemen's clubs, such as White's, Boodles and Brooks, while it was also proud to list HRH The Duke of Connaught and HRH Prince Arthur of Connaught among its customers.
Today, visitors can expect the same high level of service and attention to detail on which William Evans founded his original business model all those years ago.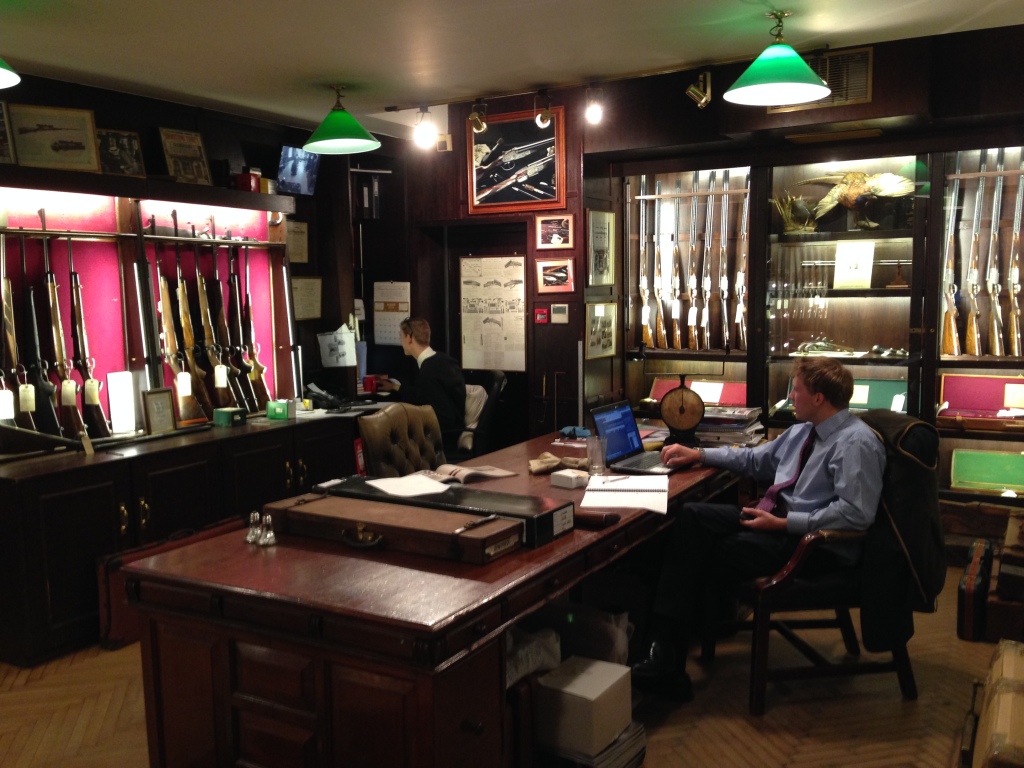 At its heart is the gun room, with a selection of new and second hand side-by-side and over-and-under shotguns, bolt-action and double rifles – making it a must for all shooting enthusiasts, whether a novice or a crack shot.
The team make it their business to help clients through what they believe should be a most enjoyable and rewarding experience of purchasing a gun or rifle.
The aim is to offer every client the means to make properly informed choices from a wide variety of options.
In addition the store at 67A St James's in Mayfair, London, sells an extensive range of essential shooting accessories along with both men's and ladies' clothing.
From the finest field coats, game jackets, shooting vests and breeks, to knitwear, scarves, shooting socks and shirts – there is a wide variety of "shooting chic" that fuses practicality with style, ensuring customers look great in both the country and the city.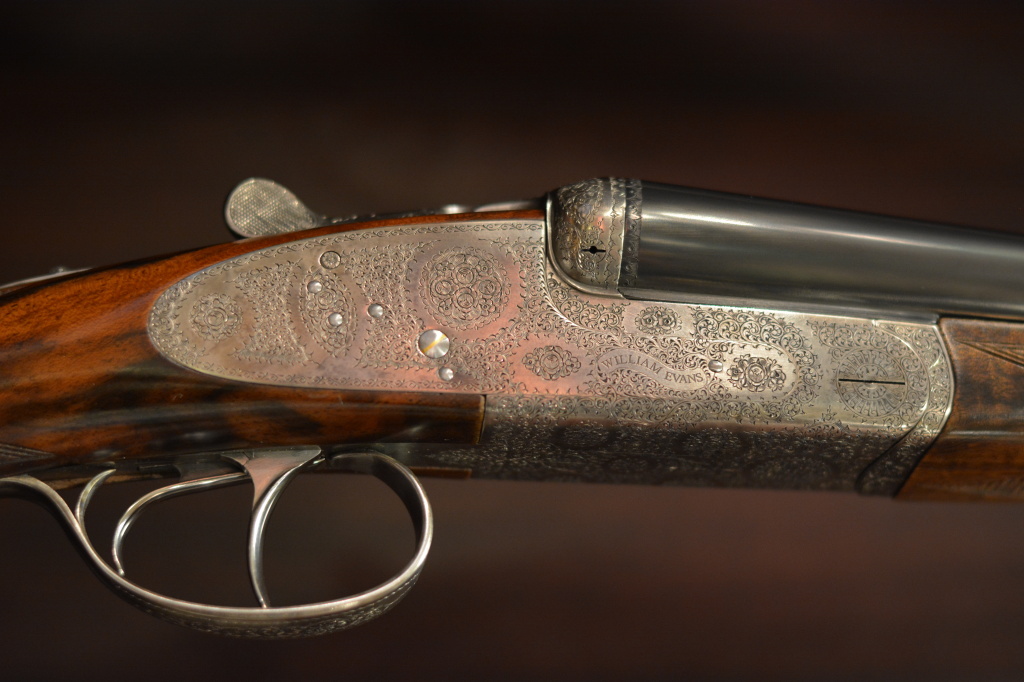 Along with its own label, William Evans stocks leading brands including Musto and Schoffel, while it is also the only place in London to sell clothing by outdoor specialists Really Wild.
Alastair Phillips, Manager at William Evans, said: "Here at St James's customers can be assured of the highest level of service. The business was founded on a reputation for quality and high level craftsmanship and that still drives what we do today. Our dedicated team of experts are on hand to offer our clients advice and guidance, whatever their level of expertise or budget. Whether they are just starting out or have been shooting for years, they can be assured of a warm welcome."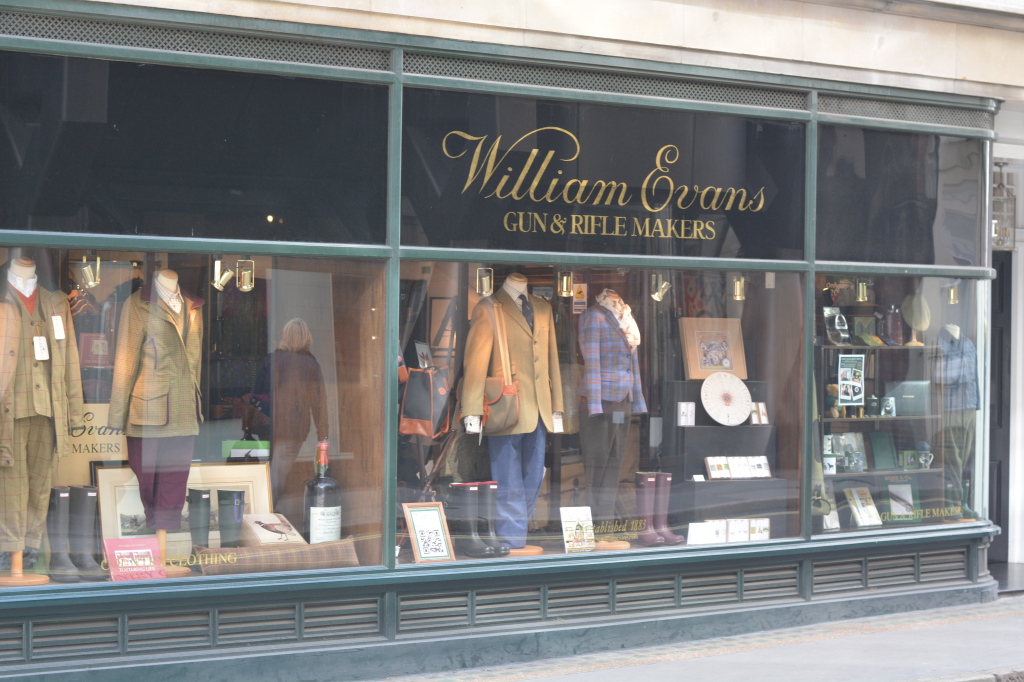 Away from London, William Evans also has a gun room at the National Rifle Association at Bisley in Surrey, where a team is on hand to give customers their full attention, including a "try before you buy" service on second hand guns.
For more information contact William Evans on 0207 4930415 or visit www.williamevans.com.