SLOAN! Magazine and our friends at Sibberi are giving you the chance to win a case of 12 bottles of Sibberi Birch Water. Sibberi were the first to introduce Birch Water to the UK last year. Birch Water supports the body to detoxify unwanted chemicals. Click the link below to enter the competition and carry on reading to find out more about the amazing tree waters from Sibberi.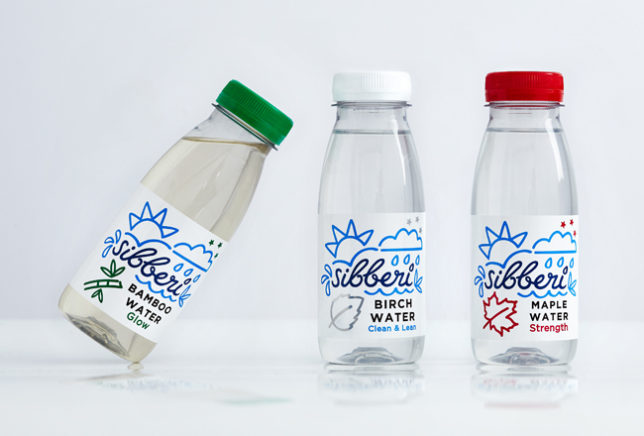 Sibberi uncovers the ultimate natural hydration with their unique range of revitalising, pure tree waters. Sibberi now launches two exciting new lines: Maple Water, and Bamboo Water. This will be the first time the world will get a taste of Bamboo Water, which is sure to be the beauty drink of 2016.
Sibberi's in-house nutritionist, Candice Van Eeden (DipCNM mBANT CNHC) comments: "Each of the waters have their own unique healing properties. Maple contains mineral manganese that supports healthy bones structure and connective tissues, Bamboo boosts natural production of collagen inhibiting the aging processes of the tissues, while Birch supports the body to detoxify unwanted chemicals."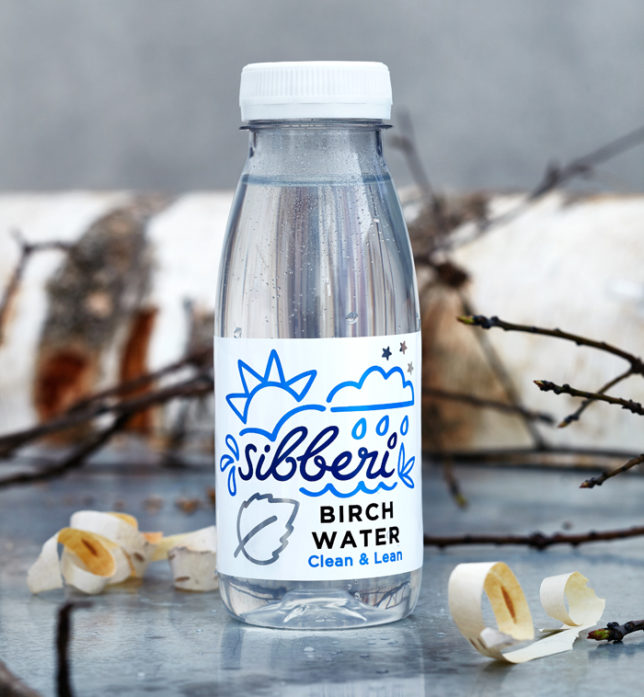 Key to the Sibberi brand is to provide water directly from the forest that tastes exactly as it would if you had foraged it yourself, which is why all of the waters are completely unadulterated. "As a brand we want to provide water made by trees, unaltered, with absolutely no added flavours or sugar. We leave the waters just as nature intended," says co-founder Clara Vaisse.
Sibberi stockists include Waitrose, Ocado, Boots, Selfridges, Whole Foods Market, Vital Ingredient, Partridges, Planet Organic and As Nature Intended, as well as a raft of independent food stores and gyms nationwide (£1.99).
Find Sibberi on social media @sibberi #sibberi #treewater #birchwater
To find out more about Sibberi tree waters, please visit www.sibberi.com