It makes absolute common sense that if you have been drinking, you don't get into your car and drive. But at Christmas, after a Christmas party or Christmas lunch with the family if you have to drive home, how do you know when it's safe to set off? And even if you don't need to drive home, did you know that you can still be over the limit the next morning? So, give the gift of safety to a friend or relative this year – or even an early Christmas gift to yourself – and buy a pocket-sized device called the AlcoSense Excel (£99.99) or the AlcoSense Pro (£149.99).
Both breathalysers use a super-accurate sensor used by several UK police forces and a colour screen clearly showing whether you're over the limit or if it's the morning after whether you still have alcohol in your system. The backlit blow tube receptor is perfect for use on dark mornings or evenings and the readings are automatically fine-tuned according to the temperature. The more expensive version also has a 'blow coach' which gives you on screen tips on how to give the best breath sample, making it exceptionally easy to use.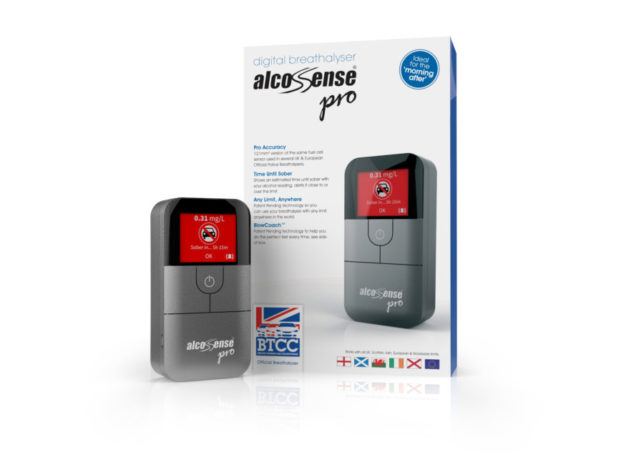 It even has a 'Time Until Sober' forecast and Re-test Alert. There are also over 40 country destination alcohol limits pre-programmed, so that you can use it when driving between Scotland and England over the festive season, for example, or for holiday road trips year round. Both devices are manufactured according to ISO13485, the benchmark in medical device quality systems. AlcoSense offers an after-care annual re-calibration test to ensure their products continue to work at factory-set accuracy levels year round.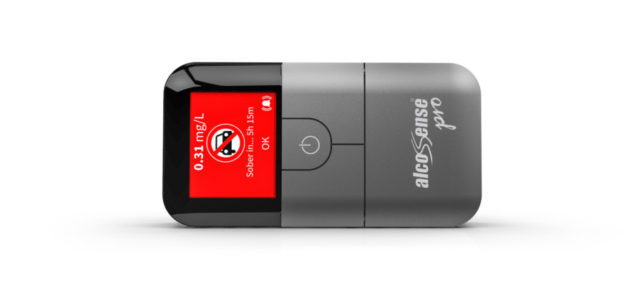 SLOAN! has teamed up with AlcoSense to give you the chance to win your very own AlcoSense Pro just in time for the party season and Christmas festivities. Click the link below to enter.