If you've read the article by Harley Street Trichologist Sara Allison in the latest edition of SLOAN! Magazine you will already know about the amazing effects that Arkeya Minerals multivitamin and fish oil supplement can have on your hair, skin and nails. Click here to read the full article.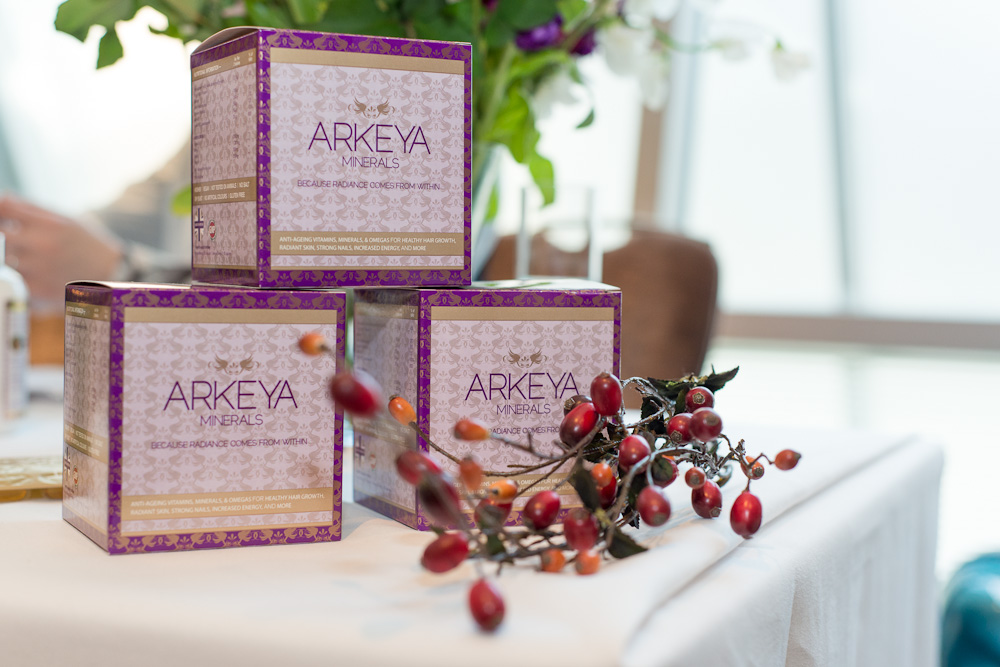 SLOAN! Magazine and Arkeya Minerals are giving away a month's supply of this fabulous supplement to one lucky winner of our prize draw. TV Presenter Anthea Turner is a regular client of Sara's and had this to say about her experience using Arkeya Minerals: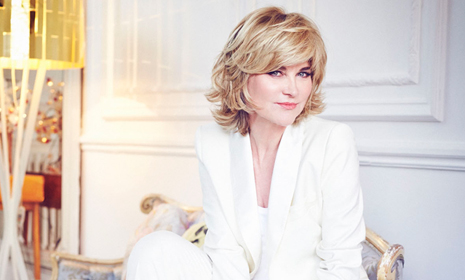 "I have always been blessed with a full head of thick hair but due to the trials of life recently I started to notice my hair was breaking and becoming thinner.  Following a consultation with Trichologist Sara Allison I started taking Arkeya Minerals. Coupled with a good cut my hair has now been restored to its former glory.  The mineral supplement, which includes minerals, vitamins and omega 3 oils have definitely made a difference to my hair and skin.  I feel more confident and I know the best is yet to come!"
THE COMPETITION HAS NOW CLOSED.