Braun and SLOAN! Magazine are offering one lucky winner the chance to win the new Braun's °CoolTec (worth £200); the world's first dry shaver that puts shaving irritation on ice.
THIS COMPETITION HAS NOW CLOSED.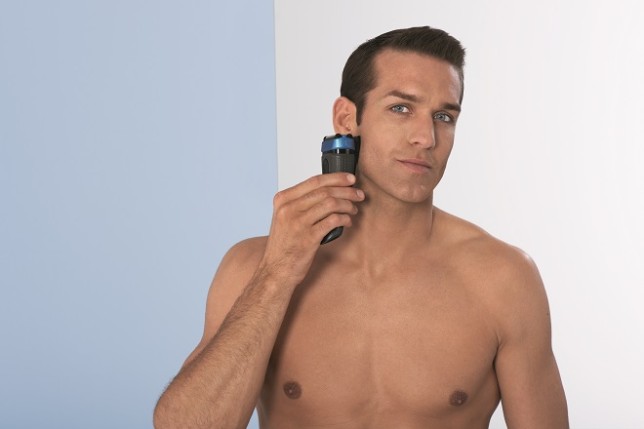 The secret of this breakthrough innovation is Braun's pioneering Thermo-Electric-Cooling technology (TEC), usually employed in the construction of spacecrafts and satellites. While most electric shavers allow heat to build up uncomfortably in the head of the shaver, the °CoolTec's integrated aluminium cooling bar actively transports heat away from skin to minimise the shaving-induced increase in skin temperature. Men experience an energised coolness as the shaver glides around the contours of the face, resulting in perfectly relaxed, smooth skin, all at the push off a button, and without the need for any additional gels or lotions.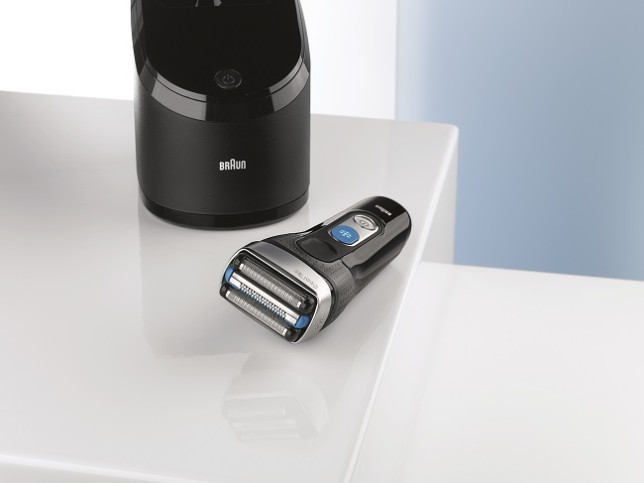 True to its rich design heritage, every feature and control of the °CoolTec has been engineered to maximise the closeness of the shave without compromising the comfort, ensuring the ultimate shaving performance:
Thermo-Electric-Cooling Technology (TEC): Braun °CoolTec features innovative Thermo-Electric-Cooling technology (TEC) which transfers heat away from the shaver head and cools down the skin during the shave. When the shaver is switched on, the temperature of the cooling bar drops by 20°C within 2 minutes.
The three-stage cutting system: Automatically adapts to facial contours and shaves short and long hairs in every stroke.
Innovative Aluminium Cooling Bar: Integrated into the shaver head, it makes contact with the skin during shaving to transport heat away from the skin, to actively minimise shaving irritation in one cool sweep.
Braun's most advanced SensoBlade: Ensures perfect closeness that lasts longer. These specially designed shaving blades target and capture hair growing in different directions.
The Clean & Renew™ System: Bespoke to Braun, this efficient cleaning system ensures that at the simple touch of a button the shaver is hygienically cleaned, charged and lubricated for maximum convenience.
The new Braun °CoolTec is available at Boots, Amazon, Argos, larger supermarkets & other good electrical retailers, RRP £199.99.