FORESTGLOW is a spicy, powerful and full-bodied drink known as Glögg, the Swedish equivalent to mulled wine created by Camilla Ohrn Collyer to bring good Glögg to the UK.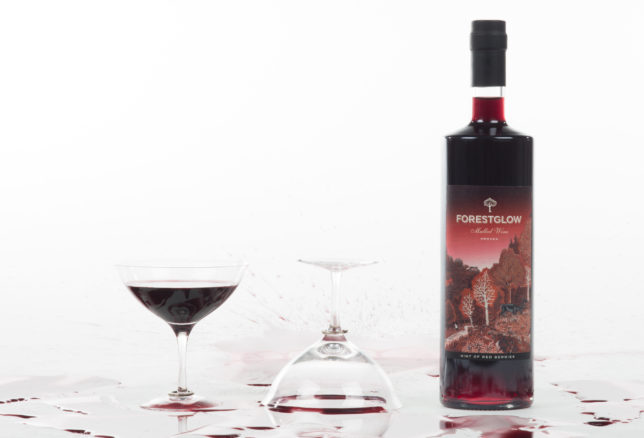 FORESTGLOW is a reflection of tradition and heritage but bold and ultimately a truly modern interpretation of an old and well known drink. Camilla, originally from Sweden, has been on the hunt for a decent mulled wine every winter since she moved to the UK in 1994. She soon realised the UK market was flooded with sugary syrup-like mulled wine but that there was a real lack for a premium mulled wine so after spending time researching the perfect blend for a couple of years, Camilla's dedication paid off when she launched her own mulled wine brand – FORESTGLOW.
Handcrafted from carefully selected natural ingredients in the wild forests of Sweden, FORESTGLOW takes quality Spanish red wine and blends it with elegantly spiced vodka to create a warming drink with notes of juicy blackcurrants, star anise, cloves and cardamon. This delicious mulled wine or Glögg is blended, rested and bottled in the small village of Malmköping about 3 hours north of Stockholm.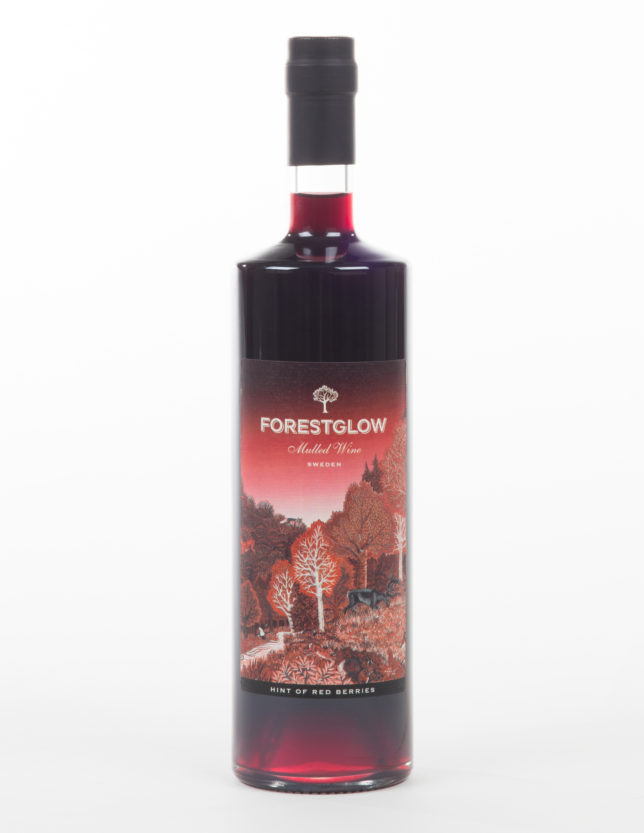 THE COMPETITION HAS NOW ENDED. The winner has been contacted by e-mail.