SLOAN! Magazine and our new friends at Dr Oetker have got together to give all you GBBO and baking fans the chance to win a fantastic baking bundle of Dr Oetker ingredients so you can whisk up some delicious Christmas baking goodies over the festive season.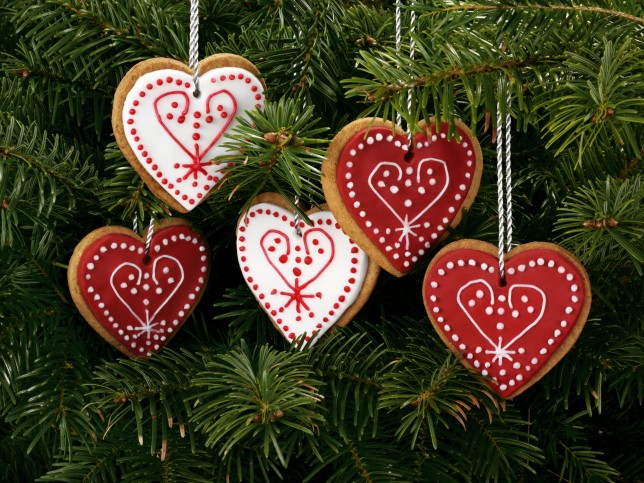 This is the perfect competition for anyone suffering from Great British Bake Off withdrawal or just somebody who loves to bake and create yummy festive treats for friends and family.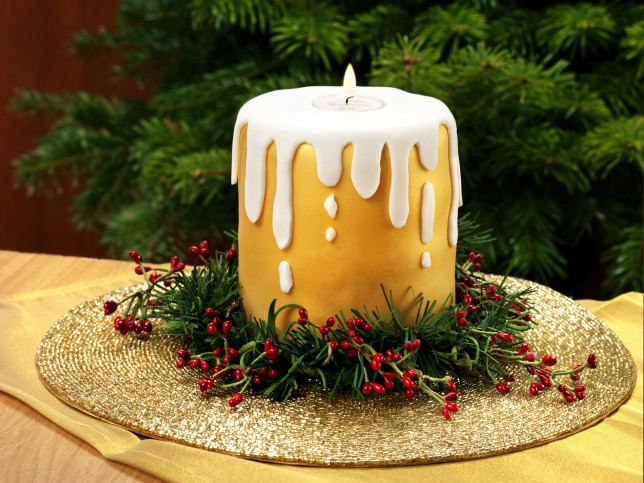 Check out our Dr Oetker Christmas recipes here and enter the competition  at the bottom of the page for a chance to win all these fabulous Dr Oetker ingredients to make your own special Chocolate Candle Cake and delicious Sugar and Spice Cookies.
Fine Cooks' 72% Extra Dark Chocolate
Baking Powder Sachet Multipack
70% Extra Dark Chocolate Chunks
Fine Dark Cocoa Powder Sachet Multipack
Caramel Flavour
Ready to Roll Marzipan
Gold Shimmer Spray
Bicarbonate of Soda Sachet Multipack
Bright Red Gel Food Colour
Regal-Ice Ready to Roll Ivory Icing
Regal-Ice Ready to Roll Coloured Icing