Kingsland Drinks has launched Mr Gladstone's Curious Emporium, the new drinks sensation! An exciting range of retro confectionery fusion beverages featuring two still flavours, Rhubarb & Custard and Pear Drop and two fizzy variants, Pineapple Cube and Strawberry Bon Bon, both with a super soft fizz!
SLOAN! has teamed up with our friends at Kingsland Drinks to offer one lucky reader a case each of Pineapple Cube and Strawberry Bon Bon – the perfect prize winning combo for this summer!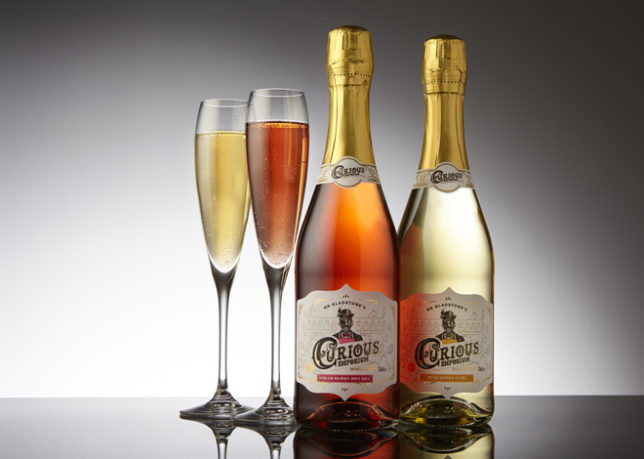 These innovative drinks are expertly crafted with 100% natural flavourings. Each 75cl variety is inspired by the most-loved traditional confectionery, bringing a retro touch to your great British summer time!
This refreshing range is perfect served over ice, with soda water or even as part of an exciting cocktail. Mr Gladstone invites you to add a secret ingredient, to create your own extraordinary concoction.
What's more, the fizz varieties come with a resealable 'zork' meaning the fizz will stay fresher and fizzier for longer.
Mr Gladstone's Curious Emporium range is available in Tesco, Nisa and Jempsons stores, priced £4.00 – £5.00
Enter below for your chance to win: