SLOAN! has partnered with Gorenje to offer you the chance to win a competition prize that really cool on every level! Stylish to look at, while delivering exceptional performance, Gorenje's ORB153BL retro freestanding refrigerator is a stand-out product guaranteed to create a focal point in any kitchen.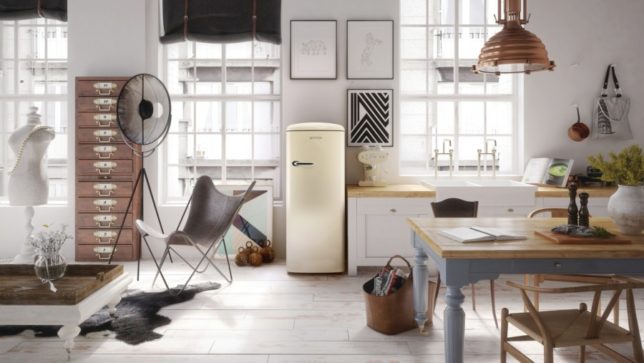 Featuring innovative IonAir technology, an advanced fan system which circulates negatively charged ions to purify the air in the fridge and destroys up to 95 per cent of all bacteria, mould and odours, the fridge ensures that food remains fresher for longer.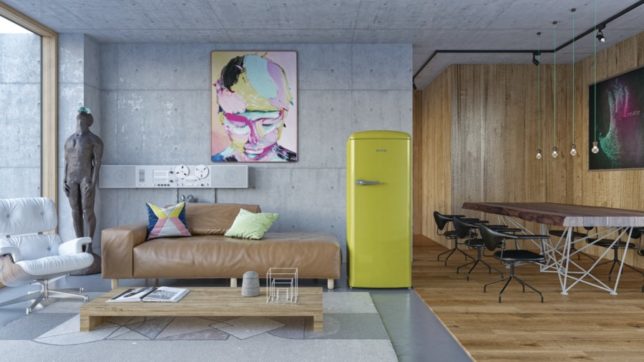 The product also includes a FreshZone drawer, which presents the lowest temperature in the refrigerator making it perfect to store meat, fish, fruit and vegetables – ideal for preserving food's freshness and flavours.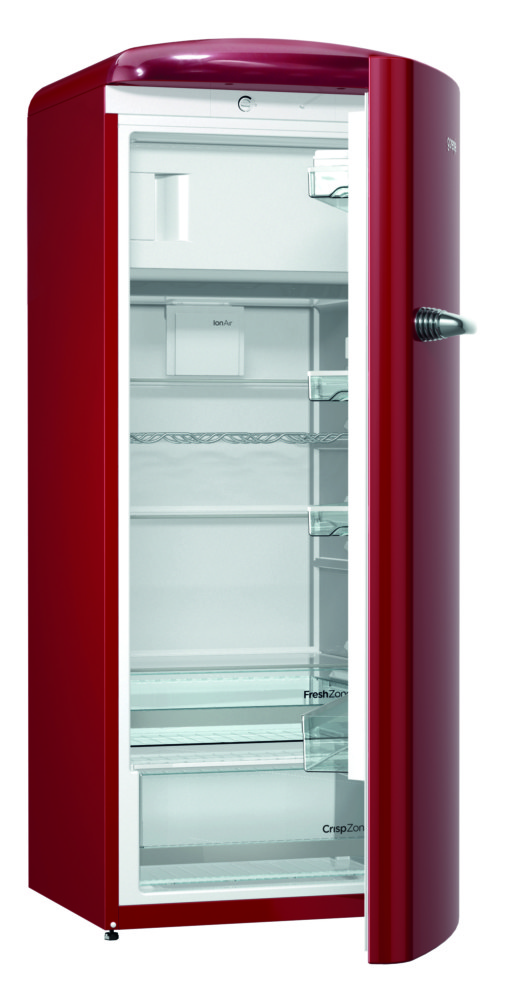 All Gorenje refrigerators are highly energy-efficient, with the ORB models boasting an A+++ energy-efficiency rating, which uses 60 per cent less power than those in the A class, whilst still prioritising style and aesthetics.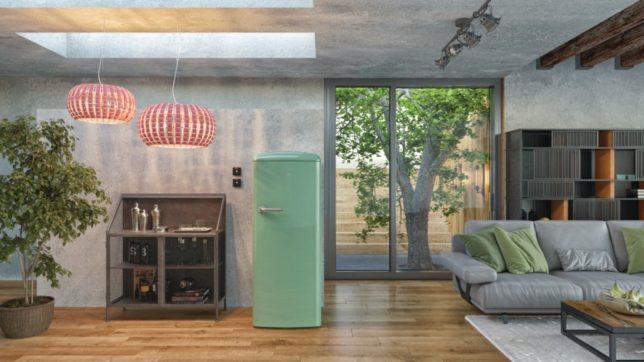 Summary of key features:
A+++ energy rated
Cooling compartment (net): 235 litres
Freezer compartment capacity (net): 25 litres
CrispZone with HumidityControl
IonAir with DynamiCooling – advanced fan system with dynamic cooling evenly distributes the ionized air and equalizes the temperature throughout the entire refrigerator
FreshZone Drawer – lowest temperature, ideal for preserving food's freshness and flavour
SimpleSlide shelves for both tall and short bottles
LED strip by side
Dimensions (H x W x D): 60 x 154 x 66.9cm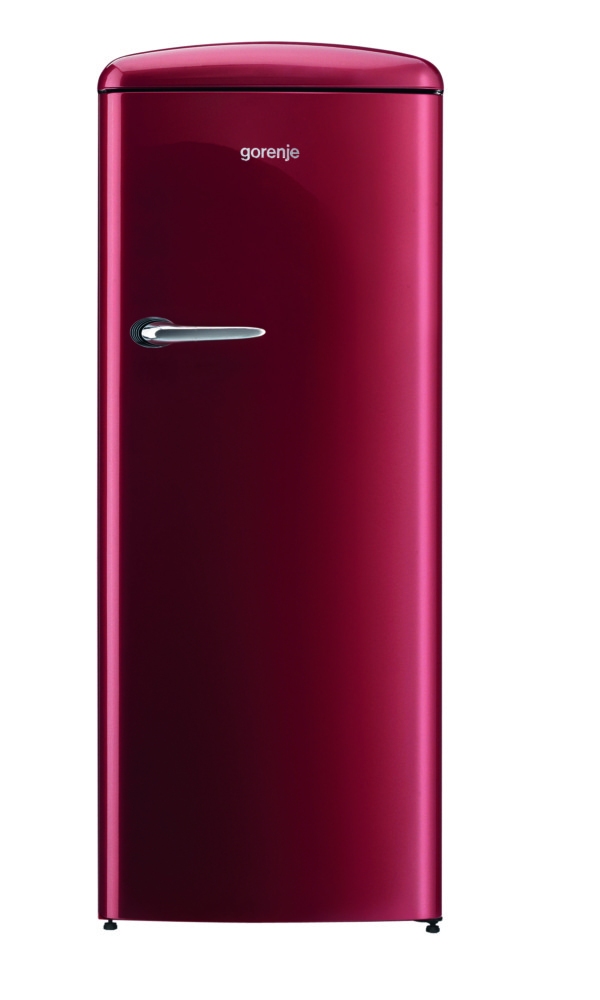 You can experience life simplified with your very own Gorenje ORB153BL freestanding refrigerator by entering our competition for your chance to win this fabulous prize.
Please note: The winner will be able to choose their preferred colour of the refrigerator from the regular ORB153 colourways. Colours are subject to availability so the winner will also be asked for a first choice and second choice of colourway. The models available to choose from are:  ORB153O, ORB153C, ORB153C-L, ORB153X, ORB153R, ORB153R-L, ORB153BK, ORB153BK-L, ORB153RD, ORB153BL, ORB153BL-L