The L1 has award-winning design, with Berlin lifestyle and 'Made in Germany' quality, combined into a single watch.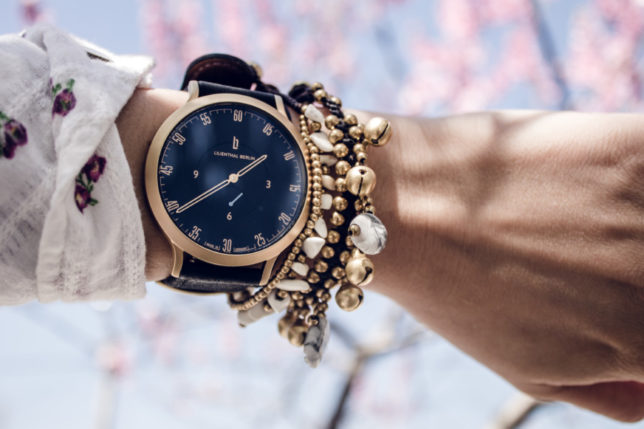 Perfect for a business look as well as for t-shirts and shorts. Stylish craftsmanship, yet strong enough for life in the big city. Unmistakably modern and not a short-lived fashion item. In short: the metropolitan attitude of life for your wrist.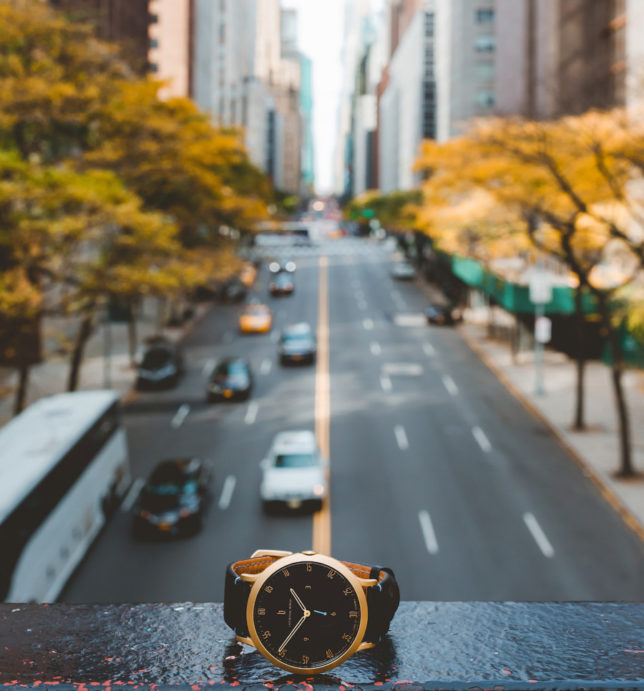 It's the little details that make the L1 so unique: from the lightness of the hands and the recessed crown in the case in the form of the famous Weltzeituhr to the numerals in Berlin typography.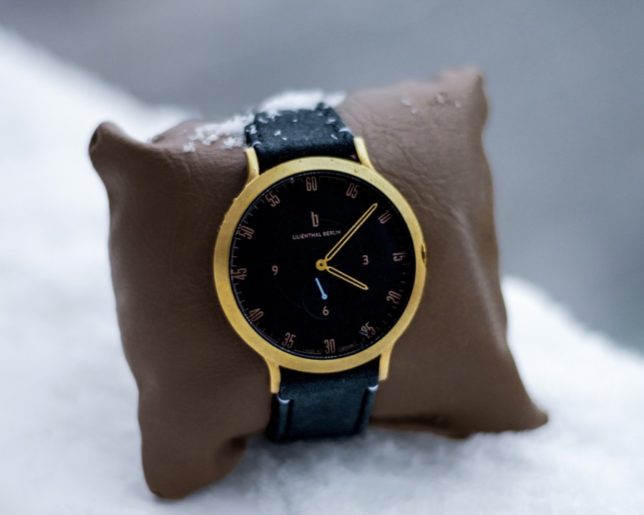 For your chance to win this beautiful watch worth £179, simply enter your details below