To celebrate the launch of Melitta® UK's latest kitchen gadget – the Melitta® Cremio® which has been meticulously designed to prepare perfect creamy and fine milk froth at the touch of a button – we're giving away two of these 'must have' stylish gadgets in black and also stainless steel.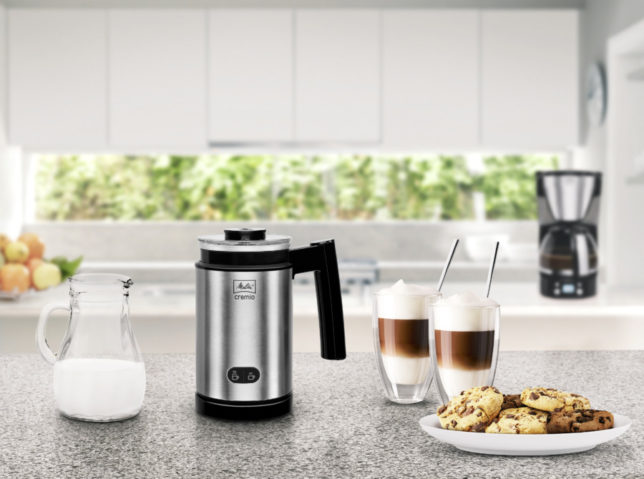 Boasting an added NEW feature, the CoolTouch ensures that the surface of the Cremio® can be touched at any time. Complete with the ergonomical grip, non-stick coating covering the milk container and integrated heating device designed to evenly heat up the milk and prevent burning, makes this a must have for all 'at home' baristas.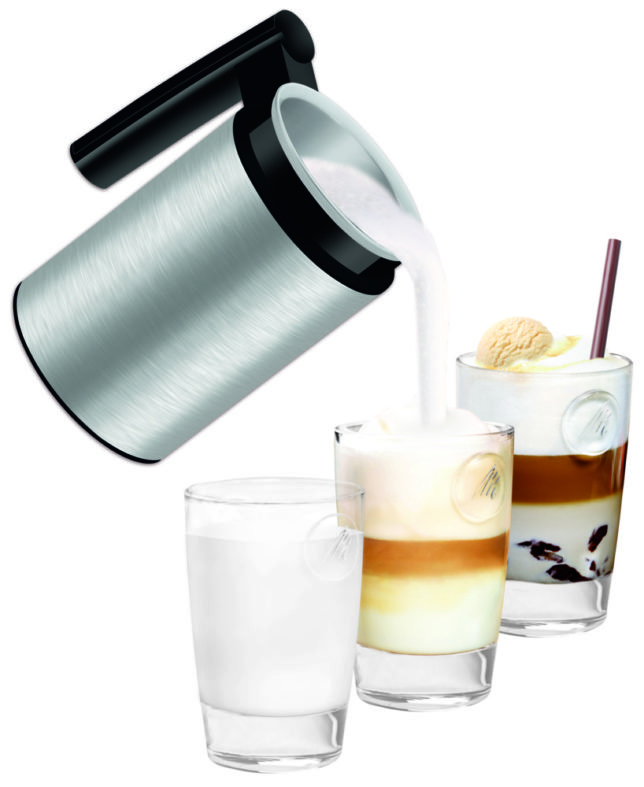 This cordless, 360° base station device also includes a Lift Switch-off allowing the frother to turn itself off as soon as it is removed from its base. With three attachments for different coffee specialities, the Cremio® achieves the optimum milk froth required whether it's soya, lactose free or skimmed milk.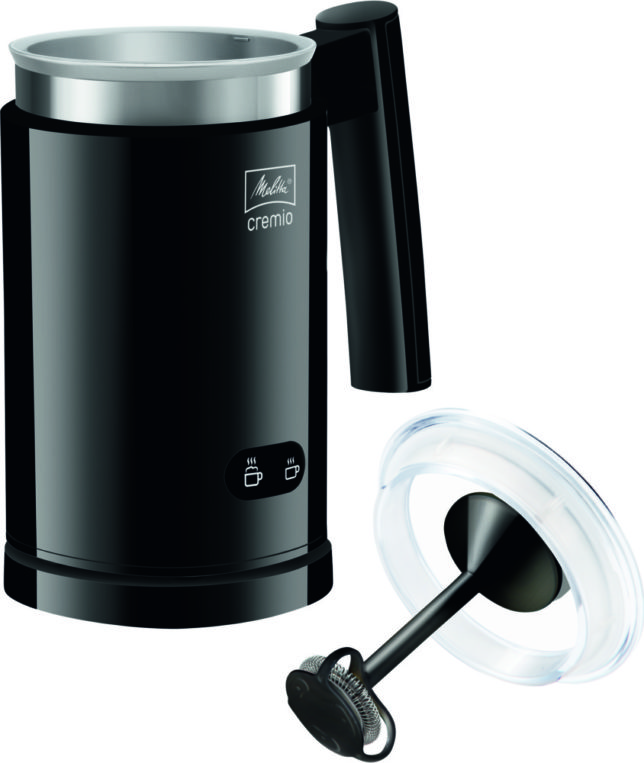 To coincide with the launch, Melitta® has created a selection of Cremio® inspired recipes including: hot chocolate, unicorn milk, kurkuma latte, smurf latte and matcha latte. Coffee has never tasted so good.
For more information go to melitta.co.uk or follow @melitta_uk on Instagram and don't forget to like @MelittaUK on Facebook for more coffee inspiration.
For your chance to win, enter your details below and follow the instructions: