SLOAN! have teamed up with Modern Rugs to offer one lucky reader £500 worth of rugs of their choice. The winner gets to take their pick of the entire range: from traditional, to shaggy, to luxury designer rugs.
Modern Rugs have been trading for over 13 years. They were awarded with the "Best Online Retailer 2015" award by Interiors Monthly Magazine and are the UK's leading online retailer for rugs.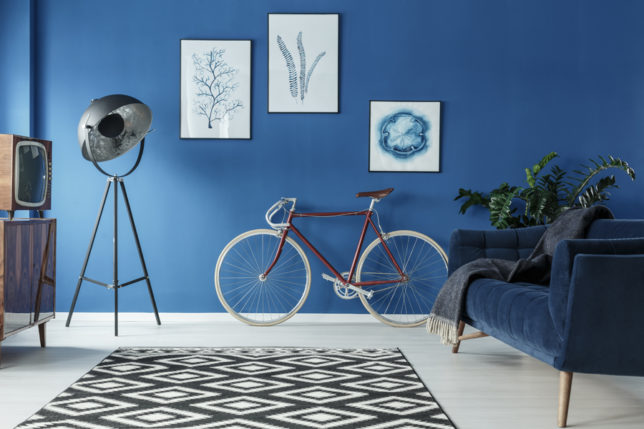 Summer is over and winter is fast approaching, which means one thing: it's time to snuggle up! Why not embrace hygge, the Danish concept which means comfort and contentment? After all, there is nothing quite like snuggling up under a blanket, cup of cocoa in hand, and burying your toes into a fluffy rug – bliss!
Create the ultimate cosy home in time for winter and make the most of your space with a Modern Rugs luxury shaggy rug.  Best of all, it won't put you out of pocket; each rug has a special guarantee that sees customers don't pay less elsewhere.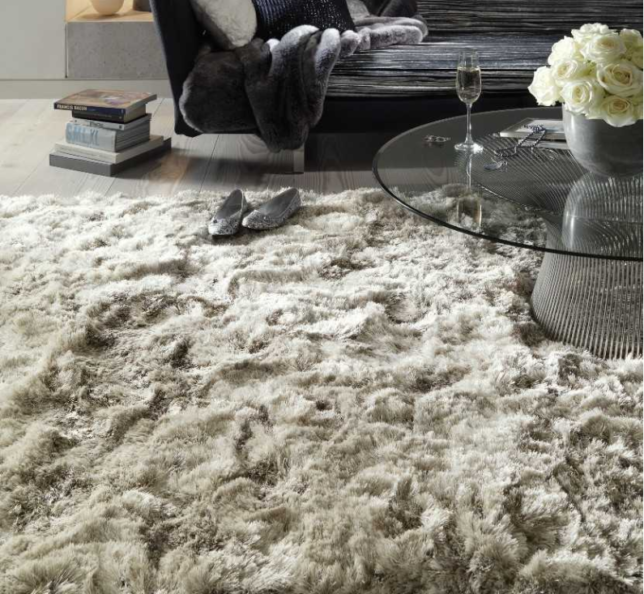 Modern Rugs is a proud partner of Goodweave, an organisation working to end the exploitation of child labour in the rug industry. With them, you will be guaranteed not only an excellent price, but you can also enjoy peace of mind that you are buying Goodweave approved rugs.
Take a look over the 25,000 designs in the Modern Rugs range, available in a range of prints, sizes and fabrics, by visiting their website www.modern-rugs.co.uk
For your chance to win enter below. The £500 must be redeemed before 15 September 2018. Good luck!