No one likes going home alone. It makes sense to want to drive with a companion.  Someone to watch out for you on the road, make you feel safe when driving home after a long day at work, or just someone there to share the moment that idiot tried to cut in front of you at a traffic light.
With a Nextbase Dash Cam, you are never alone.  A Dash Cam can record every moment that's important to you.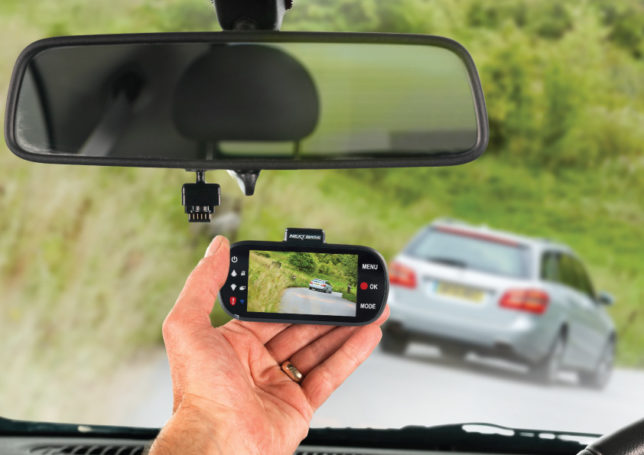 Offering the best quality footage on the market, a Nextbase Dash Cam is every driver's ideal companion. Dash Cams serve drivers as an independent witness, working to capture your time on the road, so that in the case of any incident, you are armed with the footage to prove you weren't at fault.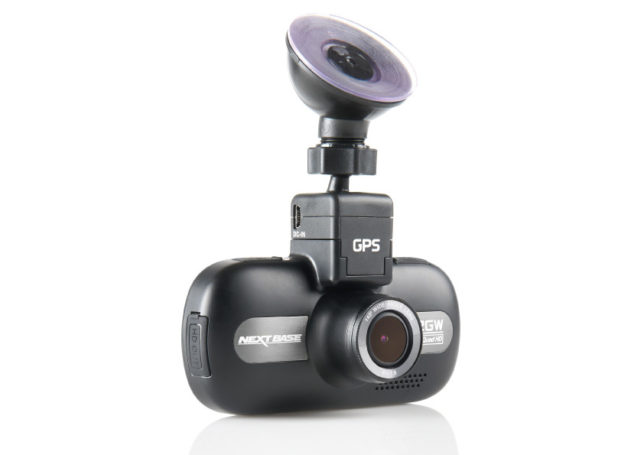 There are now 2.6 million Dash Cams on UK roads, and men own most of them.  Statistics show women are much more likely to feel unsafe on the roads, or be victims of road rage. Nextbase are determined to empower every driver, so that no one feels alone on the road.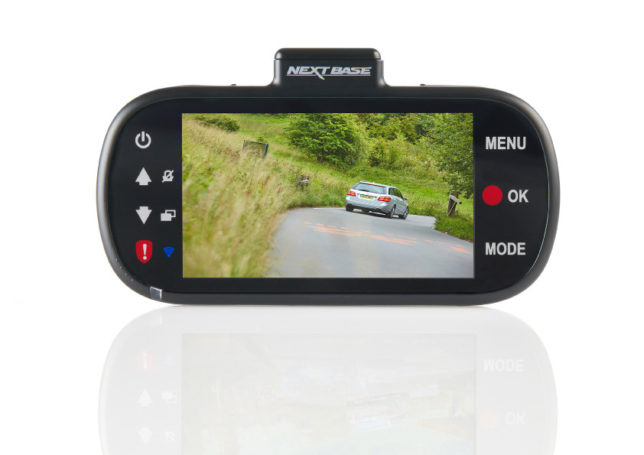 The 512GW is one of the highest quality Dash Cams on offer.  With 1880p QUAD HD resolution, it shoots crystal clear footage, and thanks to the inbuilt Wi-Fi, you can access it instantly via the Nextbase app.  That way, you can share every moment – instantly.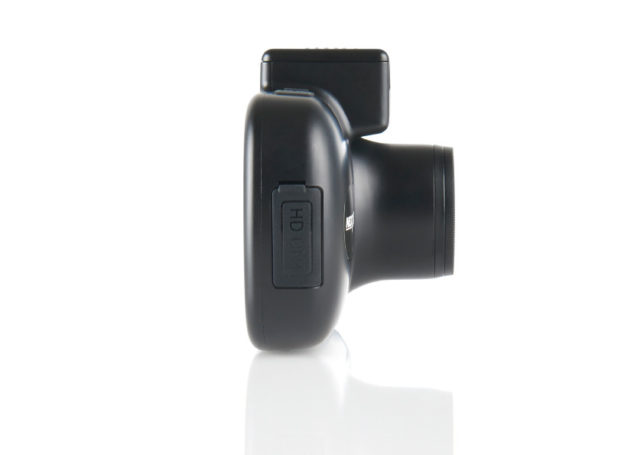 It has a Click and Go Magnetic Mount, so that you can install it easily into your car (without the hassle of wires), and Intelligent Parking Mode means that even when you aren't in your car, the 512GW is looking out for you.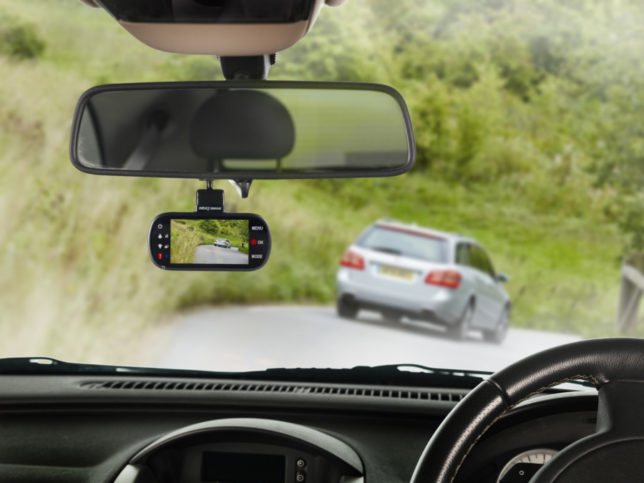 SLOAN! has teamed up with Nextbase to offer you your very own Nextbase 512GW Dash Cam.  The 512GW retails at £149.99 and you could be the next proud owner to join the Nextbase revolution. Click the link below to enter.