Designed to squeeze goodness into every drop of your homemade juice, the Philips Avance juicer uses unique MicroMasticating technology to ensure healthy, great tasting results every day, with minimum fuss. Boasting time-saving and innovative features, the juicer is the perfect solution for every day juicing from fresh fruits, seeds and vegetables.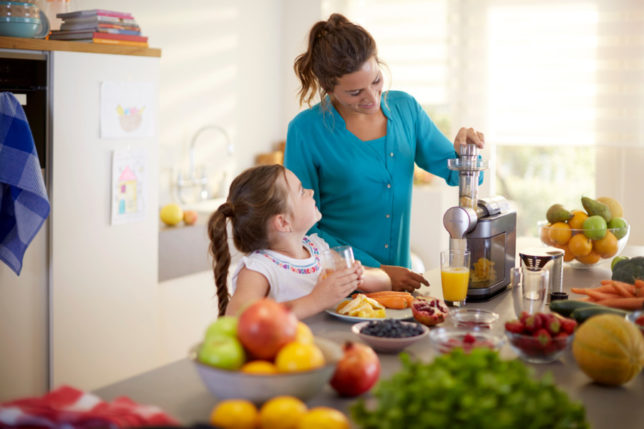 Thanks to the large feeding tube on the juicer, the food doesn't need to be finely chopped, saving you preparation time. After juicing, all parts can be rinsed clean. The Philips Avance Micro Masticating Juicer is £330 available from Philips.co.uk, Argos and Amazon.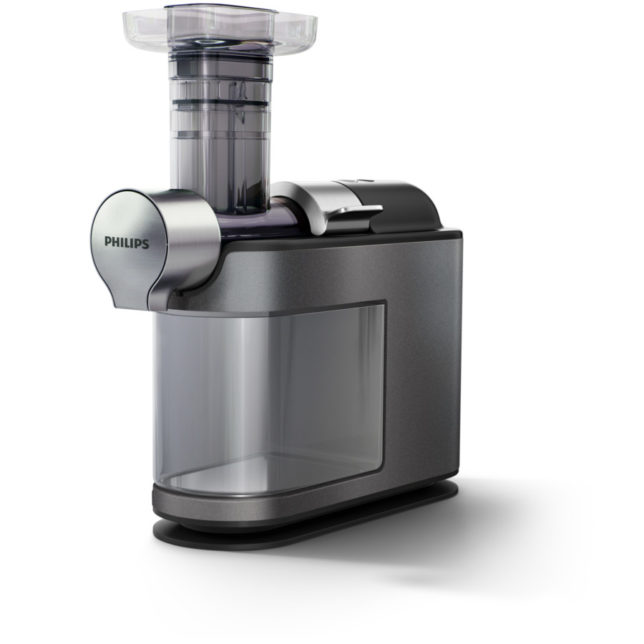 Philips, a global leader in health technology, recently launched its 'Dutch Masterjuices' campaign, in partnership with the renowned Rijksmuseum, to highlight the importance of fruit and vegetable consumption. Click here to find out more.
SLOAN! has teamed up with Philips UK to offer you the chance to win this fabulous Philips Juicer. Simply enter your name and e-mail address below and follow the instructions.