COMO Shambhala Urban Escape, the luxury hotel spa located at COMO Metropolitan London on elegant Old Park Lane, takes a highly personalised approach to fitness and wellbeing for both guests and non-residents focusing on the best possible therapies for body and face while the sleek, minimalist interior ensures a clean-lined, peaceful sanctuary for those looking to escape the pressures of city life.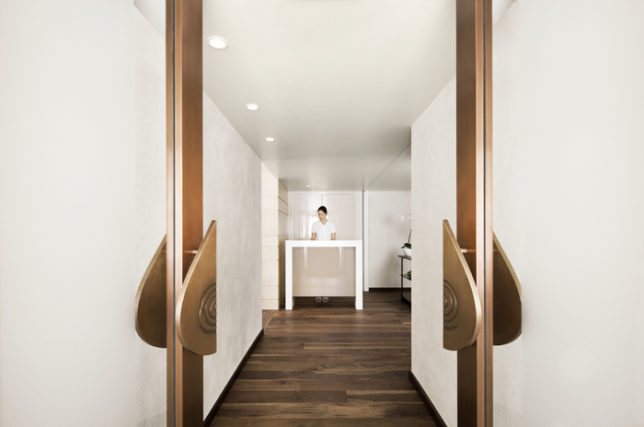 To celebrate National Spa Week, SLOAN! Magazine and COMO Shambhala Urban Escape are offering you the chance to win an indulgent spa treatment in our fabulous reader giveaway. The prize is the COMO Shambhala Loves You package which comprises of your choice of massage, facial, nail or body treatment with a luxury foot bath and COMO Shambhala gift box.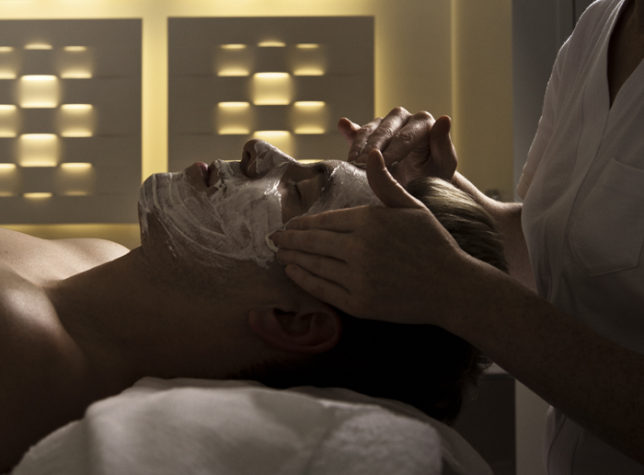 The COMO Shambhala Loves You is the perfect package to allow you to indulge and relax. The ideal break from everyday pressure lasts a blissful 60 minutes of pure relaxation in the tranquil sanctuary of COMO Shambhala Urban Escape.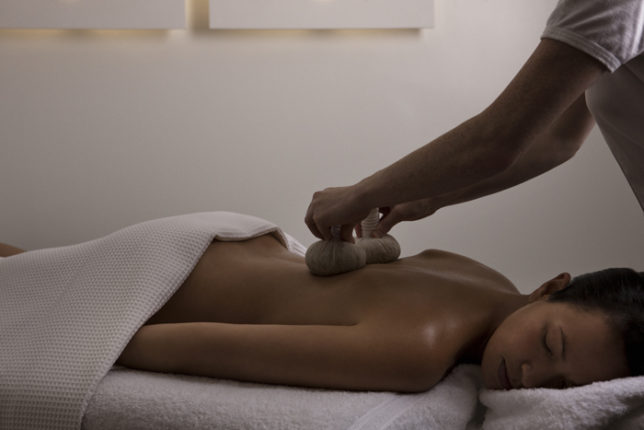 The competition has now ended. Congratulations Mrs P Jones who wins the COMO Shambhala Loves You package.
For more information about COMO Shambhala Urban Escape, go to: www.comohotels.com/metropolitanlondon/wellbeing
Standard terms and conditions apply. Dates subject to availability. Prize does not include travel expenses or accommodation.
COMO Shambhala Urban Escape
COMO Metropolitan London
Old Park Lane, London W1K 1LB
www.comohotels.com/metropolitanlondon/wellbeing
@MetLondon @COMOShambhala